Calendula - Europe's "Wonder Flower"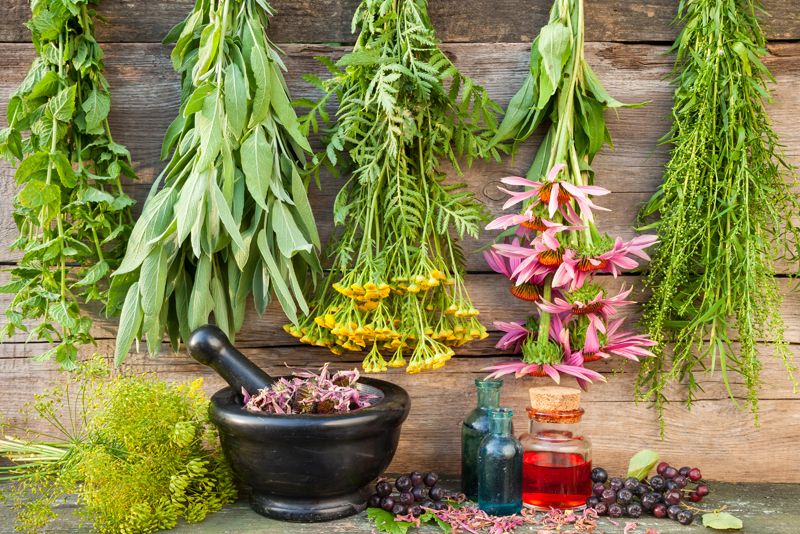 With its bright orange and sunny yellow flowers calendula has been used for centuries because of its healing properties. This beautiful flower is so renowned for its medicinal powers it can be found in virtually every medicine cabinet.

Have you cut or bruised yourself? Try calendula cream. Studies have shown that wounds treated with the flour cream took only eight days to heal. Bruises can fade because it increases circulation to the injured tissue. After cleansing small cuts or abrasions apply calendula cream directly to affected areas. This cream can be found at your local superstore or pharmacy.

Do you suffer from Gingivitis? With nine out of 10 people suffering from this minor gum irritation, the calendula-based mouthwash has been shown to reduce gum inflammation better than antibiotics! Within two weeks 50% of those studied cut pain, bleeding and inflammation and 93% were cured within six months. An added benefit of calendula mouthwash showed less plaque, better oral health and fewer cavities. Try making your own mouthwash by bring a pot of calendula tea and keep the unused portion in refrigerator for up to three days. You can garble and rents up to three times a day. Try your local health store or online store for calendula tea.

Not fond of flu shots? This colorful flower is tough on viruses, bacteria and microbes and it can destroy germs like staph and E. coli on contact. It also activates special infection fighting white blood cells and has been shown to inhibit the growth of certain cancers like; melanoma, leukemia and colon cancer. Try drinking up to 4 cups of calendula tea a day or adding 20 drops of its extract to water. Try looking online or at your health food store for the extract.

Looking for the fountain of youth, calendula oil works by erasing fine lines and wrinkles. This herb contains caffeic acid which ups skins elasticity by enhancing collagen production. It also stimulates skin renewal for a brighter smoother complexion. Apply calendula oil or moisturizer directly to skin each night.

Instead of reaching for the pink stuff try calendula tea. It has been a longtime remedy for stomach upsets because it forms a soothing barrier over the stomach lining and intestines as well as stimulating gastric juices to relieve heartburn and indigestion. It's antibacterial compounds also help eliminate food borne germs. Through a pot of calendula tea letting it steep for 15 minutes and drink at least three times daily until tummy troubles subside.

Please always do your research and consult with your physician, naturopath, or health care provider before taking any home remedies or supplements or following any treatment suggested on this page. Only your health care provider, personal physician, or naturopath can provide you with advice on what is safe and effective for your unique needs or to diagnose your particular medical issue.



Related Articles
Editor's Picks Articles
Top Ten Articles
Previous Features
Site Map





Content copyright © 2023 by Bettina Thomas-Smith. All rights reserved.
This content was written by Bettina Thomas-Smith. If you wish to use this content in any manner, you need written permission. Contact Bettina Thomas-Smith for details.