Education Without Humanity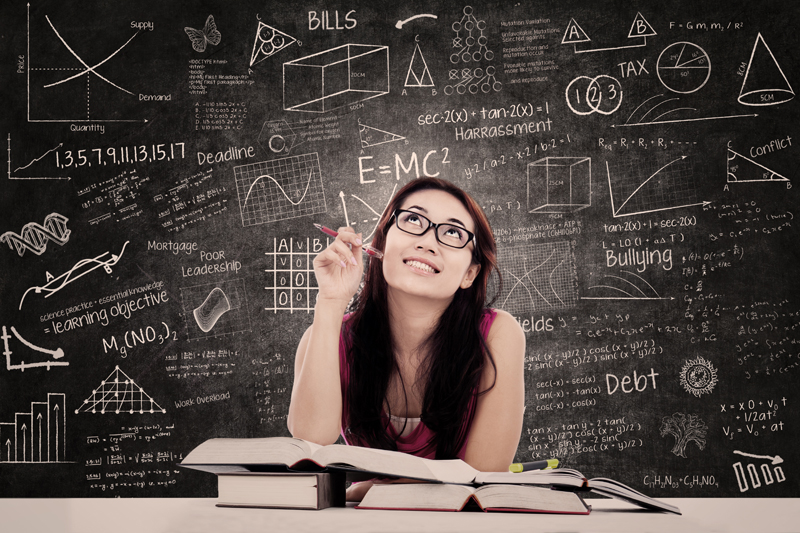 One of the unpleasant side stories of the latest US mass shooting is that of a CBS vice-president who was fired for posting heartless remarks on Facebook.

The FB poster is a woman in her early forties, the mother of three children, and a graduate of two of the most prestigious (and expensive) universities in the nation. I can't find any information about her education before college, but I'm guessing she went to well resourced elementary and high schools.

After the fact, this person published an apology in which she asserted that her "shameful comments do not reflect...my actual beliefs." I've no doubt she thinks that her "actual beliefs" are better than her expressed beliefs. Unfortunately, it doesn't work that way.

Theoretical beliefs don't count if your first response to a scene of carnage like the one that unfolded at the concert in Las Vegas is to dehumanize the people in the audience, withholding sympathy because of what you assume to be their political views.

Any effective education reform must address a callous popular culture.

If the public school system is to produce a unified, compassionate citizenry, then a different approach is needed in the earliest grades.

The five-year-olds who begin kindergarten every year do not all arrive on the same page. Owing to genetics and family circumstances, they arrive at various levels of health, intelligence, knowledge, and teachability.

Instead of entering a learning atmosphere designed to create a sense of working together toward common goals, children are thrust into a hierarchy that quickly creates a sense of "Them and Us," and "Worthy" and "Not So Worthy."

One example is the way reading is taught. Depending upon what knowledge of reading they've brought to school, children are assigned to reading groups. It's a system that encourages a sense of superiority in the children in the high groups and a sense of inferiority and resentment in those in the lower groups.

A better way would be to treat beginning readers equally, even if it means review for the children who learned something about reading and spelling at home. In an "everybody is learning the same thing" classroom, children who know all their letters and sounds can take the role of helpers.

Helping others evokes warm feelings in most people. By helping others learn, children will develop more useful emotions than a sense of superiority.

Another thing to change is the curriculum Grades K-3. The present system focuses on only a few skills, chiefly, reading and math. Children who do not excel at academic skills have little opportunity to demonstrate their ability with other skills.

The curriculum should be more equally divided between academic and manual skills. More time should be given to music instruction, penmanship, drawing, and crafts. More varied activities would result in reversing the roles of helper and helped. Children would learn that different people bring different gifts to the community. All the children would have a chance to shine, not just the ones who are good at academics.

Children should not spend every day within the confines of a classroom. They should spend time outside, gardening, picking up trash, doing appropriate maintenance projects to promote their sense of ownership in the school. They should be given the opportunity to work with animals and care for them.

Field trips should be frequent, not just nature walks and museum visits, but trips to nursing homes and children's wards. Children should be exposed to a variety of occupations without being told which they should aspire to.

And children K-3 should not be subjected to a continual harping about college and the future. They should be encouraged to live in the day and learn the lessons of the day to the best of their ability.

Early education of this kind is likely to produce caring, compassionate adults who are incapable of regarding fellow citizens as less deserving than themselves.




Related Articles
Editor's Picks Articles
Top Ten Articles
Previous Features
Site Map





Content copyright © 2023 by Maeve Maddox. All rights reserved.
This content was written by Maeve Maddox. If you wish to use this content in any manner, you need written permission. Contact Maeve Maddox for details.