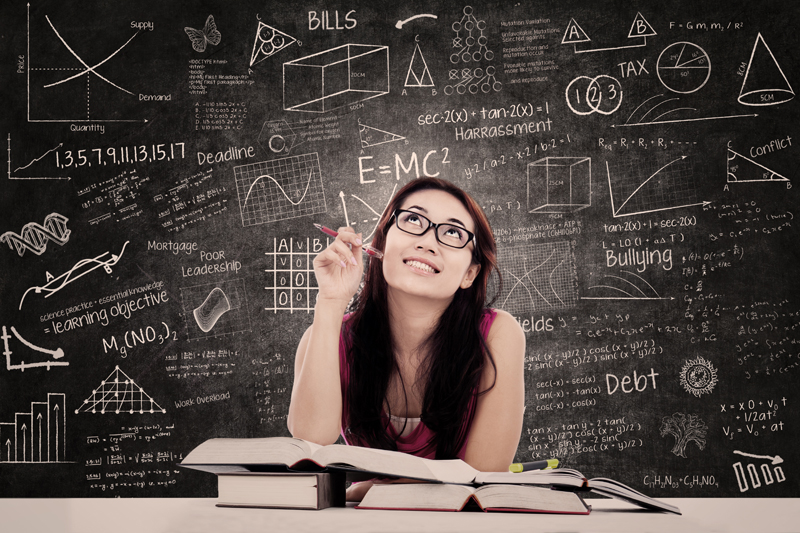 In the United Kingdom as well as in the United States, teachers are leaving the elementary and secondary classrooms in droves.

As I read about this mass exodus from the classroom, I can't help thinking about Robert Browning's poem, "The Pied Piper of Hamelin."

Maybe the analogy isn't exact, but it's close enough. The clever businessmen of Hamelin town put their children's well-being at risk because of their love of money.

As long as the rats were infesting the town, the Mayor and the Corporation were willing to pay anything to get rid of them. When the Piper asked for a thousand guilders to do the job, the Mayor and members of the Corporation offered fifty thousand.

Once the rats were gone, it was a different story. When the Piper asked for his thousand guilders, the Mayor and Corporation "looked blue." They said they'd been joking and that, "Besides, our losses have made us thrifty./A thousand guilders! Come, take fifty."

The result of their greed and contempt for the man who helped them was the loss of a generation of their children. Browning's poem is a cautionary tale for today's school reformers and government officials.

Greed, misguided efforts at school reform, and deliberately destructive government policies all contribute to the simmering disaster of more than one generation of inadequately educated young people.

Statistics from the National Commission on Teaching and America's Future found that "in urban districts, close to 50 percent of newcomers leave the profession during their first five years of teaching."

Teachers are leaving the profession because they are being treated with the same sort of contempt as the Pied Piper.

Online critics of the teaching profession rant about "lazy teachers" being paid "enormous salaries," but the truth of the situation is far different.

Teachers in Massachusetts can earn salaries of $72,000, but nationwide, plenty of teachers earn salaries not far above the poverty line.

According to a recent study by the National Association of Colleges and Employers, the teaching profession has an average national starting salary of $30,377. Compare that to beginning salaries for computer programmers ($43,635), public accountants ($44,668), and registered nurses ($45,570).

Not only do teachers start lower than other professionals, they stay lower. According to census figures, the average earnings of workers with at least four years of college are over 50 percent higher than the average earnings of a teacher.

One Florida teacher who started teaching in 2007 with a salary of $37,000 reluctantly left the profession he loved after nine years of service. His leaving salary was $40,300. In what other profession requiring four or more years of college would an annual raise of $366 be considered anything but an insult?

Nevertheless, if low salaries were the only downside of teaching, teachers would not be leaving the profession at the rate they are.

In future posts I'll comment on other factors that drive qualified and dedicated teachers away from the schools that need them, such as preposterous workloads, lack of resources, lack of respect, lack of autonomy, unfunded mandates, and unqualified, incompetent administrators.



Related Articles
Editor's Picks Articles
Top Ten Articles
Previous Features
Site Map





Content copyright © 2023 by Maeve Maddox. All rights reserved.
This content was written by Maeve Maddox. If you wish to use this content in any manner, you need written permission. Contact Maeve Maddox for details.