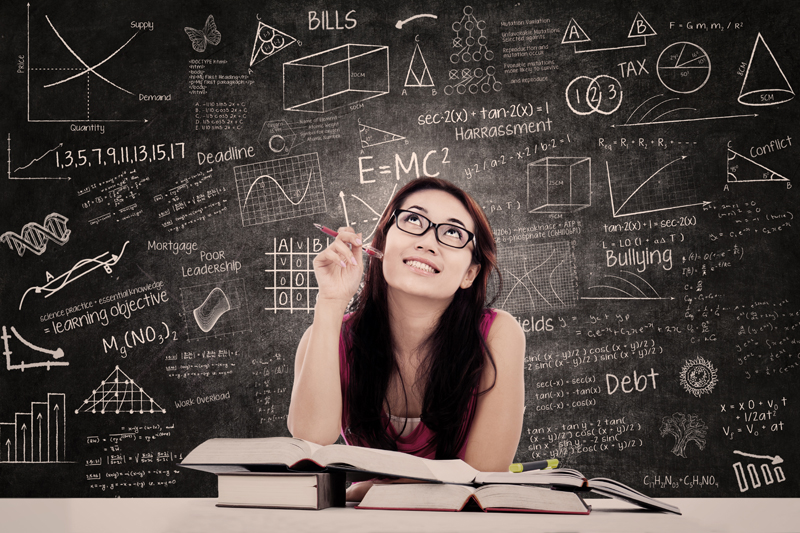 All of the articles here on the School Reform Site are organized into categories. Browse through these categories to find the content you're looking for.
Edu-Speak
Educators often use pompous words to conceal feeble ideas and befuddle the public.
Education Industry
The public likes to think that education is somehow above the world of corporate greed. In fact, education is an industry in which fortunes can be made by clever entrepreneurs.
English Only
Although Spanish-speakers get most of the attention, speakers of hundreds of languages other than English are crowding into U.S. classrooms. The common language of education must be English.
High School
Youngsters between the ages of 14 and 18 are capable of more stringent study than U.S. high schools demand of them. As college becomes less affordable, better use must be made of high school.
History of Education
Changing times demand institutional change. A look at what has come before our present system may give clues as to what changes need to be made for the future.
Legislation
Parents need to inform themselves about the laws that govern the public schools. Good laws should be enforced, but bad ones should be challenged and changed.
Literacy
Literacy is not only the basis of all formal education, but also an essential element in a person´s ability to succeed in the modern economy.
Parents
The years from birth to five years account for how well a child is going to respond to formal education. Parents need to be sure that they are doing their job before placing blame on the schools.
Public Education
The political stability of a nation depends upon a strong public school system. Middle-class parents and affluent politicians need to consider the consequences of abandoning the public schools.
Standards
School children rise to expectations. Low standards and inflated grading result in low achievement and inflated egos. Standards should be set for student behavior as well for academic matters.
Teachers
Effective teachers are at the heart of educational quality, but they are not magicians. Parents and policy-makers need to take a realistic look at what teachers can and cannot be expected to do.
Be sure to visit the
School Reform Archives
for all the articles!
Editor's Picks Articles
Top Ten Articles
Previous Features
Site Map