Snake Bite Dream Interpretation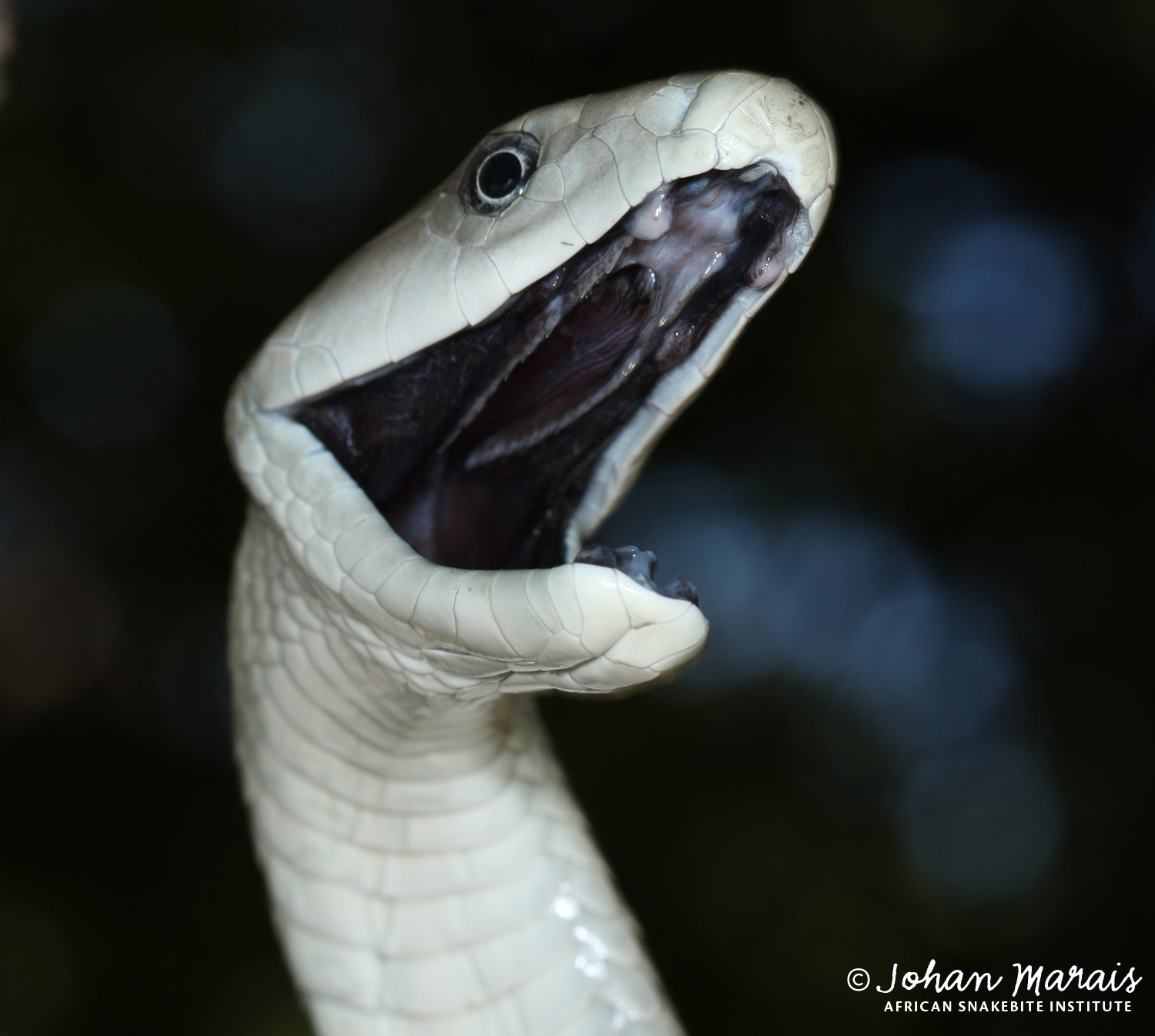 "I'm in a new long distance relationship, and I think this dream is telling me something. I was with my boyfriend; we were standing on a dock. In front of us in the water was a huge koi fish, so we didn't want to go in. But I turned around to go the other way and a huge bright green snake slithered up and bit me on the tip of my finger. I tried not to worry, and then my boyfriend found a picture of a mamba snake and said that was what bit me. I started to get scared I would die but he seemed like it wasn't a big deal. Then I woke up." ~Anonymous


This dream is a good example of how dream symbols must be taken into context with other symbols as well as the dreamer's emotions felt during the dream. Snakes can have completely polar opposite meanings. Positive or negative. They can represent healing, renewal, wisdom or deceit, enemies and jealousy. Which is it? Let's take a look at all the symbols of this dream:

The Dream symbols
On a dock. When dreamers are on a dock, they have either arrived or are preparing to depart.
Huge koi fish. The koi fish is a gentle, sociable, friendly fish. Its large size indicates that the friendship relationship is deep.
Didn't want to go in. The dreamer does not want to do something.
Turned around to go the other way. The dreamer wanted the opposite.
Huge bright green snake. Green can be a healing color, but in this case, it more likely resembles the proverbial "green-eyed monster" which is the emotion of jealousy.
Bit dreamer on tip of finger. Dreamer will be bitten by the snake of jealousy. She will become jealous. That it bit her on the tip of her index finger indicates that jealousy will affect her judgment.
Mamba snake. The mamba snake is the largest and most poisonous of North American snakes.
Got scared and thought she would die. Dreamer is frightened for her relationship and fears it will die.
Boyfriend was unconcerned. Boyfriend doesn't care how this is affecting her.

The Interpretation
This dream is reflecting your fears about your new relationship. Standing on the dock symbolizes how you and he are preparing for your long-distance relationship. The huge koi fish represents the fact that you both, instead, could enjoy a deeply satisfying friendship but by turning away from this friendly fish, it indicates that you both refuse to keep it at that. Neither of you wants to keep this a strictly friend relationship.

As you proceed with your romantic relationship, however, you will be faced with fears. You will become jealous and worry if other women are a threat. Your jealousy will threaten to poison you and this relationship. Your boyfriend believes that your jealousy is way out of line, but he is not concerned at all by how it is affecting you.

Dream Therapy
I encourage this dreamer to recognize that this dream is warning her of possible problems with jealousy in the future. Her own fears can poison her thinking, and she can become jealous and suspicious without cause. This can have a negative effect on her relationship as she will think he is uncaring when she voices her worries and he shows no concern. He will see it as paranoia and distrust; neither are attractive qualities in a mate. Every couple in a long-distance relationship must come to terms with trust and fidelity, but do not create problems where there are none.



Related Articles
Editor's Picks Articles
Top Ten Articles
Previous Features
Site Map





Content copyright © 2022 by Lori Chidori Phillips. All rights reserved.
This content was written by Lori Chidori Phillips. If you wish to use this content in any manner, you need written permission. Contact Lori Chidori Phillips for details.