New Paints Make Unique Redecorating a Breeze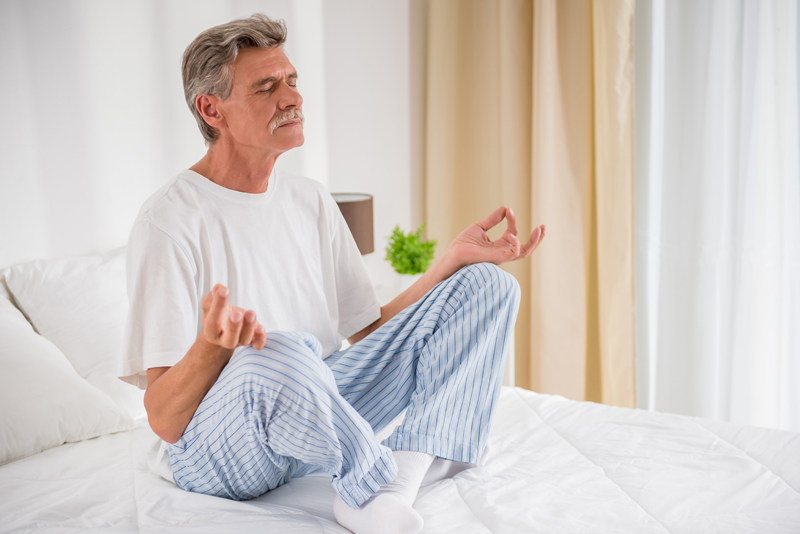 Getting the old house just the way you have always wanted it to be seems to be a part of many people's retirement. Without the time restrictions of a full—time work schedule and young family, the work seems to go quicker and is more enjoyable. Paint is an easy, inexpensive way to change the look of a room (or house). There are some paints out there, however, that are not just another can of spray or bucket of paint.

PAINT YOUR CARPET AND UPHOLSTERED FURNITUYRE
Simply Spray is just one of the companies with fabric paint in a spray can. With beautiful colors and easy application, fabric spray paint can cover a multitude of sins – literally. Stains disappear under a coat of like-colored paint, or with a measly 6 cans, you can re-paint the entire room's carpeting. O Have some fun with old throw rugs, creating patterns or using stencils to create pictures for holidays, special occasions or just every day use. Chairs can be updated instead of replaced, and three cans will re-purpose a couch. The paint dries quickly and is permanent, which means there won't be any paint lifted off onto your clothing or bare legs, no matter how long the paint has been on the furniture or carpet.

PAINT YOUR CAR INTERIOR
Vinyl Paint by VH1 is a way to redo the interior of your car at a fraction of the price, or to recolor vinyl, stimulated leather or plastic lawn or indoor furniture. Careful preparation is required, but the paint is fade and chip resistant and will give a whole new look to both stiff and pliable vinyl and plastic. It's also great on the short nap carpeting used in vehicles, so it's possible to completely rehab the interior of your car or boat with a spray can. There are several color choices to pick from, many which coordinate well with each other.

STAINLESS STEEL PAINT
If you like the look of smooth stainless steel, Thomas' Liquid Stainless Steel Paint is for you. Use it to coat bar stools, mirror frames, curtain rods, patio furniture or even your major appliances. With a base coat, stainless steel coat and finish coat, it's not the cheapest of alternative paints, but it is certainly cheaper than buying a new appliance or piece of furniture. The coating is actual stainless steel, not just a finish designed to fool the eye. No longer a job for professionals only, you can use this product to create matching appliance fronts out of mismatched pieces or to update older pieces throughout the hone.


UPDATE PLASTIC PATIO FURNITURE
If you want to update the look of your old, stained patio furniture, there is now a spray paint that adheres well to plastic fiberglass and vinyl. Unlike regular spray paints, which chip and peel off of plastic surfaces, this paint grabs hold and is resistant to such inconveniences. It's also fade resistant, which is a nice touch

MAKE IT SONTE
An interesting spray paint by Krylon allows you to spray a layer of stone-like texture onto virtually any hard surface. The paint comes in a variety of colors and is a fun addition to picture frames, doors, and home décor. Use the sand color along with smooth, glassy turquoise-colored stones to make a stunning picture frame or use the greens to enhance garden accessories. Make sure to put a finish coat on anything going outside.

GET THAT HAMMERED METAL LOOK
Use hammered metal spray paint to get a new look on frames, wooden boxes, metal bbq pits or even walls in your home. The paint dries to a texture similar to hammered metal and protects metal objects. Use it to cover imperfections in any metal surface, or to decorate wood.

There is more to paint than just a nice color. With the wide variety of paints available today, you can redo your whole home, car and patio furniture, giving your home and garden a whole new look.
You Should Also Read:
Tips for Online Sales Shopping


Related Articles
Editor's Picks Articles
Top Ten Articles
Previous Features
Site Map





Content copyright © 2022 by Debora Dyess. All rights reserved.
This content was written by Debora Dyess. If you wish to use this content in any manner, you need written permission. Contact Debora Dyess for details.