Book Review on Natural Green Cleaners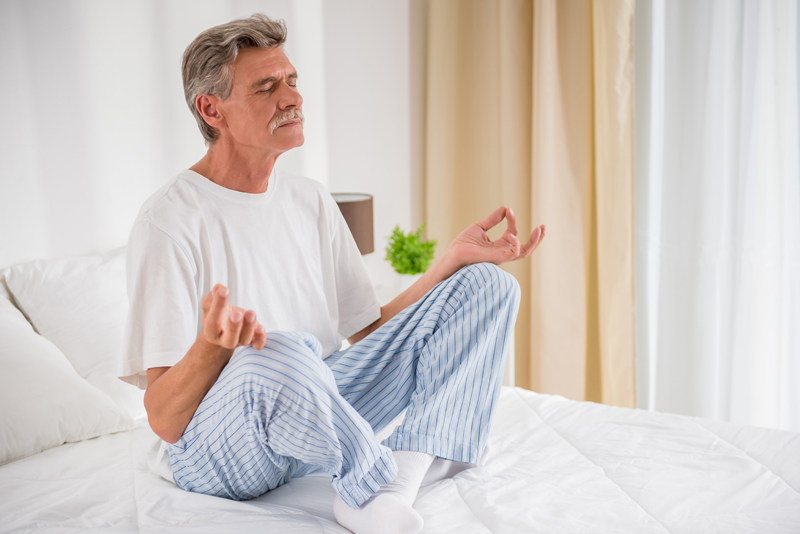 Cleaning is an everyday job, and store-bought cleaners can be expensive! In 'Natural Green Home Cleaners for Beginners', R. Kishore

Kishore, R. (2013-04-16). Natural Green Home Cleaning For Beginners:Best Innovative Eco-Friendly Cleaning Solutions for Your Home from Kitchen, to Children's Toys, and Even Your Car and Microfiber Cleaning . . Kindle Edition. explores simple, natural cleaning products, gives recipes and hints and helps readers reduce the high cost of staying clean.

The book begins with a 'laundry-list' of household items that can double as cleaners. Some are familiar to many of us: white vinegar, baking soda and lemons may already be on your shopping list, doing double duty as ingredients and cleaning products. Others, however, may be a surprise. Did you know that the gentle abrasives in toothpaste make a great stain remover, or that it can be used to treat bee stings? Or that tea y to clean wooden surfaces and to kill dust mites?
'Natural Green Home Cleaners' goes on to provide recipes to make household cleaners out of common grocery items. Laundry soap, dishwasher soap, fruit and vegetable cleaner and even multi-purpose cleaners can all be made from less harmful, kitchen-friendly items, many of which you may already have on hand.

Chapter three discusses cleaners that we've all probably used in the past and the potentially harmful effects they can cause. Use of bleach and ammonia can cause breathing problems or, if mioxed together, choking and suffocation. Many ingredients found in popular cleaners and polishes can cause severe irritation to eyes and skin. If ingested, they are far more dangerous. With the information in 'Natural Green Home Cleaners for Beginners', even if one chooses to continue to purchase over-the-counter cleaners, a little knowledge about ingredients can help prevent problems.

Eco-friendly products are also covered in this book. Several purchase options that reduce our carbon-footprint are given, along with why they're good choices to use in our homes.

Finally, as if every cleanser you could ever need is not enough, the author includes recipes for ant sprays or poisons (natural, of course), adhesives and scented disinfectant sprays. Everything you could ever purchase in the hook.

Tthe author chose not to give each item and recipe their own page break, making scanning the book difficult. Likewise, the use of page justification makes the book a more difficult read than it needed to be. There were some repetitive phrases and awkward phraseology, but the information contained in 'Natural Green Home Cleaners for Beginners' is excellent and worth a read.

With the cost of cleaning products on the rise, it may be time for you to consider making some of your own cleaning products. This book will make your search for product recipes a breeze and save you both time and money. It is available on Amazon.

You Should Also Read:
Uses for WD-40
Take Advantage of FB Offers
Cooking Tips and Tricks


Related Articles
Editor's Picks Articles
Top Ten Articles
Previous Features
Site Map





Content copyright © 2022 by Debora Dyess. All rights reserved.
This content was written by Debora Dyess. If you wish to use this content in any manner, you need written permission. Contact Debora Dyess for details.