Save Money at the Gas Pump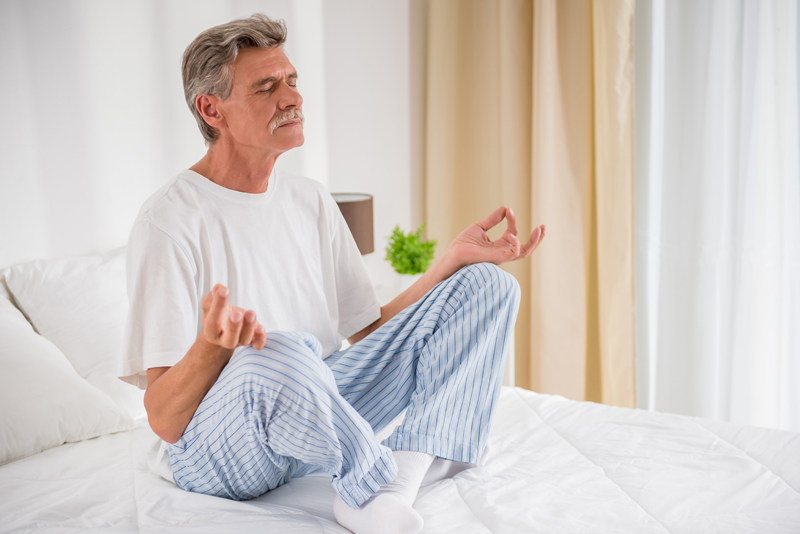 Whether you're hitting the road for vacation, holiday travel or just going to and from on your daily routine, saving gasoline means saving money. That's why a new breed of driver has emerged. 'Hypermiers' or 'ecodrivers' brag that they can increase their miles per gallon to unbelievable levels, some claiming as much as 100 miles per gallon of gas. (That comes to over 1000 miles per tank in almost all cases, and more in cars with larger gas tanks.) Savings like that take extreme measures, but in an economy where prices can vary as much as .25 from one day to the next, learning to drive to conserve not only makes sense, it saves you some 'cents' as well.
Maintenance
Maintaining your car is one step to improving gas mileage. That's not a new piece of information, but it is often overlooked. A few simple steps can save you big at the pump.
Make sure the weight of the oil you use is right for you car. If the oil is too thick, it will make the engine run harder and burn more gasoline.
Keep tire pressure at the recommended level.
Keep your engine tuned up and regular maintenance up-to-date.
Change your air filter regularly.
Other suggestions by these 'master gas misers' are obvious, but most drivers don't consider them important.
Don't accelerate in short blocks or just before a stop sign or red light.
Accelerate gradually
Drive the speed limit (or slightly less)
Avoid braking whenever possible by coasting to stop lights. The less time you idle at a stop light, the more gasoline you'll save.
More extreme measures will add up to big savings at the pump. They will require you to rethink the way you drive, but if you're really interested in cutting your gasoline expenses, give some of these a try.
Shift to neutral when possible and let the car's own inertia move it forward. Make sure it's legal in your state, and never do this in heavy traffic.
Coast whenever possible – down hills or ramps, in between short blocks, when you're nearing your destination, a stop sign or stop light, or whenever it's safe to do so.
When you're driving on the highway, drive as close as possible to the white line on the right. This is called 'ridge running' among the ecodriving set and it will prevent weaving in the lane, which wastes gas. It also gives you the shortest highway drive. Although it may seem trivial, those few feet every week will add up to big savings over the course of the year.
Plan your route and update it often. The shortest route may not be the most gas-efficient. Look for routes that have few stop signs and stop lights, a smooth roadway, no construction and the least stop-and-start likelihood. Listen to the radio and avoid accidents whenever possible, as waiting for it to clear will use your gasoline.
Increase your speed when you see a hill ahead. Maintaining your speed throughout the climb will improve the efficiency of your car and, consequently, your gas mileage. When you crest the hill, shift into neutral and coast down as far as possible.
Become a patient driver. You are not in a race, and passing another car just to get ahead wastes gasoline. You may become a more pleasant driver if you allow others to arrive ahead of you.
Be aware that hypermiling may irritate less patient drivers around you. Ignore honking, but be courteous whenever possible. Allow other cars to pass you whenever it's safe, drive in the slow lane and smile.

After all, you're the one saving at the pump.
You Should Also Read:
Saving on Your Phone Bill
Protect Yourself from Identity Theft
Saving a Wet Cell Phone


Related Articles
Editor's Picks Articles
Top Ten Articles
Previous Features
Site Map





Content copyright © 2023 by Debora Dyess. All rights reserved.
This content was written by Debora Dyess. If you wish to use this content in any manner, you need written permission. Contact Debora Dyess for details.