Tips for Online Sale Shopping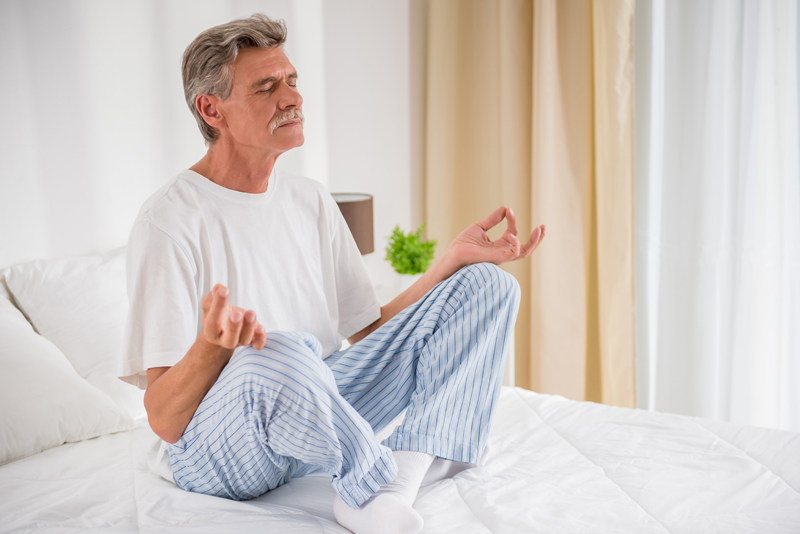 The opportunity to shop online is everywhere. Type the name of an item into any search engine and dozens of options will appear, each promising you the best rate, deals on shipping and a quality product at an incredibly reduced price. How do you know what's the 'real deal' and what might not quite measure up?

Sites such as 1saleaday, woot and daily deals (dot come) all offer exactly what the tout in their names – sales that last for one day only. They look good, but are they really great deals?

If you want to check out deals on sites that offer 'one day sales', it's an easy process. First of all, use a search engine to find other prices on the item you are interested in buying. Copy and paste the product name from the site you're shopping. Include any details given in the item title. Look at the price in two or three other web stores and compare.

If the one day sale price really is better than the others, check for item reviews. While not all products in these discount stores are being discontinued, some are facing the axe. Make sure you find out why before you buy. Reading buyer reviews will give you a better idea of what you're getting and whether or not the item is really what you need or want. If it's being phased out due to advancing technology, it might be fine for your purpose. On the other hand, if you need something that's up-to-the-minute, you might pass on something that will be 'old hat' by next month. Buyer reviews also tell you how the product performs, its strong points and its glitches. Disappointment can be eliminated by knowing exactly what others are saying about a product and making a decision based on information the company might not be so willing to give.

Before you buy, look at shipping costs. If the total of purchase cost and shipping is more than you'd be willing to pay for the item in the local store, think twice before you buy. Some sites offer reduced shipping with multiple purchases. Some, like nomorerack (No More Rack) have a set shipping rate per item, making calculations easy.

If the site has a clock ticking down the sale time and you're not convinced you want the item, ignore the clock! That's an old pressure play to make you decide before you're ready to buy. On many of these sites, that clock will begin at the same low number no matter what time you click on the item. Most one sale per day sites have a set time they begin and end each sale. Read their 'about us' page to find out when deals begin and end, and don't be fooled by the countdown. Do your homework, even if that takes longer than the 4:21(and counting down) they say you have to buy.

If the deal being offered is only a bit lower than prices you find in other places but you don't want to purchase immediately, keep a record of what interested you. A file in your computer titled 'Cool Buys' with the name, product description and two or three web stores that offer it for longer than a day might come in handy when you decide it's time to purchase. Keeping a list for different family members is a great way to find deals for holiday, birthday or graduation gift-buying. Not only will you have a list of items you think your loved one might enjoy, you'll have already researched the price and customer reviews.

Finally, be aware of check out procedures. Make certain the site you're buying from has a good reputation and is secure. You can find that out by doing a search for the site name followed by the word 'scam' or 'security'. People who've been ripped off by a website are not shy about posting their experience.

Even a site with good reviews can be hacked; it's not a bad idea to have a debit card or small bank account dedicated to internet purchases. If something goes awry, it makes it easier to close the account and prevent further violation of your finances.

Shopping online can be a fun and rewarding experience. Using 'one day sales' sites often reward you with great deals. And, by using a few simple techniques, you can make sure your purchase is really a deal and not a dud.



Related Articles
Editor's Picks Articles
Top Ten Articles
Previous Features
Site Map





Content copyright © 2022 by Debora Dyess. All rights reserved.
This content was written by Debora Dyess. If you wish to use this content in any manner, you need written permission. Contact Debora Dyess for details.