Uncommon Uses for Common Items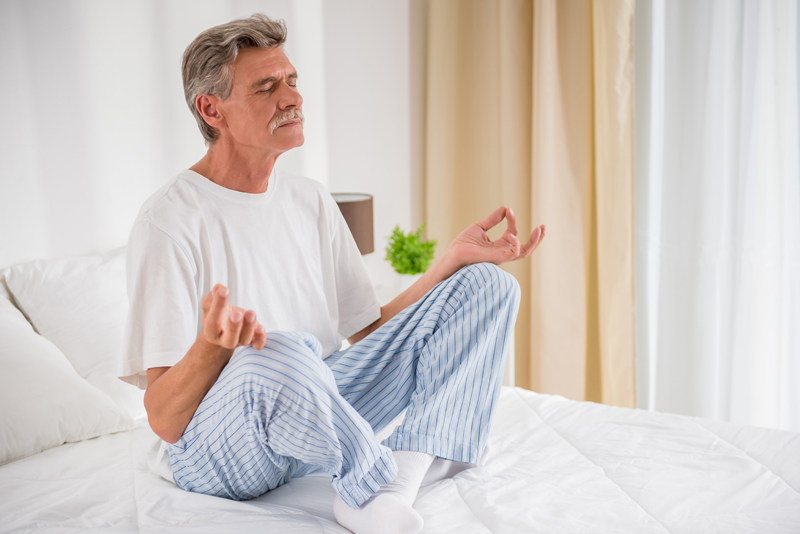 It's pretty amazing, the things you can do with products … things they were never intended for! While you may or may not choose to use any of the methods in this article, it's interesting to see what can do what in your home.

I'd always heard that Coca-Cola is the best thing to use to clean the battery cable connections in your car. It's true, by the way, but Coke's household uses don't end there. Pour a can of Coke into a toilet, let it sit for about 20 minutes, brush and flush the grime away. It will also get grease stains out of some fabrics and take the smell out of a load of laundry when added to the load. There are actually quite a few non-drinking purposes for Coke, and all will probably work with the cheapest, most generic cola on the shelves.

Vinegar is another multi-purpose around-the-house item. It's an awesome glass cleaner. Dilute it with water (about half-and-half) and spray on mirrors or windows. Wipe away with a piece of newspaper for a streak-free shine. It's also great to clean bathroom tile. Eliminate mildew smell from laundry or smoky smell from a room with white vinegar. (Add it to laundry; set a bowl in a room where a smoker has been.) Mixed with baking soda, it's incredibly effective to clean or unclog a drain.

Tennis balls can be used other places than the court. Cut an 'x' in four tennis balls and then insert them onto the legs of a walker to keep from making that horrible scraping noise when you walk, or (with the same 'x' cut), put it on a dowel rod or old broom handle. Use it to 'erase' scuff marks from the floor.

If you have smelly tennis shoes (or a visiting grandson who does), put either coffee or baking soda inside some old panty hose. Knot the hose off and put them into each shoe to kill the smell.

Food also crosses barriers when it comes to using common items in uncommon ways.

Peanut butter can be used as shaving cream. It lubricates the skin! And, for super soft skin, mix that cola you have left over from cleaning the battery terminal in the car with your regular hand lotion. It will make your skin super soft. Need a facial? Spread a layer of Cool Whip over your skin and let it sit for a few minutes before you rinse it away. This super sweet delicacy also makes a great hair treatment, as does mayonnaise.

A handful of coffee sewn into an old handkerchief makes a great sachet for a drawer. Or put a loop on the sachet and hang it in your closet. Whole, flavored coffee beans look lovely placed in a decorative bowl with a candle, and will make the room smell wonderful whether the candle is burning or not.

And, while most of us probably don't have a box of baby diapers available, they are wonderful to sop up spills on the carpet. Push the absorbent side of the diaper onto the spill and leave it for about 15 minutes. It will pull most of the stain out. Use club soda (or cola, according to some folks) to dissolve the stain, then follow up with another diaper treatment. Alternate between the diaper and club soda until the stain is completely gone.

With all the uncommon uses for common things, you can avoid purchasing expensive items to clean your carpet or make your home smell fresh. Just use your head … and the things you have on hand.
You Should Also Read:
Uses for WD-40
Making a Spa Room at Home
Make Backyard Mini Golf Course


Related Articles
Editor's Picks Articles
Top Ten Articles
Previous Features
Site Map





Content copyright © 2023 by Debora Dyess. All rights reserved.
This content was written by Debora Dyess. If you wish to use this content in any manner, you need written permission. Contact Debora Dyess for details.