Decrease Pain by Removing Toxins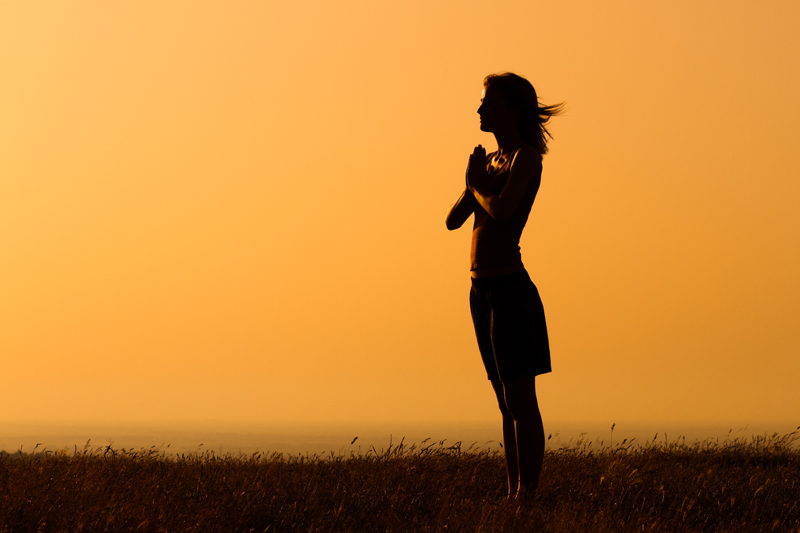 The liver is an essential component of our immune system. It filters over a liter of blood per minute removing bacteria, alcohol, drugs, and toxic substances. When the liver experiences toxic overload, the results can lead to multiple sensitivities, including gastrointestinal sensitivities such as leaky gut syndrome.
Fibromyalgia and Chronic Fatigue Syndrome patients will benefit from keeping liver function in order. Any impairment will lead to cholesterol issues and other health concerns that may lead to major problems such as cardiovascular disease and diabetes. Removing toxins from the liver and muscles can decrease pain and prevent other major health concerns.
What are some minor impairments that can be experienced when the liver is overloaded and overburdened?
Poor skin condition
Constipation
Premenstrual Syndrome
Aches and Pains
Hormonal Imbalance
Fatigue
Allergies
Chemical Sensitivities
Irritability
These symptoms have often been linked to a sluggish liver. Several of these symptoms are also linked to fibromyalgia and chronic fatigue syndrome.
So what can be done to detoxify and cleanse the liver?
Detoxification Plan
Nutrition plays a role in keeping the liver healthy. Foods such as fruits, legumes, leafy greens, carrots, cucumbers, onions, and root vegetables are antioxidants, thus, protecting the liver cells from free radical damage.
Raw fruit and vegetable juices are recommended food sources that aid digestion and provide necessary nutrients. Foods such as dried legumes, eggs, kale, broccoli, cauliflower, turnips, leeks, garlic, cabbage, fish, and lean meat contain sulphur which is also a detoxifying source.
Herbs promoting proper digestion, enhance liver function, and are gentle on the body are recommended. These supplements include:
Milk Thistle- High in antioxidants; prevents and repair liver damage
Dandelion- High in vitamins, minerals, protein, and pectin; enhances bile flow which improves a variety of liver conditions
A regular, gentle detox program is recommended for fibromyalgia and chronic fatigue syndrome patients. Some programs require days of fasting, by according to the book, Fibromyalgia A Journey Toward Healing by Chanchal Cabrera states, "fasting longer that one to three days is rarely necessary or advisable for people with FMS because they will become chilled, depleted, and more run down. What they need is not so much a short, intense detoxification program, but rather a new way of eating and drinking that enhances tissue cleansing and builds energy, a new diet plan for ongoing health and well-being." Often, water and herbal teas are a great start in developing a detox program. Look for teas containing "dandelion, burdock, alfalfa, red clover, slippery elm, goldenseal, and silymarin (milk thistle)," the book also explains, "A mild to moderate cleansing program followed by sensible eating thereafter can help to reduce acids and metabolic wastes accumulating in the tissues and contributing to trigger points and muscle stiffness or arthritis."
So, as you can see, detoxification is not only beneficial for our health in general, but it can actually improve symptoms related to fibromyalgia and chronic fatigue syndrome.


Related Articles
Editor's Picks Articles
Top Ten Articles
Previous Features
Site Map





Content copyright © 2023 by Veronica E. Thomas. All rights reserved.
This content was written by Veronica E. Thomas. If you wish to use this content in any manner, you need written permission. Contact Veronica E. Thomas for details.