Asana and Meditation on Vacation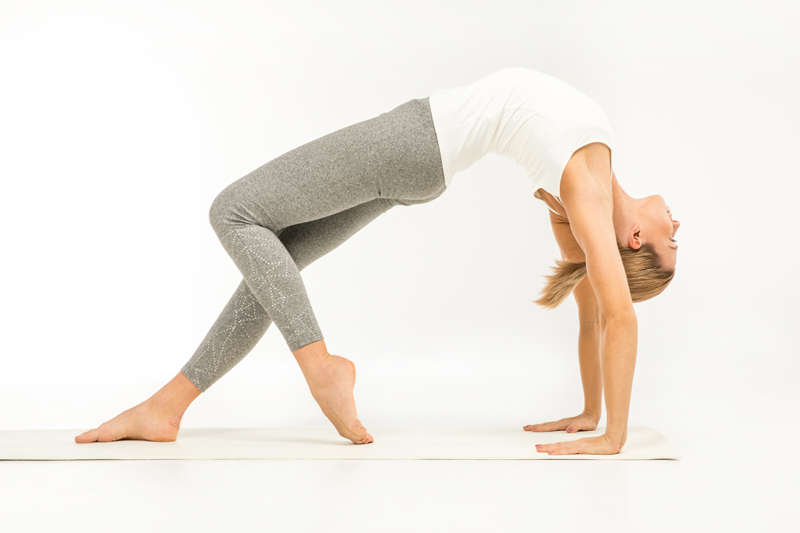 Vacations are wonderful. By changing up our everyday routines, they help us see our lives afresh. By allowing us to spend time doing the things we love, they allow us to connect with our innermost selves. Yoga can be a part of this renewal, but the challenge of maintaining our practices can add stress to our lives. How should we integrate yoga and meditation with our vacations?

First of all, keep in mind that there is no one answer. For some of us, taking a yoga mat along and reserving an hour or so daily is a key part of our vacation time. For others, choosing a few simple movements to keep our bodies open and our minds clear will allow us to find meditation in hiking, kayaking, or other pursuits not readily available at home. Where we fit on the continuum should be thought out beforehand, but what happens day-to-day can also be helpful in understanding who we are and how our yoga practice fits into our lives.

If packing space is an issue, there are items that can help us to practice without a mat or our usual props. Many companies make socks and mittens with grippy feet and palms that can make hotel room asana easier. It's possible to use furniture, towels, and books as stand-in props, and walls are the same whether we are in a studio or a hotel room. Or how about practicing without any of these, perhaps trying balance poses in bare feet on a sandy beach?

It can be fun to try a studio class in a new area. Ask at the hotel desk for recommendations, or check the Internet. This allows us to expand our idea of our yoga trive beyond the people we usually find in our classes. This is also a way to perhaps try out a new style. Curious about Hot Yoga? Why not find a class while on vacation?

The Surya Namaskar, or Sun Salutation sequences, work almost every part of the body; once the different series are memorized, one can practice these anywhere, perhaps adding a few twists at the end. This can be a way to build a personal practice, and it can also be a way to rest from an intensely physical plan.

There are many different ways to meditate, and vacations can be wonderful opportunities to experiment. Why not try simple breathing exercises each morning, or a journaling practice before bed? Or perhaps try walking meditation at various times of the day?

Stay flexible. Do what works for each individual day. Above all, do not be discouraged if the vacation takes over, with yoga and meditation taking a back seat. Life has its rhythms, and perhaps this is not the time to focus intensely on movement. There are eight limbs of yoga, according to Patanjali. Maybe this vacation is a time for focusing on the yamas, niyamas, or even simply on the bliss of being in a fabulous place for a change. Our practices will be there, waiting for us, when we return to our daily lives.



Related Articles
Editor's Picks Articles
Top Ten Articles
Previous Features
Site Map





Content copyright © 2022 by Korie Beth Brown. All rights reserved.
This content was written by Korie Beth Brown. If you wish to use this content in any manner, you need written permission. Contact Korie Beth Brown for details.