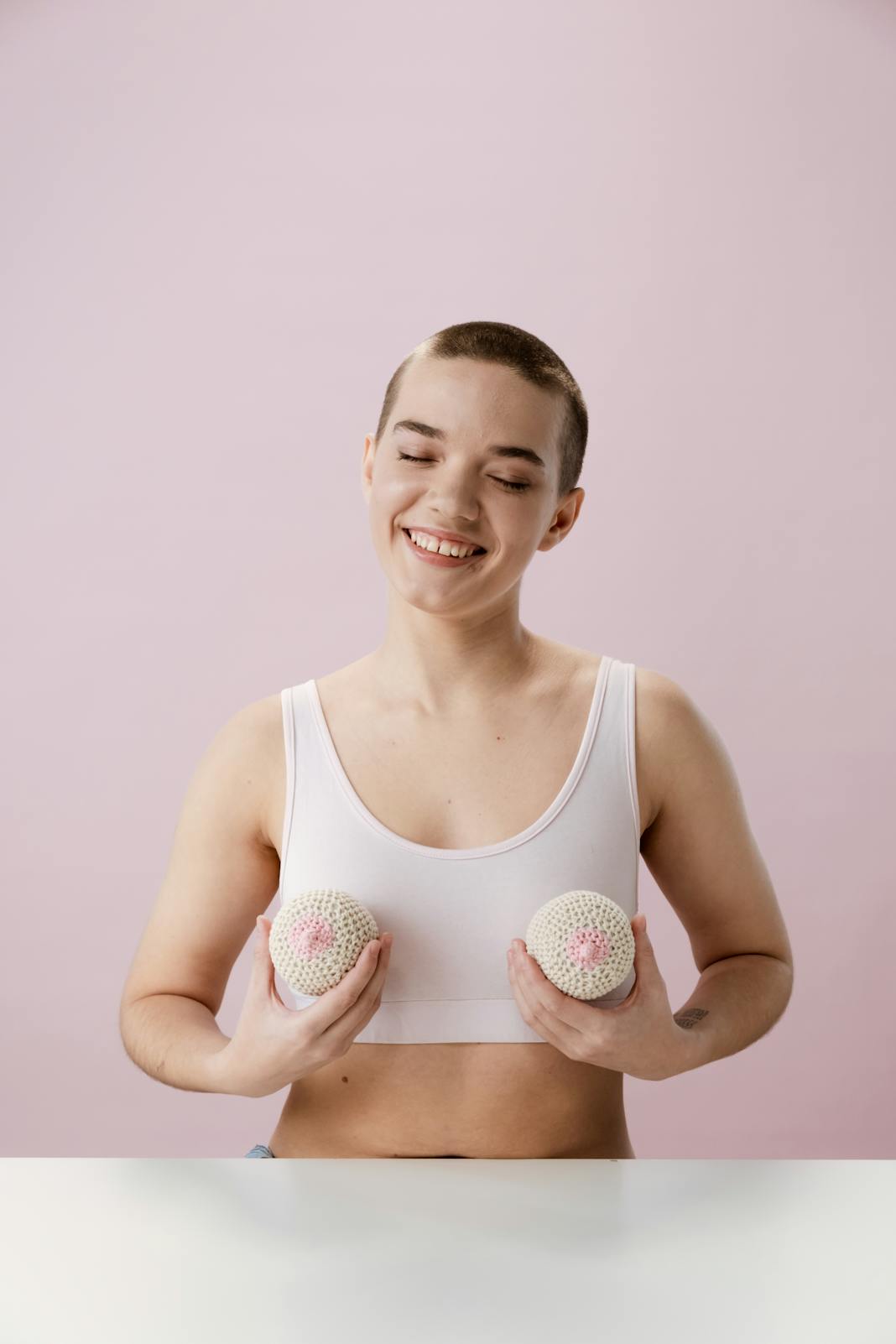 A cancer diagnosis brings with it prodigious changes to one's lifestyle. Treatments can be harsh, and side effects overwhelming. Many survivors find that 'complementary therapies', or actions taken in tandem with medical efforts, make an enormous difference in the quality of one's life while fighting the disease. Recent research shows that yoga can be of great value to cancer warriors.

Cancer-related fatigue is one side effect that detracts from one's day-to-day existence. In a study conducted by the University of Rochester found that women who practiced gentle hatha yoga were not only less tired during the day but were able to spend less time napping. This meant that they had more energy and time to complete daily activities and engage in personal interests.

Another recent study focused on the use of yoga and other types of gentle exercise for cancer patients under treatment found that asana practice led to ongoing improvement in one's mood. Because of yoga's effect on the central nervous system, consistent yoga practice can cause the level of cortisol in the human body to drop. This decreases stress as well as enhances one's ability to relax and renew.

Researchers at Duke University have found that yoga and meditation can make a difference in pain management and in balancing emotions. This means that cancer warriors battling anxiety and depression will benefit from the effect of asana on combating catastrophic thinking as well as on managing the physical symptoms that occur from these mood disorders, such as racing heartbeats, spaciness, and the jitters. In addition, yoga can help one to better work with both the physical effects of pain and the debilitating emotional toll that persistent discomfort takes on the human psyche.

Cancer strikes people from every walk of life. Seasoned athletes may have a difficult time adjusting to the limitations brought by cancer treatment, and may find yoga especially helpful in learning how to slow down and listen to new physical needs. Yoga's combination of breath and body awareness can provide both physical activity for those used to daily movement and greater knowledge of how to adapt or change a previous workout regime to what one currently needs. On the other hand, those who weren't athletic before diagnosis may find yoga to help connect with one's body during the current crisis.

Yoga and meditation are intimately related, and the combination can be especially magical for those battling serious illness. Pranayama, chanting, and other techniques can be especially useful for those who currently can't do a great deal of physical practice, as can restorative and Yin styles of practice. As one's body heals, more active asana can then be included in one's yogic regime.

It's important for those battling cancer to experience the benefits of a supportive community, and one way to do this is to become part of an ongoing yoga class. Many organizations, such as the Cancer Support Community, now offer yoga classes on the premises, allowing patients to practice asana and meditations with other warriors and with their supporters. The wonderful thing about a class specifically for those battling cancer is that the instructor can purposefully modify sequences and asana so that everyone can find a way to participate.

In all cases, it's tremendously important to respect one's current limits and to work with a physician in determining the amount and kind of exercise to pursue during and after treatment. Complementary therapies such as yoga have been clinically shown to make a difference in the quality of life post-diagnosis. Find what you need, and use it to help you heal.

Disclaimer: I current teach yoga at the Cancer Support Center in Pasadena, California. I receive no pay for this service, and wrote this article on my own initiative.

You Should Also Read:
A Stress Relief Home Sequence
Demystifying Meditation


Related Articles
Editor's Picks Articles
Top Ten Articles
Previous Features
Site Map





Content copyright © 2022 by Korie Beth Brown. All rights reserved.
This content was written by Korie Beth Brown. If you wish to use this content in any manner, you need written permission. Contact Korie Beth Brown for details.