Foods that Cause Constipation Problems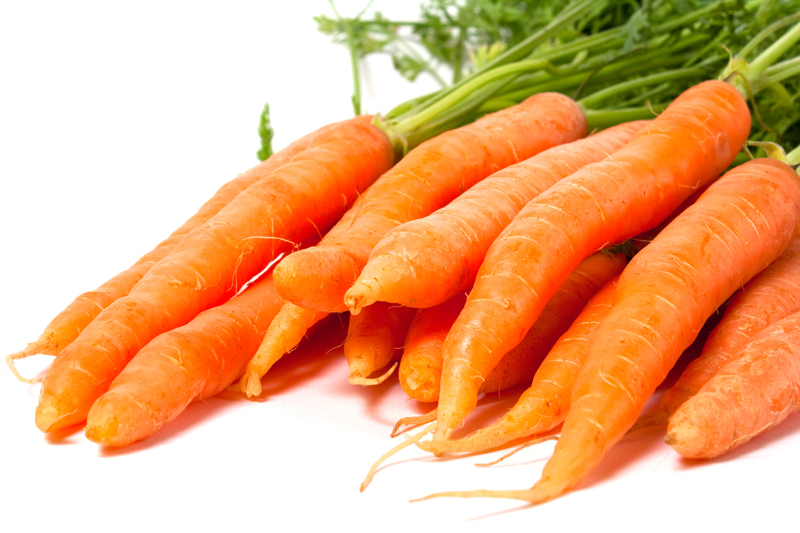 Foods that cause constipation are SAD foods. "Sad about what?" you ask? SAD is the short abbreviation for the
S
tandard
A
merican
D
iet. Which is sad because it's made up of nutritionally depleted convenience foods that cause constipation problems. And that's not just sad. It's bad.
The main foods that cause constipation are high in certain fats and low in fiber.
People who eat plenty of
high fiber foods
don't usually have constipation problems. While the recommendation is
24 to 38 grams of fiber a day
, according to the National Center for Health Statistics, Americans only get a daily average of 5 to 14 grams. This falls way short of optimum.
On my
list of high fiber foods
you'll find the foods that act as stool softeners with the necessary nutritious dietary bulk to prevent constipation problems, such as hard dry difficult-to-pass stools.
Foods that Cause Constipation
1. Processed foods
– refined white flour, white rice, sugars, pastries and all of the processed prepackaged foods where the fiber has been removed.
2. Foods high in hydrogenated and animal fats
– cheese, ice cream, fatty meats, whole milk and snacks like chips and pizza.
3. High sugar, caffeine and non-nutritional drinks
– alcohol, coffee, colas and fruit juice (since the fiber has been removed).
Bowel problems can also be a symptom of diseases, such as metabolism and nervous system conditions or irritable bowel syndrome. Here are all the main causes of constipation problems.
Lack of exercise


Stress and tension


Drugs and Medications


Too little fiber in the diet


Not drinking enough water


Disrupted routine (as when traveling


Intentionally holding back (common in children)
Natural Lifestyle Solutions for Constipation
1. Nutrition:
The first step is to eat more fruits, vegetables, whole grains, seeds and beans from the
high fiber food chart
. Also vitamins C and B complex and the mineral magnesium have been shown to have a positive effect on bowel function. So to
relieve constipation
naturally be sure to add
all natural health supplements
to your diet.
2. Water:
Drink 8 to 10 glasses of pure water a day. A large glass of room temperature or warm water, possibly as a mild herbal tea, first thing in the morning can work wonders. And a warm bath in Epsom salts can reduce pain and tension and help
detoxify your body
naturally.
3. Regular Exercise:
As you move your body walking, swimming, doing yoga or with some other form of exercise, you strengthen muscles and massage the intestines and colon.
4. Stress Management:
Add relaxation techniques or meditation to your daily routine.
5. Healthy Habits:
Set aside relaxing time for relieving yourself. Usually after meals is good. A child's footstool under your feet will put you in the most natural position for a bowel movement. This is especially important for children with constipation problems.
6. Fiber supplements:
Psyllium, bran and other bulking supplements increase fiber volume to soften the stool and make it easier to pass. Daily use for preventing and
relieving constipation
is generally safe and effective for most people. Always begin slowly and drink plenty of water.
Be sure to check out my
Natural Health Newsletter
.
Click here for the
Site Map
.
Articles you might also enjoy:
Relieving Constipation Naturally in 12 Steps
Fruit and Vegetable in Nutrition
10 Healthiest Foods for Healthy Eating
Do You Need Nutritional Health Supplements?
To subscribe to the Natural Health Newsletter, just enter your email address in the subscribe box at the bottom of this page.
© Copyright Moss Greene. All Rights Reserved.
Note: The information contained on this website is not intended to be prescriptive. Any attempt to diagnose or treat an illness should come under the direction of a physician who is familiar with nutritional therapy.


Related Articles
Editor's Picks Articles
Top Ten Articles
Previous Features
Site Map





Content copyright © 2021 by Moss Greene. All rights reserved.
This content was written by Moss Greene. If you wish to use this content in any manner, you need written permission. Contact Moss Greene for details.