FoodSaver Vacuum Sealing Review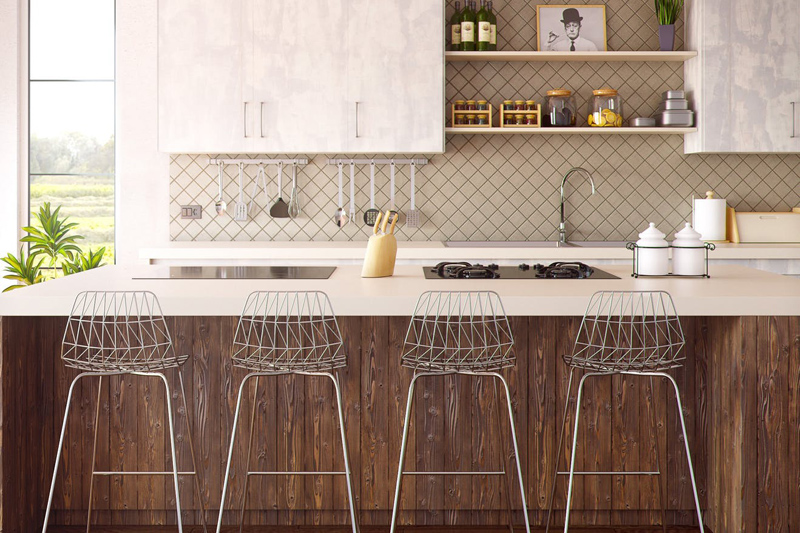 I used to be such a skeptic about the use of a so-called vacuum sealing food saver machine for the home. I was excited about the concept, because I dislike throwing food away and I figured this would save me money. Originally, I thought that this type of machine would be better used by caterers and chefs - those who had to buy their ingredients in bulk or large quantities from warehouses. However, I have to say that I encountered a new experience in the cryovaced world and I've totally changed my mind!
Something that is cryovaced is a process where the air is sucked out of the bag for an extended shelf life. Cryovaced is the trade name for this process and the machine is, in general, called a cryovac machine.
My first experience with food saving equipment, was a little red machine and the green and clear bags, where you would put the device over the circle in the bag and voila! It would suck out the air. But, I have to say it didn't do a fantastic job in the air-sucking department, comparing it's finished look to the supermarket and warehouse items, where the contents were extremely tight and squished inside the bag.
Therefore, I made up my mind that they didn't do a great job and the bags cost more money than I could save - so I gave the contraption away to Goodwill. However, the FoodSaver® system bag rolls are surprisingly inexpensive for this machine. There are a couple of options with 2 sizes of bags and a jumbo (50') roll, which I purchase through Amazon for between $18-$21.00.
As I said, I have totally changed my mind and I am now a cryovacing maniac because of the machine I was given by my in-laws. This product comes with a 'cut-your-own-bag' feature which I love, making them affordable and manageable for all different types of ingredients.
The FoodSaver® Compact II is white in color, somewhat slimline in design, stores easily in a pantry cupboard and is extremely easy to use. My teenagers would be able to operate this with no problem, but we aren't going there because they would be cryovacing chewed gum - I have no doubt! As I mentioned, the bags are on a roll as you would buy foil or cling wrap, so you are able to cut the size of the bag for ingredients you have to seal.
This I found is great for fresh produce, especially when you can't purchase say, half a bag of arugula etc. The fennel, carrots and mushrooms pictured above, were cryovaced 10 days before I wrote this article and they still look fresh and healthy. Normally these would have been garbage in 3-5 days in my refrigerator bin!
Instructions come with the machine in booklet form, as well as being printed on the inside of the lid as well, along with a roll of bags, which last quite a while, since you are able to choose the size you want. The procedure is simple. You seal one end of your bag (5 seconds) place the contents inside and then seal again (approximately 5 – 10 seconds depending on how big the bag.
Foodsaver.com has a site with a small chart of shelf life once you have used the Foodsaver® system and you may also want to check out the Amazon link below for the Foodsaver® machines and bags available on the market today. Prices for different models vary in price from between $60.00 - $360. I would not be without mine today!
Foodsaver Machine deals on Amazon!
You Should Also Read:
Visit my American Regional Cuisine site for exciting recipes
My ebook has 45 recipes and mouthwatering pictures - check it out!
Visit my Holiday and Seasonal Cooking site


Related Articles
Editor's Picks Articles
Top Ten Articles
Previous Features
Site Map





Content copyright © 2022 by Allyson Elizabeth D´Angelo. All rights reserved.
This content was written by Allyson Elizabeth D´Angelo. If you wish to use this content in any manner, you need written permission. Contact Allyson Elizabeth D´Angelo for details.