Normal Blood Pressure For Humans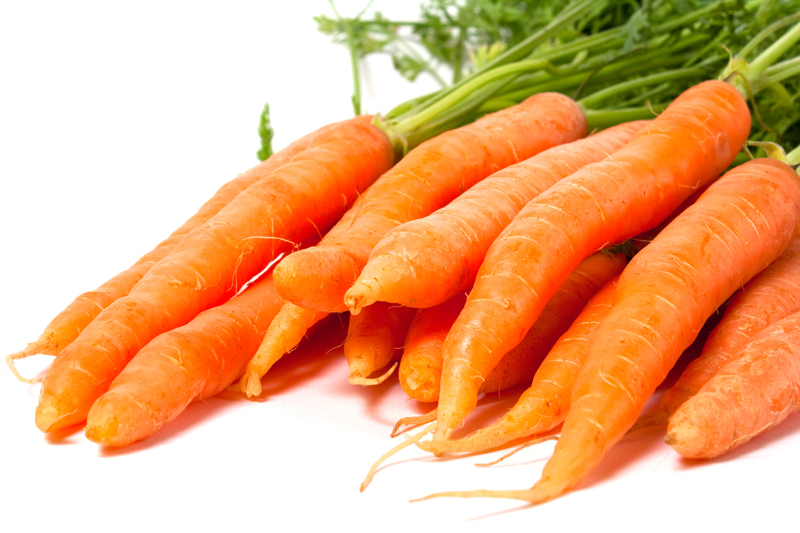 Normal blood pressure for humans
depends on your definition of "normal." If you define normal as the usual or expected state, blood pressure of 140 over 90 (or higher) seems to be "normal" for U.S. adults, since more than 60 million Americans suffer from hypertension. But that's neither natural nor healthy.
140 over 90 used to be considered safe. However, recently, that's changed. Healthy blood pressure is now considered to be under 120 over 80, because research shows that 90% of people in the mid-range of 120 over 80 to 139 over 89 (now called pre-hypertension) eventually develop full blown high blood pressure during their lifetime. The best time to do something about it is before you put your self at risk for heart disease, stroke, kidney failure or Alzheimer's disease and have to go on blood pressure medication.
High blood pressure is not something you catch like a cold. Although some genetic predisposition can be involved, hypertension is definitely linked to lifestyle choices over which you do have control.
Take salt, for example. Salt causes fluids to be retained in the blood vessels and can be a very strong contributor to high blood pressure. Yet, Americans consume an average of 12 grams of salt a day. Less than 1 gram is required and less than 2 grams is recommended.
Why do we consume so much excess salt? Some scientists believe that the habit begins in childhood. Cow's milk, for example, has a lot more sodium than breast milk and most commercial baby foods are very high in salt. Therefore, children get hooked on salt at an early age, just as they get addicted to the sugars in commercial cereals, fruit drinks and colas – all to the detriment of their future health.
For good tips on how to lower blood pressure by making simple lifestyle choices, such as reducing salt in your diet, go to
How to Lower Blood Pressure
.
Be sure to check out my
Natural Health Newsletter
.
Click here for the
Site Map
Articles you might also enjoy -
How to Lower Blood Pressure
High Blood Pressure Symptoms
Omega 3 Fish Oil for Overall Health
To subscribe to the Natural Health Newsletter, just enter your email address in the subscribe box at the bottom of this page.
© Copyright Moss Greene. All Rights Reserved.
Note: The information contained on this website is not intended to be prescriptive. Any attempt to diagnose or treat an illness should come under the direction of a physician who is familiar with nutritional therapy.
---


Related Articles
Editor's Picks Articles
Top Ten Articles
Previous Features
Site Map





Content copyright © 2023 by Moss Greene. All rights reserved.
This content was written by Moss Greene. If you wish to use this content in any manner, you need written permission. Contact Moss Greene for details.