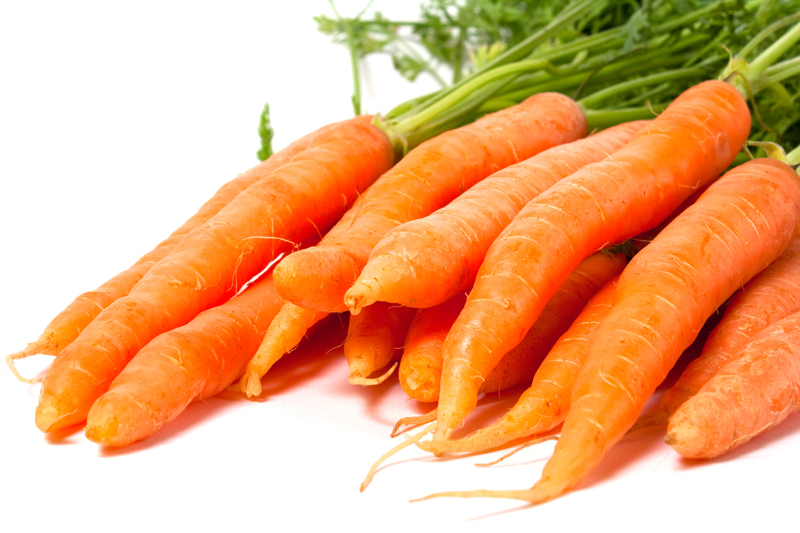 Low blood pressure
, or hypotension, is rare. Within reasonable limits, however, it's better for you than even normal pressure, since people who have blood pressure in the low range usually live longer than people with either high or normal blood pressure. In most cases, blood pressure is not too low unless you feel faint or light-headed when you stand up.
Healthy
normal blood pressure for humans
is now considered to be anything below 120 over 80. If your reading drops below 90 over 60, you would be considered to be in the hyptotension range. But that may not necessarily be a concern.
Many young people, for example, have low blood pressure without any problems. On the other hand, research has now shown that very low pressure can sometimes be connected with Alzheimer's dementia in people over the age of 75. Although the drop in blood pressure is almost always a side effect of medication, the researchers have concluded that "low blood pressure may be both the cause and the consequence of dementia."
Just as there are
high blood pressure symptoms
, people with low blood pressure may have some dizziness when rising up from a sitting or reclined position. They may also experience excessive sweating, fainting and palpitations of the heart or feel tired and lack energy.
Other than causes like severe dehydration, bleeding and infections or prolonged bed rest, the most common factors contributing to low blood pressure seem to be related to the side effects of medications. High blood pressure medications, for example, can sometimes work to the extreme, causing the blood pressure to drop too low. Certain medications such as sedatives, psychotropics and Viagra can do the same.
If you're taking hypertension or other medications or you're following guidelines on
how to lower blood pressure
, and are experiencing uncomfortable low blood pressure symptoms, be sure to check with your physician.
Be sure to check out my
Natural Health Newsletter
.
Click here for the
Site Map
Articles you might also enjoy -
Are You Tired All The Time?
How "Go" and "No" Can Help You Manage Your Weight
Diabetic Gains From Nutritious Whole Grains
To subscribe to the Natural Health Newsletter, just enter your email address in the subscribe box at the bottom of this page.
© Copyright Moss Greene. All Rights Reserved.
Note: The information contained on this website is not intended to be prescriptive. Any attempt to diagnose or treat an illness should come under the direction of a physician who is familiar with nutritional therapy.
---


Related Articles
Editor's Picks Articles
Top Ten Articles
Previous Features
Site Map





Content copyright © 2023 by Moss Greene. All rights reserved.
This content was written by Moss Greene. If you wish to use this content in any manner, you need written permission. Contact Moss Greene for details.