The Bible on Acceptance - James 2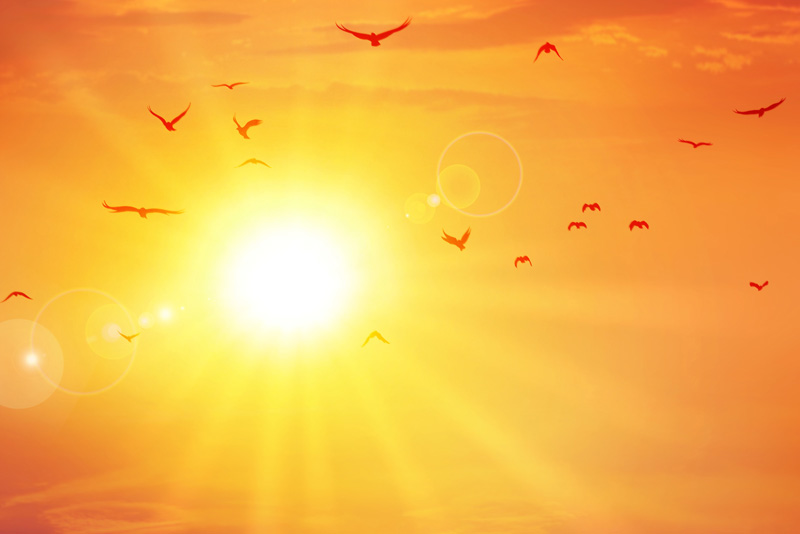 The book of James is filled with practical wisdom about growing a faith that works. James' teaching was written to Jewish Christians and aimed at developing spiritually mature believers.
Chapter 1 addressed dealing with adversity and temptation.
In chapter 2, James continues his theme by pointing out the sin of favoritism.
Some of the Christians in the early church seemed to be giving preferential treatment to certain believers over others. Someone wearing fine clothes and expensive jewelry was given comfortable seating in the church while someone entering in shabby or dirty clothing was asked to stand or to sit on the floor. James said that this kind of double standard was in violation of the royal law as decreed by the King of kings. Leviticus 19:18 and Matthew 22:39 command all believers to "love your neighbor as yourself."
Some may have thought that showing partiality was a minor sin and therefore acceptable in the current culture. It was the way things were done and after-all, they hadn't committed the sin of murder, adultery or stealing. James reminded them that one sin is equal to another and as such is unacceptable in God's eyes.
As believers in the saving grace of Jesus Christ we are saved from the penalty of past sins and those we will commit in the future. However, we who have been shown the mercy of Christ are expected to show that same mercy and acceptance to others. We are to continue to walk toward mature spirituality, becoming more like Jesus in attitude and behavior. God does not show favoritism. Romans 2:11, Ephesians 6:9 and Colossians 3:25
Imagine this:

You are at church. A man walks in who has not shaved in a while. His hair needs combed and cut. His clothes are torn and obviously dirty. Would you be the first to welcome him? Or would you suddenly find something of interest in the other direction? Would you be tempted to find a deacon or an elder to warn them that there is someone in the church who does not belong?



You are a casual, blue jeans kind of person as are many in your church, including the pastor. A new couple walks in wearing what we used to call our Sunday best. He is wearing a jacket and tie. She is wearing a modest dress, hose and heels. Do you welcome them? Or do you stick with your friends because these newcomers are most likely snobby and won't fit in with your group?


What about the person who is extremely obese according to medical or social standards? You happen to be a health enthusiast, what do you do?
"The Lord does not look at the things man looks at. Man looks at the outward appearance, but the Lord looks at the heart." 1 Samuel 16:7 (NIV)
"You are the ones who justify yourselves in the eyes of men, but God knows your hearts. What is highly valued among men is detestable in God's sight." Luke 16:15 (NIV)
Thank you Heavenly Father for first saving us from our detestable sins and then, in your mercy, giving us the Bible to teach us to develop hearts more like yours.
See all articles from the Book of James.
You Should Also Read:
James Chapter 1
40 Days to a Richer Life
Greed


Related Articles
Editor's Picks Articles
Top Ten Articles
Previous Features
Site Map



Follow @LynneChapman
Tweet





Content copyright © 2021 by Lynne Chapman. All rights reserved.
This content was written by Lynne Chapman. If you wish to use this content in any manner, you need written permission. Contact Lynne Chapman for details.