Healthy Eating Habits to Lose Weight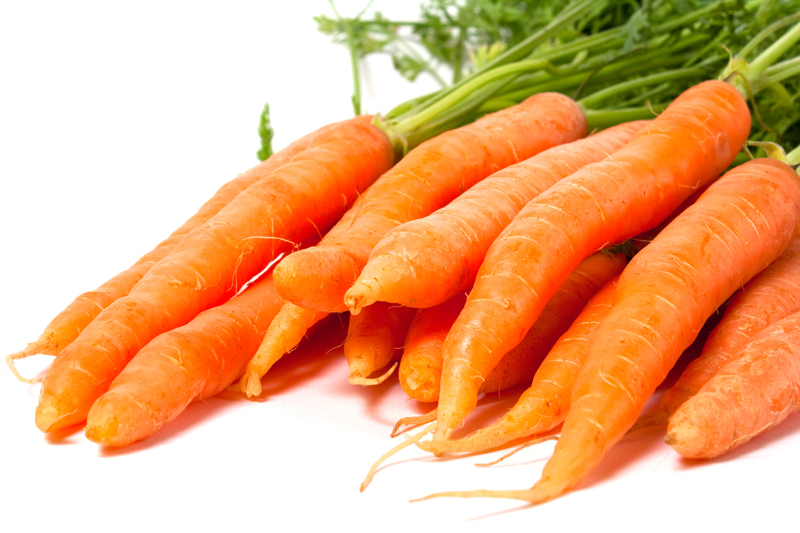 Developing healthy eating habits to lose weight makes a lot of sense. Studies show that healthy eating habits are actually more important to your health and fitness than losing weight.
Even if you're overweight or obese, but you have healthy eating habits, you can still be much healthier and fit than someone with poor eating habits at a so-called "healthy" weight. However, the best solution to your weight is to have healthy eating habits to lose weight and stay there!
You can do this by eating more healthy fruits and vegetables, fish, low fat dairy and poultry, beans and whole grains that are high in nutrition, moderate in healthy fats and low in calories.
The 7 Lifestyle & Healthy Eating Habits to Lose Weight
Eating healthy foods low in calories to lose weight has also been shown to lead to permanent healthy weight loss. So you can get healthier, lose weight and keep it off for the rest of your life.
Here are the seven simple healthy habits necessary to lose and maintain a healthy weight:<
Include lots of fiber in your diet. Eating plenty of healthy high fiber foods helps you to feel fuller and eliminates constipation problems. A twelve year study of over 74,000 nurses, ages 38 to 63, showed that those who ate the most high fiber foods, such as whole grains and fruits and vegetables, weighed less, had a lower risk of heart disease and diabetes and had a much less chance of gaining weight.


Make sure you get enough protein. At least 50 daily grams or approximately ½ your ideal body weight of healthy high protein foods is essential to maintain your health and muscle mass.


Follow glycemic index guidelines. A low glycemic diet helps you to keep your blood sugar in check. And by making healthy low glycemic choices, you can also help to avoid the mood and blood sugar swings that tend to wreak havoc on your weight loss plans and can often lead to diabetes.


Get 25 to 30% good fat calories. Reduce saturated fat, eliminate trans fats and increase your good healthy fatty acids, such as omega 3 fish oil and other essential fatty acids. Avoid deep fried foods, bake or broil foods whenever possible, and use olive oil for salads and stir-frying.


Avoid unhealthy food and drink. Cut down on salt and eliminate junk foods, pastries, alcohol, sodas (drink pure water instead) and other non-nourishing food from your diet.


Get a half-hour of exercise a day. Daily exercise revs up your blood circulation, which is necessary in order to carry the nutrients from your food and supplements to your cells.


Take quality nutritional supplements. Research clearly shows that even when you're not eating less calories, you can't get all the nutrition you need from the food you eat. So make sure you're eating healthy, but also include high quality nutritional supplements.
By developing these healthy eating habits to lose weight, taking a regular daily walk, drinking plenty of water and keeping your calories in check, you can
lose weight fast
or gradually take off a pound a week. And you can keep the weight off for the rest of your long, happy, healthy life.
Be sure to check out my free
Natural Health Newsletter
.
Click here for the
Site Map
.
Articles you might also enjoy:
How to Lose Weight Fast and Safe
Fish Oil and Weight Loss Research
10 Healthiest Foods for Healthy Living
All Natural Health Supplements for Humans


To subscribe to the Natural Health Newsletter, just enter your email address in the subscribe box at the bottom of this page.

© Copyright by Moss Greene. All Rights Reserved.


Note: The information contained on this website is not intended to be prescriptive. Any attempt to diagnose or treat an illness should come under the direction of a physician who is familiar with nutritional therapy.


Editor's Picks Articles
Top Ten Articles
Previous Features
Site Map





Content copyright © 2019 by Moss Greene. All rights reserved.
This content was written by Moss Greene. If you wish to use this content in any manner, you need written permission. Contact Moss Greene for details.