Dreaming About a Car Crash - Dream Symbols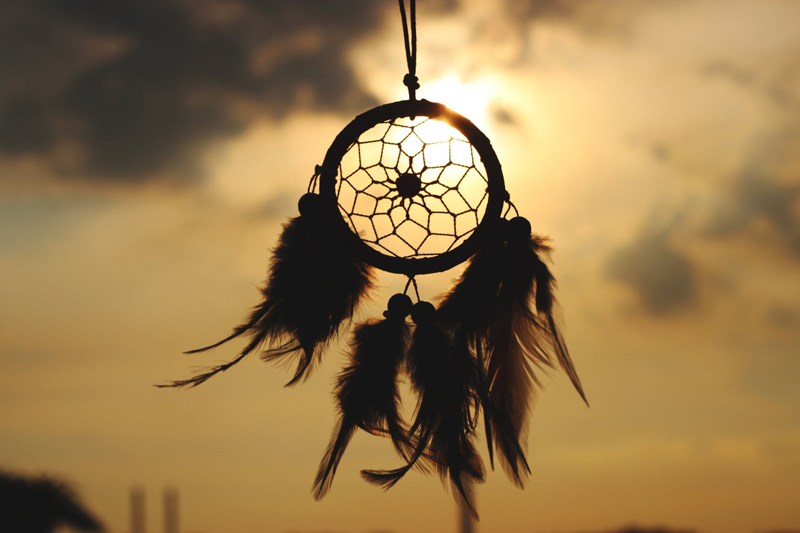 Are you dreaming about an out of control car, a car crash, a car wreck or other similar topic? Here is what it means.
Cars are vehicles that you normally should have control over. They're not like a plane or train, where someone with years of training and education is in control of. Cars are normal vehicles that you should be able to drive yourself, that you use every day to get your normal life tasks done.
For that reason, a car very much represents your life in a dream. It represents your normal day to day activities, the way that your life is progressing.
If you dream that YOU are driving that car and are losing control or have an accident, it means that you don't like the way your life is turning out. You wish that you were making wiser choices, that you were better able to deal with the normal traumas life is throwing at you. You need to find the strength to grab that wheel and handle the turns and slippery situations.
If in your dream someone ELSE is driving and you are a passenger in the situation, it means that you feel your life has gotten out of control. You feel someone else is forcing you to make decisions you don't want to make, that you don't feel in control of something you SHOULD be in control of. You need to realize that your life IS your life and that if you allow someone else to steer your path, that is a decision you are making. Only you can best decide what is best for yourself. If you're unhappy with your path, make yourself a new path! Never let someone else railroad you into a decision you disagree with. Find a way to take control of your own life.
A Dream Interpretation of a Car Crash Dream
Dream Encyclopedia




Dreams are the gateways to our souls, and bring great messages to our conscious world. This encyclopedia is the key to unlocking what they are trying to tell you!



More Details ...


Related Articles
Editor's Picks Articles
Top Ten Articles
Previous Features
Site Map





Content copyright © 2023 by Lisa Shea. All rights reserved.
This content was written by Lisa Shea. If you wish to use this content in any manner, you need written permission. Contact Lori Chidori Phillips for details.