Restoring Felons' Voting Rights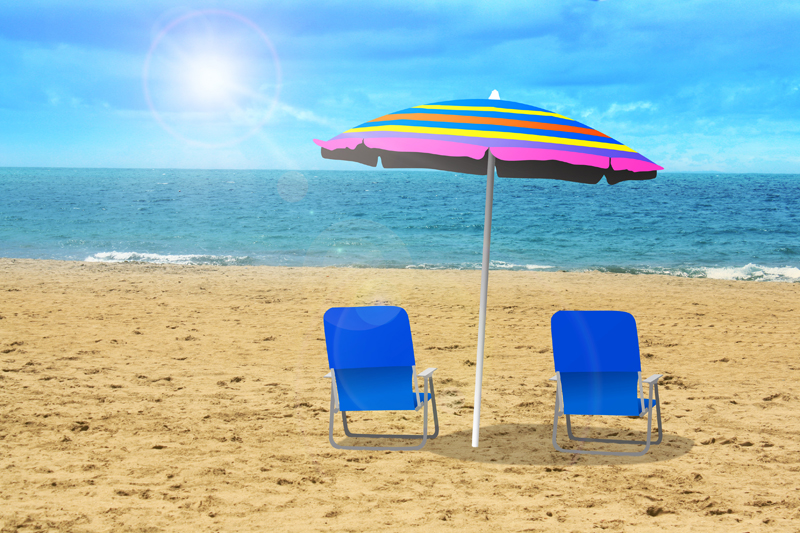 Proposed Florida constitutional amendment #4 would automatically restore voting rights to non-violent felons who have served their sentences, paid restitution, and fulfilled parole or probation requirements. It would exclude murderers and sex offenders from eligibility. This is one of two proposed amendments placed on the ballot through a citizen initiative.

More than 1.5 million Floridians have lost their right to vote after being convicted of felonies. Currently, members of this group must apply to the state's Board of Executive Clemency, composed of Governor Scott and his Cabinet, to have their rights restored. This process can take years. In a lawsuit filed this year by Fair Elections Legal Network and the law firm of Cohen Milstein Sellers and Toll PLLC on behalf of nine felons, U.S. District Judge Mark Walker ruled the process unconstitutional and ordered the state to change it. However, the state appealed the case. In April, the 11th U.S. Circuit Court of Appeals blocked the order from going into effect. It hasn't yet issued a final ruling.

A History of Disenfranchisement

The framers of the U.S. Constitution did not include in it the right to vote. This omission has allowed for the disenfranchisement of former felons.
In 1868, during the period of Reconstruction after the Civil War, Congress ruled that for former Confederate states to return to the Union, they must ratify the provision for equal rights in the 14th Amendment to the U.S. Constitution. Although the Florida Constitution of 1868 allowed former slaves to vote, it also classed minor crimes such as petty larceny and vagrancy as felonies. Many black men were arrested and subsequently had their right to vote taken away.

During the civil rights era of the 1960s and 1970s, 17 states repealed their disenfranchisement of former felons. In 1974, the Florida Legislature passed a bill that restored the voting rights of felons when they completed their sentences. But the state Supreme Court struck the bill down when it advised that it "interfered with the executive branch's powers to grant pardons and restore civil rights."

In September of 2000, the Brennan Center for Justice at New York University School of Law filed a lawsuit on behalf of former felons in federal court in Florida, arguing that the law discriminated against African-Americans. In 2005, the U.S. Court of Appeals for the 11th Circuit, finding the ban to be race-neutral, ruled against the plaintiffs.

In 2007, Governor Charlie Crist began granting automatic clemency to non-violent felons who had completed their sentences, but Governor Rick Scott imposed a 5 to 7 year waiting period on individual petitioners and required most of them to attend a hearing before the governor and 3 cabinet members.

Several recent polls show support for the proposed amendment to be above 70%. So far, there has been little organized opposition to it. Some conservative evangelical Christian groups such as the National Hispanic Christian Leadership Conference and the Christian Coalition of America are actively supporting its passage. A report from the Washington Economics Group, an economic consulting firm in Coral Gables, projects a $365 million yearly gain for the state's economy if the proposal passes, due to lower recidivism rates among felons who have had their rights restored. In addition to voting rights, the amendment would also restore the right to serve on juries and run for public office.

All proposed amendments must pass with at least a 60% majority to become law. Election day is scheduled for Tuesday, 6 November.

You Should Also Read:
2018 Proposed Constitutional Amendments 1-5
A History of the Florida Constitution
2018 Proposed Constitutional Amendments 6-13


Related Articles
Editor's Picks Articles
Top Ten Articles
Previous Features
Site Map





Content copyright © 2022 by Georgiana Kurtz. All rights reserved.
This content was written by Georgiana Kurtz. If you wish to use this content in any manner, you need written permission. Contact Georgiana Kurtz for details.