Mountain Biking in Florida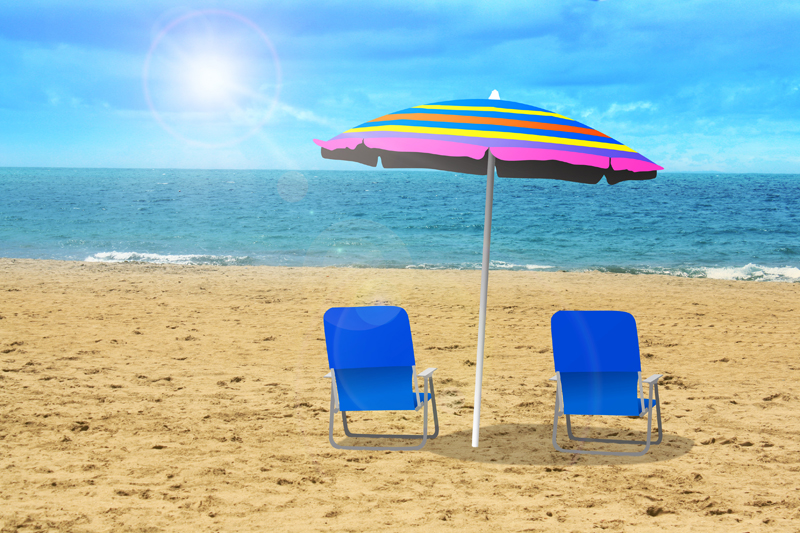 Florida is certainly not the first place that comes to mind when you are thinking about mountain biking destinations. The Sunshine State, however, has a fair number of mountain biking (MTB) parks scatted throughout the peninsula. Northerners with an itch to ride during the snowy winter months might consider joining the local bikers on these trails.
Here are some of the top MTB destinations in Florida, arranged regionally:
Central Florida


Name: Marjorie Harris Carr Cross Florida Greenway, a.k.a. Santos
Location: Ocala (Santos)
Size/length: 81,290 acres, 85 miles of singletrack
Description: Trails are marked with standard markings—green (beginner), blue (intermediate), black or red (advanced). Terrain ranges from flat to rocky and steep. Navigation aids such as map and compass are recommended to avoid getting lost. Restrooms and drinking water are available. Main trailhead is in the town of Santos.


Name: Alafia River State Park
Location: Brandon
Length: 14 miles of singletrack
Description: Trail sections range from novice to highly advanced. Trailhead amenities include restrooms, bicycle rinsing stations, picnic area, and playground. A developed campground is available inside the park. A state park admission fee is charged.
Northern Florida


East Cadillac Mountain Bike Trail
Location: Tallahassee
Length: 2.44 miles of singletrack
Description: This trail is one of four located in the Tom Brown/Lafayette Heritage Park system. It is an overall intermediate skills loop trail with a few expert sections, marked with black diamonds that beginners can bypass. Trailhead parking is between the East Cadillac Trail and the adjacent West Cadillac Trail, which is 1.35 miles long. The 0.9-mile-long Loblolly Trail for novices is located along the West Cadillac Trail. Park amenities include picnic shelters, playground, restrooms, drinking fountains, bike wash, and outdoor showers.


San Felasco Hammock Preserve
Location: Gainesville (Alachua)
Length: 20 miles of singletrack
Description: This is a good park for beginning and intermediate bikers, although there are advanced sections that "feature short, steep drops, strong climbs, and many log crossings." Park amenities are few, but there are primitive restrooms and a bike wash. A state park access fee is charged. Biking trailhead is in the town of Alachua.
Southern Florida


Markham Park
Location: Sunrise
Length: 14 miles total
Description: A 4-mile-long trail in this system is designated for off-road, hand-powered recumbent bikes ridden by disabled users, and for children and novice riders who are not yet ready for the advanced 10-mile trail. Riders are required to stop at the park office to sign a waiver before accessing the trails. A daily or annual use fee is charged. There are restrooms and drinking water available in the park.
The venues presented above are by no means the only MTB parks in Florida. They are just a few of the most highly rated ones to give you an idea of what is available here. You may want to do your own research to find a park suitable for your riding ability that is within a reasonable distance from your location.
You Should Also Read:
Gainesville's Unique State Parks


Related Articles
Editor's Picks Articles
Top Ten Articles
Previous Features
Site Map





Content copyright © 2022 by Georgiana Kurtz. All rights reserved.
This content was written by Georgiana Kurtz. If you wish to use this content in any manner, you need written permission. Contact Georgiana Kurtz for details.