When God's People Pray to Change the Country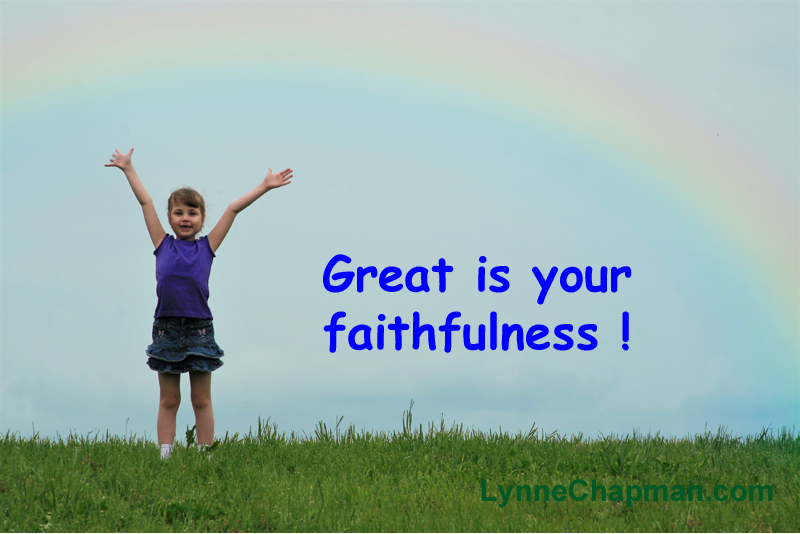 Are you concerned with the state of the world? The nation? Your state? Your city? Let's begin with prayer to make a difference. Let's pray intentionally for a change. The bible assures us that God hears every prayer and sees each tear. (2Kings 20:5) He hears the fervent prayer of his child. (James 5:15-16)
Pray trusting that we will see God's power.
Start at home:
Pray for the Holy Spirit to reveal any unknown sin. Repent of each sin. Express your desire to pray for your town and ask him to show you specific places that need prayer. Pray for ways to show God's love to your neighbors. Then follow his leading.


Your street:
Pray for the people on your street. Ask to see your neighbors through God's eyes, and that brotherly love will grow. Pray for disagreements to be peacefully resolved. Pray for the neighborhood to be protected against crime and for peace to be evident.


Your neighborhood:
Pray for the neighborhood beyond the street you live on. Pray that the peace and neighborly love will continue to spread outward throughout the neighborhood.


The Schools: Pray for the schools. Pray for godly teachers anointed by the Holy Spirit. Pray for the children to be protected from false teaching. Pray for the spirit of love to grow within the schools and for the doors to be shut against evil.


The People:
Pray for the people of your town to hunger for the word of God. Pray that they will be drawn to the love and peace evident in the lives of Christian believers. Pray for the salvation of many souls.


Families:
Pray for peace and harmony to abound within families. Pray for husbands and wives to unite as one in the raising of children and work in the community. Pray for marriages to be restored and strengthened.


Churches:
Pray for the churches of the community to be united in one heart. Pray that all Christian churches will remember that we are all under one Lord, Jesus Christ.


Government:
Pray for the Mayor and City Council to have wisdom and discernment in making decisions to govern the town. Pray for the police and law enforcement in your town to be discerning and merciful. Pray that crime will be detected early and stopped before it spreads. Pray that law enforcement officials will be protected from evil forces both physical and spiritual.


Homeless and Jobless:
Pray for the homeless and jobless of your town to receive financial blessings. Pray that they are strengthened and encouraged by an out-pouring of love and helpful resources.


Freedom for prisoners:
Pray that people will be set free from the bondage of drug addiction, alcoholism, gambling addiction, p*rnography addiction and immorality.


Senate and House of Representatives
Pray that our representatives are praying people. Pray they ask for wisdom in each decision they must make.


The President
Pray for the president. Pray the Holy Spirit invades every part of the White House. Pray that God gives him wisdom and discernment.

You Should Also Read:
And When You Pray ...
Begin Prayer With Worship
Precious Quiet


Related Articles
Editor's Picks Articles
Top Ten Articles
Previous Features
Site Map



Follow @LynneChapman
Tweet





Content copyright © 2021 by Lynne Chapman. All rights reserved.
This content was written by Lynne Chapman. If you wish to use this content in any manner, you need written permission. Contact Lynne Chapman for details.