Rueben - Wasted Privilege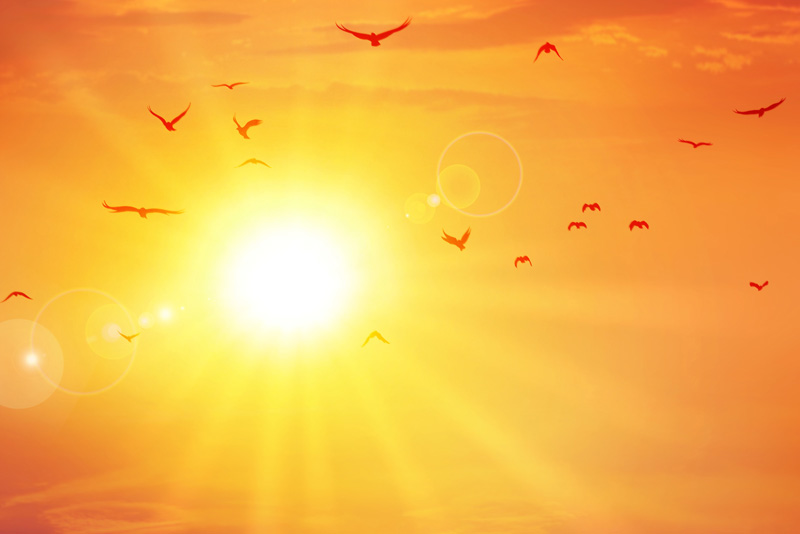 Some people begin life with privilege, such as strong family, education or financial blessing, and go on to do great things. We expect success with such a foundation. Then there are others who begin life with the same benefits but, because of poor decisions, fail.
Is the problem that sometimes we view privilege of birth - God given blessings - as entitlement? Do we focus on what there is to gain from that privilege as we miss the meaning of the gift?
Let's see how one man of the bible wasted his privilege of birth.
In the book of Genesis, we read of Jacob's twelve sons. Those sons would become the twelve tribes of Israel. Reuben, as the firstborn son, was entitled to a double portion of the inheritance and a position of leadership and respect. However, he seemed to covet the material privileges of his birth while failing to value his place in God's eternal plan.
As some fathers do, Jacob made the mistake of showing favoritism. He loved his sons Joseph and Benjamin – eleventh and twelfth in birth order – more than the others. The preferential treatment was painfully obvious when he gave Joseph a special colorful robe. The ten older brothers were understandably jealous. As the jealousy evolved, it gave birth to a malicious plot. One day, while out in the fields with their father's flocks – miles away from home – a murderous plan was voiced.
Reuben knew that a plan to kill Joseph was completely sinful but failed in his responsibility to lead his brothers in right behavior. Instead, he gave only half-hearted leadership by suggesting they throw Joseph into an empty cistern, thinking he would sneak back later to rescue the boy. All of the brothers ignored Joseph's appeals to be saved. Reuben must have been away from the camp when a group of Midianite merchants happened by. The brothers sold Joseph into slavery. When Reuben returned to rescue Joseph, the cistern was empty. He was told of the sale and to cover the crime, he joined with his brothers in deceiving their father into thinking his young son had been killed by wild animals.
In another incident, with the thought of flaunting his right to everything that belonged to his father; Reuben slept with his father's concubine. Rather than engendering respect, his action showed his flagrant disrespect for his father, brothers and step-mother.
Jacob had raised all of his sons to know God and to know what was right, but Reuben valued personal prestige and possessions over godly conduct. He fostered jealousy and caved in to peer-pressure rather than being the strong leader he should have been. Rather than wait on God's timing for his inheritance, he tried to claim it for himself.
Could it be that we, like Reuben, take our privileged birth for granted and waste our potential? Many of us were born into Christian families in a country with easy access to the bible and to bible teaching. How much value do we place on those God given privileges? What worldly possessions and pleasures do we pursue above the righteous will of God? Do we stand up for God's word or bend to the whim of the crowd? Are we followers or role models who lead others toward righteousness?
At the end of his life Jacob blessed his twelve sons, giving them their place in history. Reuben did not receive the expected inheritance. Joseph, through his sons Ephraim and Manasseh, received a double potion of the land. Judah, the fourth son, received the position of leadership. Reuben's poor decisions extended to the generations that followed. His descendants never achieved the greatness that could have been theirs if they'd received godly leadership.
Read about Jacob, his wives and children in Genesis, chapters 29 through 50 of the bible.
You Should Also Read:
Jacob - A Father of the Bible
Leah Wife of Jacob
Rachel Wife of Jacob


Related Articles
Editor's Picks Articles
Top Ten Articles
Previous Features
Site Map



Follow @LynneChapman
Tweet





Content copyright © 2022 by Lynne Chapman. All rights reserved.
This content was written by Lynne Chapman. If you wish to use this content in any manner, you need written permission. Contact Lynne Chapman for details.