Roz Russell Interview - The Inspiration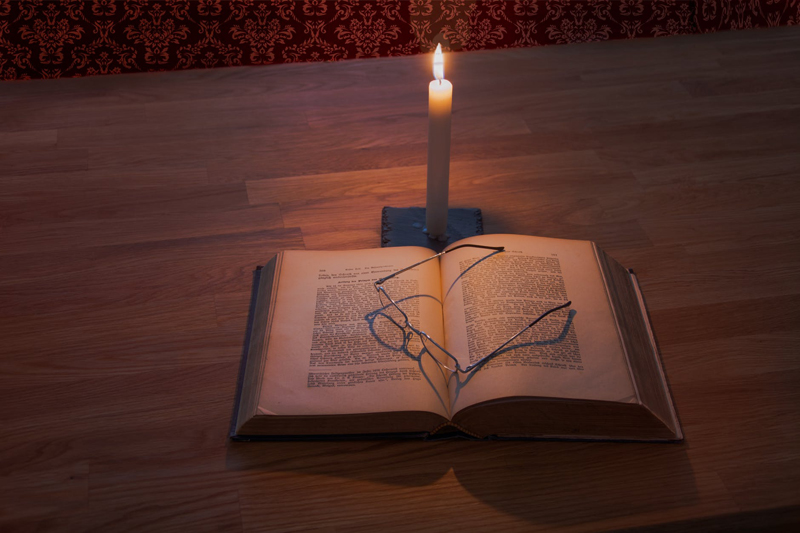 Roz Russell is the author of
Murder Once Removed
. She is sharing a recent interview regarding the making of the novel.
Q. You have had many jobs including PI. How did your job as private investigator influence your book?
Well, this was many years ago - and no, you may not ask how many! At the time, I was the only woman at this firm and so I was sort of like their junior P.I. in training, I guess you could say. Which meant I worked mostly on divorce cases, mostly following some wealthy older man's much younger wife to see if she really was having an affair with her masseuse, or personal trainer, or whoever.
Now this is not terribly exciting work - unless, of course, she really is having an affair. I mean, you sort of find yourself hoping for that. At least, you'd get the chance to do some sneaky stuff. And try out your photography skills!
But, actually, I learned a lot of very useful techniques for tailing someone which I do use in the book. For instance, contrary to some TV P.I.'s, I wouldn't want to drive a bright red sports car (even if I had one) or a lime green VW bug! The objective is to blend into traffic not stand out in your Ferrari!
Q. What inspired your characters and your story?
The main character, Jessica Curtis, is an investigative reporter for the daily newspaper in Albuquerque. Now, I have never worked as a reporter, but as I said, I have worked as a Private Investigator. However, since so much of my work as a private investigator was drudge work – I found it easier to romanticize the life of a reporter.
Besides, Jessica is an investigator. She's always searching for the truth - of what happened……and why it happened…… and who did it.
And Jessica is one of those irritating people who have to find out everything that can be known about something before they let go of it. As you might expect, she winds up irritating a lot of people - until eventually, she asks the right person the wrong question.
I wanted my first book to be set in the Albuquerque / Santa Fe area because there are plenty of great stories to tell. LOOK at Breaking Bad! What a fantastic pop culture phenomenon it's turned out to be.
Great acting, great writing, lots of critical acclaim. I think the city of Albuquerque is the show's only star not nominated for an Emmy!!
Her website is www.rozrussellauthor.com
If you are interested in reading part two of this two-part series, you can click on the link below:
Roz Russell Interview - The Process
You Should Also Read:
Michael R. Stevens - Author Interview
A Conversation with Lynda La Plante
Booktown Mysteries by Lorna Barrett


Related Articles
Editor's Picks Articles
Top Ten Articles
Previous Features
Site Map



Follow @MysteryBooksEd
Tweet



Content copyright © 2022 by Edie Dykeman. All rights reserved.
This content was written by Edie Dykeman. If you wish to use this content in any manner, you need written permission. Contact Edie Dykeman for details.