Roz Russell Interview - The Process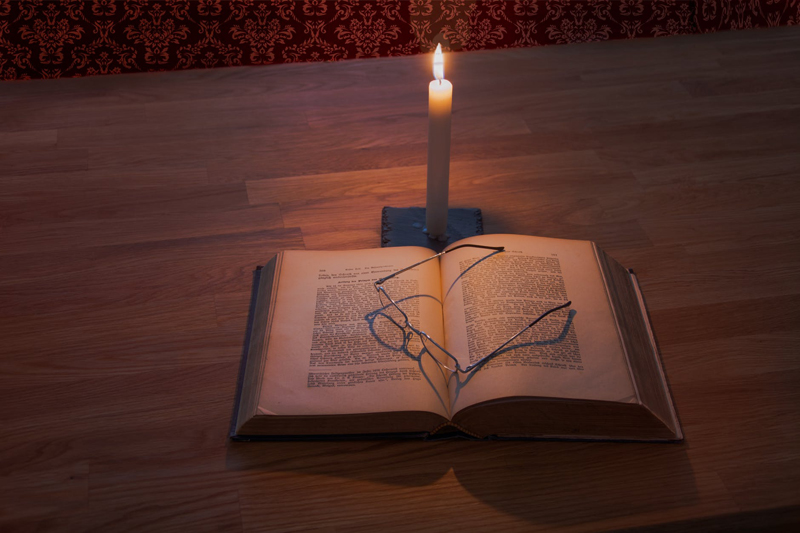 We are continuing the Roz Russell Interview. She is the author of Murder Once Removed, located in the Albuquerque / Santa Fe area of New Mexico.
Q. SO FAR, the three best things I've heard about the book are:
"I never guessed." (Music to a mystery writer's ears!)
"Do you have another book coming out with these same characters?" Answer – YES.
The third question is usually:
Q. "How did you come up with the title?"
Well, I'll tell you. Jessica's mentor, Joe Taylor, is murdered while investigating a murder that happened three years ago in Santa Fe. The original victim was a wealthy art dealer named Michael Lange. Now, Jessica is convinced that the same killer murdered both men. She's determined to solve Taylor's murder, but she realizes that in order to do that, she must first solve the original murder of Lange. In short, she needs to solve a "Murder Once Removed".
Q. What are some of the milestones/drawbacks to the whole process of becoming a published author?
Well, starting out to write a novel is somewhat of an insane proposition that authors are compelled to engage in, even if they hate it. They sit down at their computers every day and pound out something even if it's gibberish.
While I've never hated the process, I don't always love it either. It can be lonely, it can be frustrating, it can be hours of staring into space because nothing is coming together. And, yes, I've written lots of gibberish in my day. It's like some really scary voice is whispering in your ear, "FEAR THE BLANK PAGE."
But when your characters are speaking to you, when the dialogue is literally dancing across the page as if under its own volition; then writing is a thrilling experience. When you're in the middle of one of these periods, you couldn't leave your work if your house was on fire.
Getting your work published is quite another matter. When I first started trying to find an outlet for my novel, I contacted several agents. I was told that most agents don't take on new unpublished authors. So I contacted several publishers. Yep, you guessed it. I was told that they don't read manuscripts from authors who are not represented by literary agents. Talk about a catch-22.
I had all but given up the whole dream of finally seeing my book in print until I discovered Amazon's CreateSpace and Kindle Direct. I'm not saying this route was without its share of complications and delays, but the bottom line is the team at Amazon made it happen. For which I am eternally grateful.
Her website is www.rozrussellauthor.com
You can read the first part of this two-part interview by clicking on this link:
Roz Russell Interview - The Inspiration
You Should Also Read:
Booktown Mysteries by Lorna Barrett
A Conversation with Lynda La Plante
Michael R. Stevens - Author Interview


Related Articles
Editor's Picks Articles
Top Ten Articles
Previous Features
Site Map



Follow @MysteryBooksEd
Tweet



Content copyright © 2022 by Edie Dykeman. All rights reserved.
This content was written by Edie Dykeman. If you wish to use this content in any manner, you need written permission. Contact Edie Dykeman for details.