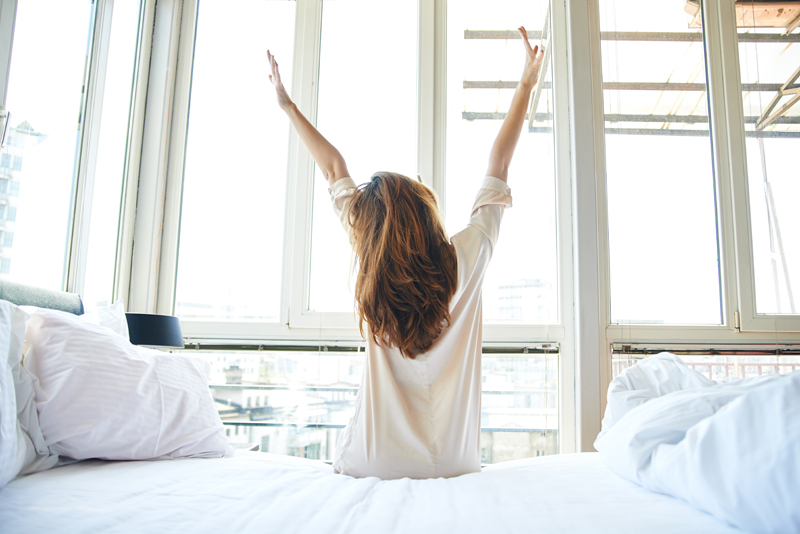 Recently, I posted an article about the importance of writing your goals down in the form of a contract. Writing your goals down increases your chance of success. A Personal Goal Contract adds another level of accountability to goal setting. You can take it a step further by documenting your progress. Documenting your journey can keep you motivated and focused. Also it helps to have a record of how you achieved your goal. If there's no documentation, over time you may forget the various stages and phases.

If keeping a physical journal or jotting down notes in a planner bores you to tears, try using the internet. What I love about the internet is that it's easy to search through and index information. Much easier than using paper.

Make a video diary

Yes, Youtube has thousands of silly videos strictly for entertainment purposes. The site also has a plethora of people documenting their progress on specific goals. Healthy eating goals, building a business, recovering from an illness, cleaning the house, finding a spouse. You name it and there's a youtuber covering that topic. And the site has privacy settings, so you don't have to share your video diary with the world if you don't want to.

Take lots and lots of pictures and share

Take pictures of anything that has to do with your goal and share them on FaceBook, Pinterest, PhotoBucket, Shuterfly or Flickr. As you share your journey, make sure you follow people with similar goals. Other goal setters can provide needed inspiration and support.

Start a blog or a website

A website or blog can bring it all together--videos, pictures and journal entries. Documenting the steps you take allows you to see the various changes you go through as you move toward your goal.

Witnessing the transformation is why I love watching other people who are on a goal oriented journey. It's one thing to meet someone after they've achieved a goal and they present you with their polished ten point program for success. Role models and teachers are definitely useful, but I find it more helpful to see a goal setter while they are on the journey. As they overcome various hurdles, deal with setbacks and fine tune their path, it gives me hope as I work to achieve my own goals.




You Should Also Read:
Write a Personal Goal Contract


Related Articles
Editor's Picks Articles
Top Ten Articles
Previous Features
Site Map





Content copyright © 2019 by Leah Mullen. All rights reserved.
This content was written by Leah Mullen. If you wish to use this content in any manner, you need written permission. Contact Leah Mullen for details.