Write a Personal Goal Contract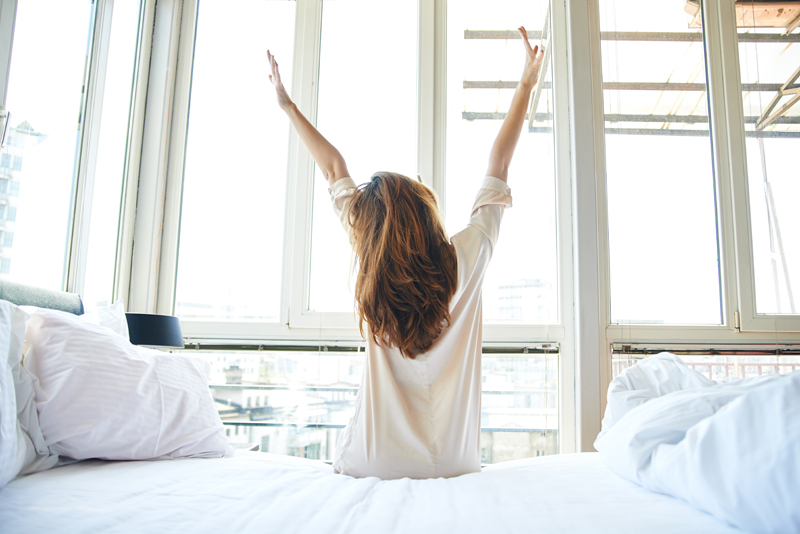 Surgeon, author, and television personality Dr. Oz says writing down your goals is a motivational tool "that helps overcome resistance and clarifies exactly what you want."

Dr. Gail Matthews, a psychology professor from Dominican University of California discovered that people who wrote down their goals, shared them with a friend and then updated the friend weekly on their progress were 33% more successful than those who merely thought about and rated their goals.

You can take it a step further by writing a Personal Goal Contract.

Getrichslowly.org reported on a study conducted in the Philippines where randomly selected smokers committed to quit smoking for six months. If they failed a urine test that detected nicotine, they'd lose six months-worth of smoking money as a penalty. At the end of the program, the researchers found that the the contracts improved the chances of quitting by 30 %.

What should you include in a Personal Goal Contract?

State the goal and the time frame.

Be specific as possible. It is not enough to say: "I want to lose weight." Instead in your contract state "I'm setting a goal to lose 10 pounds within the next three months." If your goal is vague, it will be difficult to know when you have reached the finish line.

Identify the daily activities you will engage in to complete your goal.

Your goal may disintegrate if you don't keep it front and center every day. What steps do you need to take to bring you closer to your goal? What behaviors do you need to modify?

In this section of your contract write down what you will do to achieve your goals. If your goal is to "write a book in a year," your contract could say "I commit to writing at least one page every day."

Deal with any potential roadblocks.

When you first commit to a course of action, it feels so wonderful you may believe nothing could possibly derail your efforts. Think again. You will inevitably encounter challenges, so acknowledge them in your contract.

Suppose your goal is to "watch TV for no more than two hours a week." Yet you know that on Friday nights when you get home from work, you're so tired all you want to do is lay on the couch cuddled up with the remote control. Plan for this in your contract. Write something like "I will purchase or borrow music/audiobooks to listen to when I need to relax instead of turning on the TV."

List the rewards you will reap when the goal is complete.

How will you benefit when you have reached your goal? Include this in your contract. Here's a reward statement from The "O Quit Smoking Challenge" contract on Oprah.com:

"When I succeed, I will assure myself a healthier present and future, and I will protect the health of my family, friends, and colleagues, who will no longer be exposed to the dangers of secondhand smoke."

Sign the contract.

Signing your name on the dotted line makes the contract official. You have now promised to do whatever it takes to reach your desired goal.






Related Articles
Editor's Picks Articles
Top Ten Articles
Previous Features
Site Map





Content copyright © 2022 by Leah Mullen. All rights reserved.
This content was written by Leah Mullen. If you wish to use this content in any manner, you need written permission. Contact Leah Mullen for details.