Ways To Boost Mood Naturally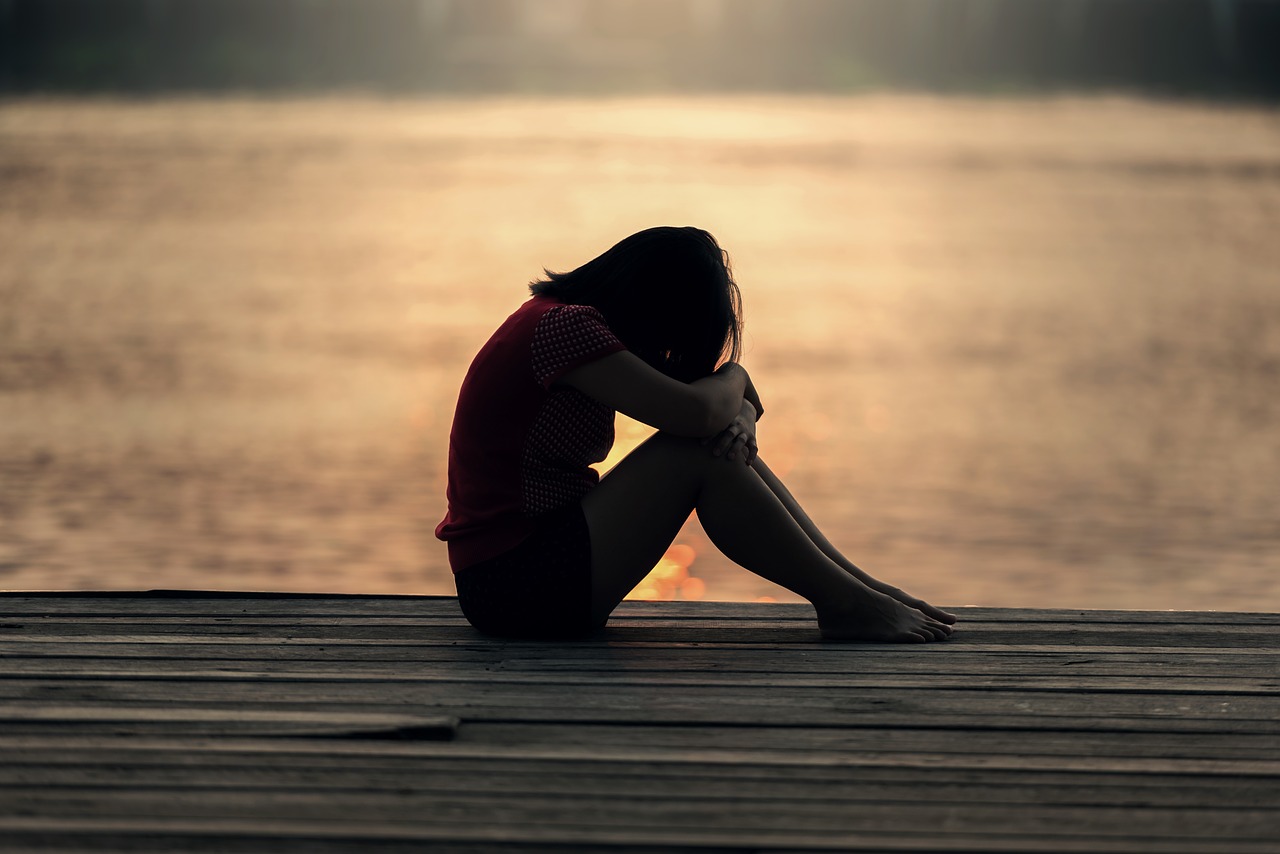 Are you felling a little down? Don't worry, this could happen to anyone! There are many reasons why you may experience a low mood. A low mood can affect your relationships, work, and general interest in life. Here are some tips to help you boost your mood naturally.


Drink Water


Dehydration might be one of the most overlooked causes of a bad mood. When your brain isn't hydrated enough, this leads to lack of focus and irritability. Even just mild dehydration can affect your mood as the brain uses a lot of the water you consume to function at its best. Make sure you're sipping enough water throughout the day and drink extra if you workout, sweat a lot, or drink caffeinated beverages, which can be dehydrating.


Exercise


Working out releases feel good hormones in the brain. If you've ever worked out, you probably remember feeling great after you were done. Regular exercise reduces the chemicals that cause depression. If you're prone to depression or bad moods, exercise should be on your list of things to try. You don't have to hit the gym to get in a good workout. You can dance, go for a run, or workout at home. If you're new to working out, begin with daily walks.


Take Herbs


St. John's Wort is thought to act as a mild antidepressant. It helps to release the feel good chemical serotonin, which people who suffer from depression tend to be low in. St. John's Wort can be found in supplement and tea form. Saffron is another herb that may help to improve mood. Saffron is high in carotenoids and b-vitamins, both of which are helpful in releasing serotonin. It can help in treating mild to moderate depression.


Eat a Healthy Diet


Just as your overall health and condition of your skin depend on a healthy diet, so does your mood. You want to get all the important nutrients and this begins with the foods you eat to feed your brain well. Omega-3 fatty acids are important for the brain. They lubricate the brain to keep things running smoothly and provide DHA and EPA. If you don't like fish, it's recommended you take a fish oil supplement. If you take care to eat a well-rounded diet, and reduce junk food and alcohol, you will improve boost your mood.


Enjoy Natural Light


It doesn't have to be sunny for you to benefit from natural light. Being in dark rooms a lot can put a damper on your mood. If you spend most of your time at home or in an office that isn't lit by natural light, it's even more important that you focus on getting outside. Even if you think you prefer the darkness and keep the curtains closed day and night, open them during the day if you experience low moods. If you work in an office without windows, take walks outside during your break. Lack of vitamin D can lead to seasonal affective disorder.

If you've experienced a low mood, but want to turn it around in a natural way, you have a number of options as outlined above.


You Should Also Read:
Favorite Natural Coffee Alternatives
Top Natural Ways to Relieve Stress
How to Get Calm Without Drugs




Related Articles
Editor's Picks Articles
Top Ten Articles
Previous Features
Site Map





Content copyright © 2022 by Katherine Tsoukalas. All rights reserved.
This content was written by Katherine Tsoukalas. If you wish to use this content in any manner, you need written permission. Contact Katherine Tsoukalas for details.