Police, Cop, Cops - Dream Symbols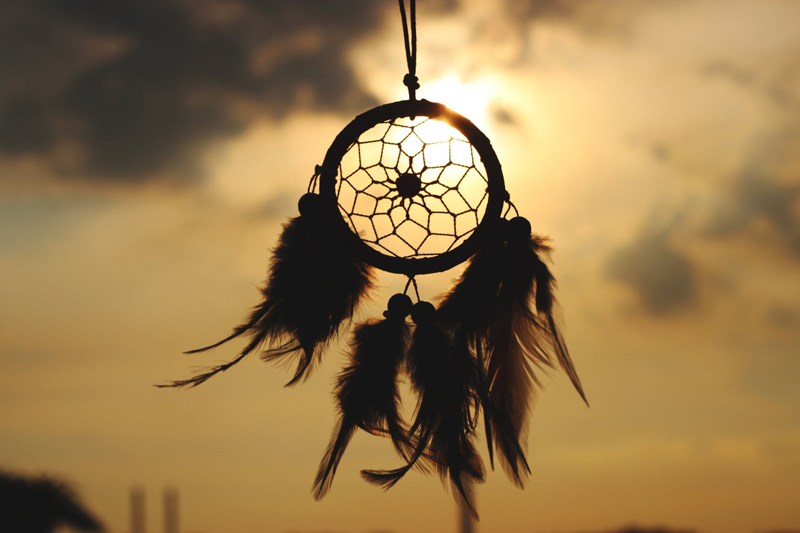 "I'm a traffic cop, Rue de Marais
My siren's wailing but it's me that wants to get away."
U2,
No Line on the Horizon
In order to decipher your police dream the first thing you need to do is think carefully about your personal associations with police in waking life as the dream police have myriad meanings--meanings ranging from heroic savior to fascist oppressor. And to further understand your police dream you must also think of how you personal associate with authority and authority symbols in general. To help you get started, below are a few ideas on police in dreams and their relationship to authority.
Fight, Flight, or Fearless Protector?
In waking life police are often involved in thankless jobs. Many officers complain of being demonized yet still being the first people called when we are in trouble. How do you view the police? Are they people you fear as corrupt officials out to get you, men and women you fear seek to take away your freedom, people you must fight or from whom you must flee or do you see them as fearless men and women who put their lives on the line trying to salvage your freedom as they protect you from harm?
Your association here is of tantamount important when interpreting a police figure in a dream as is the action of the police in your dream. If you fear the police, think about why. Is there something in waking life you fear will be exposed? Is there an unfortunate incident wherein you suffered some injustice at the hands of the law? If so, then the police in your dream is probably standing in as a shadow archetype, a figure from your unconscious that represents some urge, feeling, or negative concept that is coming into consciousness.
Shadow figures are not necessarily bad, they are simply those parts of the psyche that we have clamped down on, parts that we don't want to see. Reclamation of the shadow is one of the first steps toward gaining the very freedom that one may feel the police symbol is attempting to take away. For more on the shadow check the link below.
If you have positive associations with the police, ask yourself if there is some danger that you feel you are in or some situation from which you wish you could be saved. For a woman, a positive police dream can represent a positive relationship to the animus, a reclamation of rational thinking, of justice restored, a balance between the rational and intuitive natures or a positive relationship to her own masculine power. For more on the animus, check the link below.
Authority, Authoritarian, Control or Power
The most obvious concept that police symbolize is that of authority. Many people cringe at the very word "authority" but authority is not in and of itself a negative concept. Authority is often confused with authoritarianism in much the same way power is often confused with control. Authority simply means a person or structure that has been endowed with certain power and or privileges. In its positive form authority maintains balance, insures justice, and protects against harm. Authoritarianism often results when authority is abused or when a person or system that really has no authority attempts to act as if it does. When a system or person seeks to control another, this is not an act of true power; it is a perversion of power, a manipulation of authentic power into the often malicious form of controlling oppression.
Does the police figure in your dream have actual authority? If he or she is chasing you, is there just cause? Are you running from something you have done? If so, it may be time to put things in order and your police figure may be warning you that you are crossing lines not meant to be crossed.
If the figure has not real authority, if the figure is chasing you for some unknown reason, look to waking life to see if there is a person, system, or situation that is metaphorically acting as a corrupt man or woman in blue.
Until next time, sleep well and dream out loud!
*~Aisling Ireland~* is an ordained Interfaith Minister, available for weddings and commitment ceremonies and a Spiritual Counselor providing dream interpretation and Tarot readings. To make an appointment check out her website at:
Sang-Realta Spiritual Counseling
"Man and His Symbols" is probably the most accessible and informative book you can find on C.G Jung's ideas on dream interpretation while U2's "No Line on the Horizon" is a dream set to music.
You Should Also Read:
Shadow Archetype - Dream Symbols
Animus Archetype - Dream Symbols


Related Articles
Editor's Picks Articles
Top Ten Articles
Previous Features
Site Map





Content copyright © 2021 by Aisling Ireland. All rights reserved.
This content was written by Aisling Ireland. If you wish to use this content in any manner, you need written permission. Contact Lori Chidori Phillips for details.