Eggs, Nests - Dream Symbols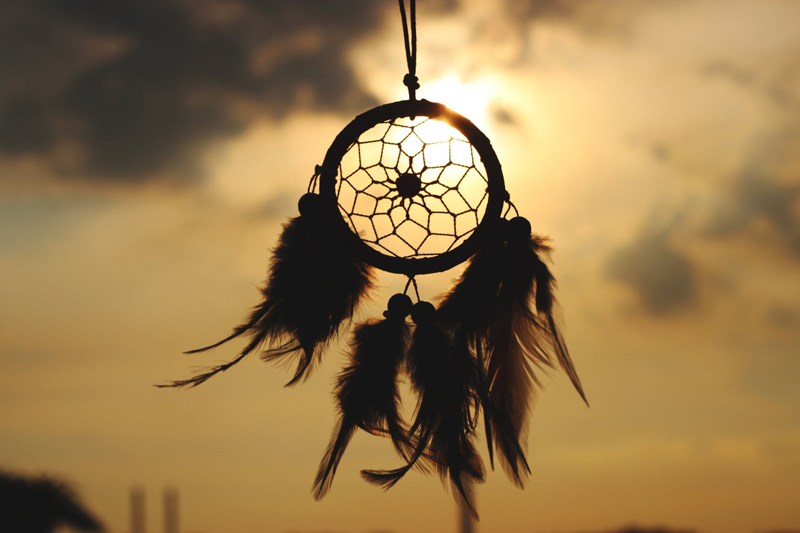 This time of year eggs and nests are plentiful. Birds are building nests for their new families, children are dyeing eggs for their Easter hunts, multicoloured plastic nests with technicolour eggs wait in basket awaiting their delivery via Easter bunny express.
Eggs and nests appear in dreams as well and may be especially prevalent in dream life as reflections of their appearance in waking life. Here are some ideas on what eggs adn nests symbolize in dreams.
Fertility and Potential
Eggs are an obvious symbol of fertility as they contain a new life inside waiting to hatch. In dreams eggs may symbolize the same idea only the life waiting to break out of the shell may be some new talent or idea. The important thing to remember is that the egg symbolizes something new, something that is still gestating. Whatever is growing inside you needs time to develop and must be carefully looked after because eggs are fragile creatures.
Fragility
Eggs are fragile and may symbolize not only physical fragility but emotional fragility as well. We often use the term "walking on eggshells" to describe a tense situation or a situation that one feels is delicate. Ask yourself if there is some situation that is causing you to feel like you must tiptoe around it in order to remain safe.
Cracked Egg
A cracked egg may have a duel meaning in dreams. It may symbolize the failure of plans, an idea that didn't make it to fruition or general disappointment.
However, a cracked egg may also symbolize freedom or "coming out of one's shell." The key to which meaning is applicable to one's dream can be found in the feelings accompanying the dream. Ask yourself if the dream felt fearful, disappointing or liberating?
Alchemy
Since profound transformation goes on inside the egg, it is not surprising that eggs are also alchemical symbols. The great cosmic egg was seen as the place wherein all of creation took place and the alchemists hermetically sealed vessel was likened to the great cosmic egg. Eggs, therefore in dreams, may symbolize profound, alchemical transformation going on in the psyche.
Nests
Nests in waking life are the animals' homes. In dreams, they are symbols of our own human homes. When dream nests are full they may be prosperity symbols or symbols of a house full of ideas.
"Nesting" is also a term used to describe getting one's home ready for children. If dreams of eggs and nests have become recurrent dreams then it may signal the unconscious desire to begin planning one's own family. An empty nest on the other hand may symbolize feelings of sadness or emptiness and may show up when adult children leave home.
Until next time, sleep well and dream out loud!
*~Aisling Ireland~* is an ordained Spiritual Counselor providing dream interpretation and Tarot readings. To make an appointment check out her website at:
web.mac.com/aisling.ireland
You Should Also Read:
Circle Sanctuary
Chinese Creation Story


Related Articles
Editor's Picks Articles
Top Ten Articles
Previous Features
Site Map





Content copyright © 2021 by Aisling Ireland. All rights reserved.
This content was written by Aisling Ireland. If you wish to use this content in any manner, you need written permission. Contact Lori Chidori Phillips for details.