Gratitude Journals and Meditation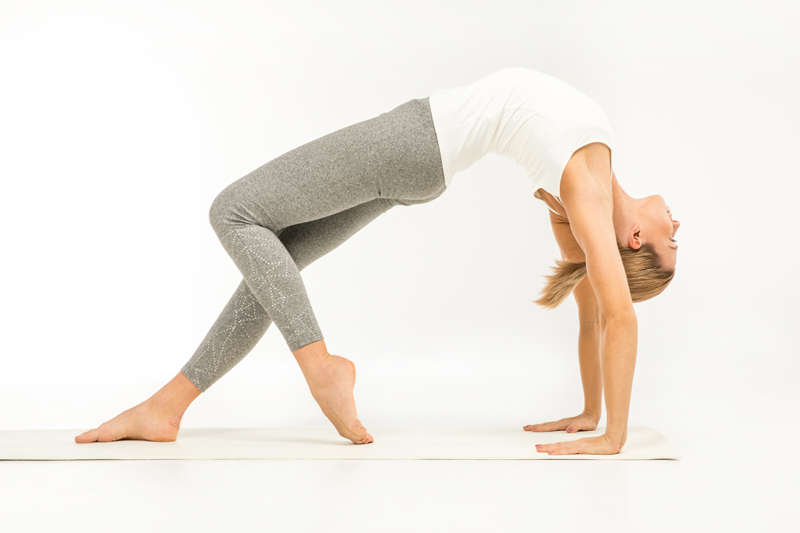 Meditation is good for the body and soul. One reads this all the time in magazines and online. However, the Western world is not built on sitting still, and many people suffer from good intentions – they want to meditate, but have trouble finding the time. While a daily, consistent, seated meditation practice is the ultimate goal for so many, the distance between what is and what should be seems insurmountable. How, then, does one move in the direction of consistent meditation?

One idea that has been gaining traction in recent years is the idea of a gratitude journal. This practice can be very quick, and it can seem very casual; simply take a minute or two daily to write down a few things in life for which one is grateful. A modest effort, keeping an ongoing list of appreciation actually has immense benefits. As a conduit into meditation, or even as a meditation in and of itself on busy days, this practice becomes much more than the sum of its parts.

While all one needs is a sheet of scrap paper and a pen – or even a cell phone and a notes app – one can refine this drill in many ways. For those who use a computer daily, it's nice to have a pleasant notebook, or even a beautiful or elegant one. Moleskine and Paperblank both make a variety of sizes and shapes, and one can use blank paper, ruled paper, or even grid paper. A beautiful cover can stimulate beautiful ideas, while a black cover can be very elegant. This is an area where some soul-searching can make a difference, but don't obsess over finding the perfect journal. In fact, if this is a problem, grab a spiral notebook.

One can create a ritual around the gratitude journal, beginning and ending with prayers, candle-lighting, or whatever works for the individual. If this adds to the journey, well and good. However, the greatest blessing of a gratitude journal is the sheer ease of it on a busy morning. Taking the time to write down what's good is a complete meditation in itself – one stops being busy and steps away from doing, retreating into a moment of reflection and peace.

At the end of a bad day, a gratitude journal is particularly useful. Making an entry is a reminder of the fact that "today is not forever". In addition, re-reading past entries is a potent reflection on the transience of emotions. This too shall pass, and better days will come again. It is said that the day after a bad day is a miracle, and a gratitude journal becomes a witness to the ongoing miracles present in the little moments of daily life.

As is true with all meditation, the key is to keep from falling into a rote pattern. Examine things in detail. Rather than writing down "my pet", for example, stop to think about what specifically the pet adds to daily life. This helps one to acquire the habit of noticing the good rather than obsessing about the bad – in and of itself a potent way to improve one's life.

Meister Eckhart, a theologian living in the 13th century, proposed that "if the only prayer you ever say in your life is thank you, that will suffice." That advice has stood the test of time. A gratitude journal can enhance meditation, or it can stand in for meditation when one is crunched. It's a technique worth trying for its quick and easy method of demonstrating how humans are linked – the purpose of yoga – to each other and to the world.








Related Articles
Editor's Picks Articles
Top Ten Articles
Previous Features
Site Map





Content copyright © 2022 by Korie Beth Brown. All rights reserved.
This content was written by Korie Beth Brown. If you wish to use this content in any manner, you need written permission. Contact Korie Beth Brown for details.