Master The Art Of Feeling Good (Part 2)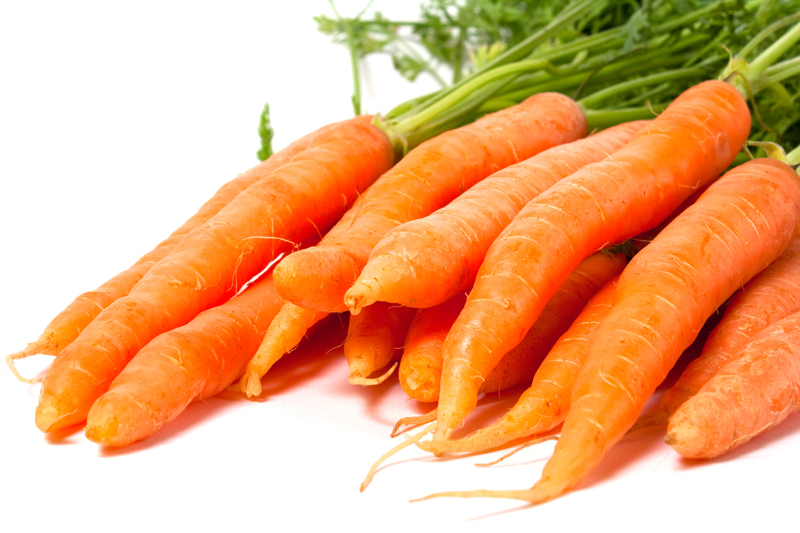 When? During "up" times!
Being able to feel good under any circumstance is a skill that takes rigorous practice. It may seem a lot easier to just pop a quick-fix pill like Valium (or whatever). But, there are two main problems with that.
One, it keeps you from developing self-control over your own emotions. And two, a prescription, over-the-counter or recreational upper usually has the side effect of a chemically caused downer. And the experience is generally a sharp drop. By mentally taking charge, you keep yourself from being at the effect of this chemical letdown.
Plus, since it's possible for you to master the art of feeling good on your own, why not do it?
The best time to practice your developing new skill is when things are going well in your life. When you're feeling "up" is a good time to practice appreciation. It's the easiest time to see all the things you love about your life.
If something "good" happens, bask in the glow. Pat yourself on the back, acknowledge how excited you are, and milk it for all it's worth. Really go all-out to embellish how great you feel. Give it 110%!
But always remember, some people feel uncomfortable with so much happiness. Especially when they're not the ones feeling that way. So choose carefully who you share yourself with during these times. Be willing to celebrate your own joy by yourself, if necessary.
Milking your good feelings gives you practice in feeling good at a time when it's easy. And, when you find yourself feeling anything but good, you can pull out this good feeling memory to lift up your spirits and relive good feeling moments. The more you practice, the better you'll get at it (no matter what the circumstances) and the sooner you'll master the art of feeling good.
This is the second in a series. Click here for
Part 3
.
Go back to
Part One
.
For the Health, Weight Loss and Natural Nutrition Newsletter,
click here
.
Click here for the
Site Map
To subscribe to the Nutrition Newsletter, just enter your email address in the subscribe box at the bottom of this page.
Articles you might also enjoy
Healthy Cholesterol Count
The Top 10 Healthy Habits For Youth and Regeneration
The Omega-3 Report
©Copyright Moss Greene. All Rights Reserved.
Note: The information contained on this website is not intended to be prescriptive. Any attempt to diagnose or treat an illness should come under the direction of a physician who is familiar with nutritional therapy.


Editor's Picks Articles
Top Ten Articles
Previous Features
Site Map





Content copyright © 2022 by Moss Greene. All rights reserved.
This content was written by Moss Greene. If you wish to use this content in any manner, you need written permission. Contact Moss Greene for details.