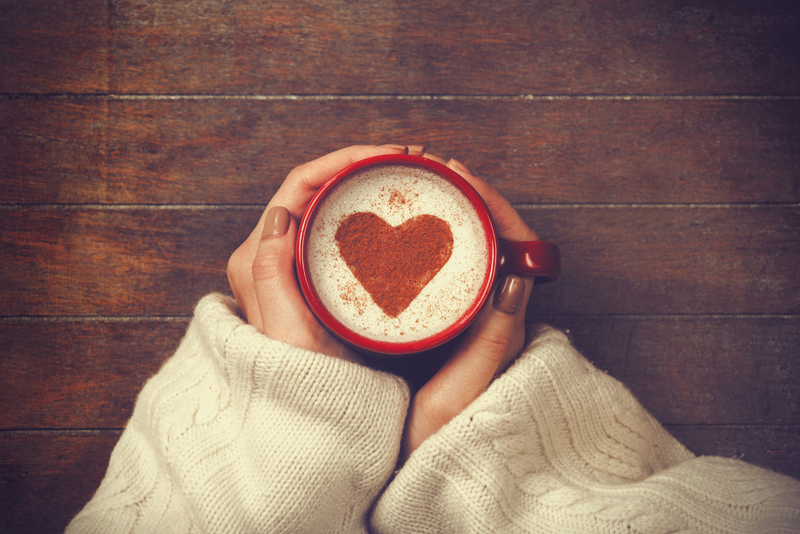 Yarn is created by people, and often by those in foreign countries on the other side of the world. While it is easy to lose track of how our purchases shape the lives of others, each dollar spent has impact for potential harm or good. Designed to raise awareness of economic human rights issues, the "Fair Trade" movement also provides opportunities for small-scale entrepreneurship. By connecting buyers to hitherto unknown sellers, Fair Trade products help to make a better world.

Think about what it takes to create a hank of yarn and then make it available to the customer. When we search for the lowest priced skein, our savings often occur at the expense of the makers, who are perhaps not paid a living wage for their work. What kind of working conditions do these people endure? Are they able to make positive environmental changes, or are they trapped between polluting their homes and supporting themselves? Fair Trade items attempt to resolve these issues, and to protect women and children, who often sustain the most damage from extreme poverty.

As craftspeople, we have much in common with those that create our raw goods. Thus, our experiences shaping projects can in turn help shape our purchases. Working with natural fibers feels better on the hands, and is in turn better for the world. Would rather own your own flock of sheep or toil for a factory? Use the bathroom on your schedule or be forced to wait on the whims of production? Work outside or in an airless firetrap building? Given your answers to these questions, does it not make sense to knit with wool, cotton, and silk rather than acrylic and polyester? Yes, most yarns today are created from composite fibers, but we can choose to search out those with a high percentage of natural fibers.

In addition to purchasing yarn with a high percentage of natural fibers, we can also think about creating finished objects that will last. When we make socks, for example, let us take the time to create a pair that will withstand hard use and cleaning methods, and also choose patterns and details that will provide years of wear rather than a season's fancy. Better yet, we can search out yarn made with recycled material. Would it not be nice to know that the heirloom shawl just finished was made with silk sari threads that would otherwise grace a landfill?

Certain yarn companies were founded in order to fulfill Fair Trade ideals. Darn Good Yarn, for example, works with those aforementioned sari producers to use up hitherto throw-away pieces. Manos Del Uruguay empowers rural women to work for themselves and develop their own communities. Family owned Malabrigo takes the time to make sure that their factories use environmentally friendly materials and procedures, and that employees work in well-lit, spacious rooms. Yarn from the latter two companies are easily found at local yarn stores, and the first is just an Internet click away!

Disclaimer: I am not affiliated with any of the companies listed in this article. I have bought my yarn with my own funds.

You Should Also Read:
Darn Good Yarn
Manos Del Uruguay


Related Articles
Editor's Picks Articles
Top Ten Articles
Previous Features
Site Map





Content copyright © 2022 by Korie Beth Brown, Ph.D.. All rights reserved.
This content was written by Korie Beth Brown, Ph.D.. If you wish to use this content in any manner, you need written permission. Contact Korie Beth Brown, Ph.D. for details.