Fibromyalgia Symptoms Treatment - Holistically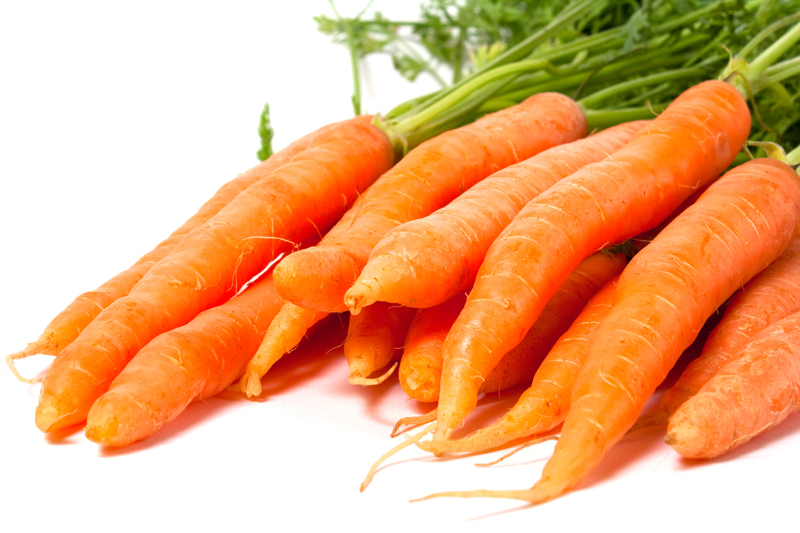 Looking for
fibromyalgia symptoms treatment
? First of all, is
fibromyalgia
fact or fiction? For many years, the medical community jury was out.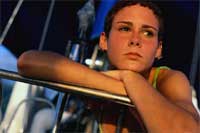 Researchers were frustrated and baffled by this bizarre condition, unable to find either a cause or a cure. Many confused it with
chronic fatigue syndrome
. And, most doctors were under the mistaken impression that fibromyalgia was simply psychosomatic and that nothing could be done about it.
Today, however, fibromyalgia syndrome (FMS) is recognized as a chronic pain illness affecting some 5 million Americans, mostly women between the ages of 20 and 50. This widespread disorder is characterized by aching pain and stiffness in the fibrous tissue of certain tender points around the neck, shoulders, chest, hips, knees and elbows.
Besides pain, other symptoms include extreme fatigue, sleep deprivation, headaches and depression. Though neither fatal nor permanently damaging, FMS is so debilitating, it has a profound effect on the families, friends and employers of sufferers. Most are seriously affected in their job performance and one quarter are unable to work at all.
But there is hope for people afflicted with FMS, without resorting to
controversial "painkillers"
that have a long history of serious side effects. Lifestyle changes such as exercise, relaxation, breathing reeducation and a healthy diet, as well as alternative therapies such as massage and chiropractic, have been shown to significantly improve the day by day functioning and, ultimately, the quality of life of those who suffer with FMS.
Fighting fibromyalgia
holistically is possible. Remember no one cares as much about your health as you do. It's up to you to make the commitment. Good health is simply a do-it-yourself project. Living a clean, healthy lifestyle and taking good care of yourself could be the answer you're looking for.
Adding natural whole food supplements to your daily program can make a huge difference in the way you feel. It will also help you make sure you're getting all the nutrition you need on a daily basis to get healthy and stay healthy. I've been using the same supplements for nearly 25 years and I feel better every day. For more information on the nutritionals I use, go to
www.feel-better.info
.
For the Health, Weight Loss and Natural Nutrition Newsletter,
click here
.
Click here for the
site map
.
My Recommendation:
www.feel-better.info
Articles you might also enjoy -
Alternative Therapies Fibromyalgia Solutions
Is fighting fibromyalgia possible? The answer is an unequivocal YES! And, here's what you can do.
Contantly Tired - Natural Solutions
Many people think it's natural to feel tired. It may be common, but it is definitely not natural.
Seven Secret Steps To Look and Feel Fabulous
It's up to you to make your life worth living. Maybe your Mom did it for you when you were a kid, but more than likely nobody's doing it for you now. So now it's your turn!
Chill Out!
Be cool! Go with the flow! Chill out! This has always seemed like good advice if you want to live a long, happy, healthy life. But, now it's been scientifically proven.
© Copyright Moss Greene. All Rights Reserved.
Note: The information contained on this website is not intended to be prescriptive. Any attempt to diagnose or treat an illness should come under the direction of a physician who is familiar with nutritional therapy.


Editor's Picks Articles
Top Ten Articles
Previous Features
Site Map





Content copyright © 2019 by Moss Greene. All rights reserved.
This content was written by Moss Greene. If you wish to use this content in any manner, you need written permission. Contact Moss Greene for details.