Savory Mini Beef Wellington Recipe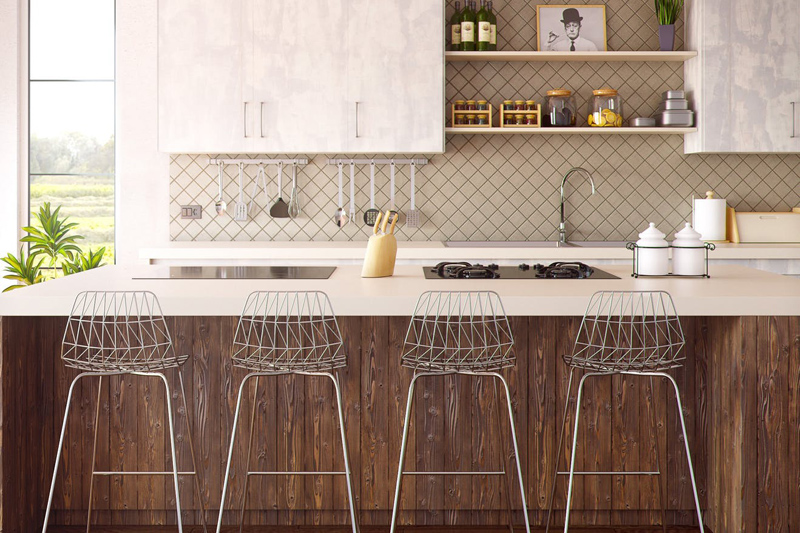 When one thinks of the Beef Wellington, you automatically think of the British...or so the thought goes! This dish is a mega staple in fine restaurants and pubs throughout the United Kingdom. However, there is a lot of controversy as to how this recipe is named after and connected with, the Duke of Wellington, who apparently ate this as sustenance for battles, among one of the more famous, the battle of Waterloo against Napoleon Bonaparte of France.

My version of the Beef Wellington comes to you in a mini version today, which is awesome as an appetizer. Traditionally pate is also added to a Wellington and you can do this if you wish.

I love to make these at holiday parties, especially Christmas and when family are stopping by as an elegant treat. These 2-biters are great dipped in any kind of prepared (or raw) horseradish or good steak sauce (like the British HP steak sauce). If you do not want to use wine in this recipe, you may substitute beef stock or broth.

Please note: Defrost your pastry in the refrigerator ahead of making this recipe.

Ingredients

4 tbsp. Olive oil
6 oz. Fillet Mignon, cut into approximately 1/2" cubes
8 oz. baby Portabello/Italian mushrooms, stems removed and finely chopped
1 small onion, finely diced
2 garlic cloves, crushed
1 tsp. cracked black pepper
1/2 tsp. kosher salt
1/4 tsp. ground black pepper
1 tbsp. balsamic vinegar
1 tbsp. Worcestershire sauce
¼ cup Merlot wine (optional)
2 tbsp. fresh sage, finely chopped
1 sheet of ready-made frozen Puff pastry, defrosted
All-purpose flour for dusting
Grainy Dijon Mustard, for spreading
2 oz. or so of your favorite pate (optional)
1 egg beaten with 1 tbsp. milk
Horseradish sauce, for dipping

Method

Preheat oven to 375 degrees F.

1. Begin by heating 2 tbsp. of olive oil in a large wide skillet over medium to high heat for 2 minutes. Add the cubes of meat and brown on all sides just to seal the juices in the meat, turn occasionally for about 4 minutes. Do not overcook! Fillet Mignon is very tender so what we are looking for here is only a light browning. Drain on paper towels and set aside to cool.

2. Next, reduce the heat to medium and then add the remaining olive oil. After 1 minute add the mushrooms, onions, garlic, pepper and salt to the same pan. Cook for about 5 minutes, stirring occasionally. Raise the heat to medium high and add the vinegar, Worcestershire sauce, sage and wine or broth and cook for a further 2 to 3 minutes, stirring often. Cook uncovered until the wine or broth is absorbed. Set aside to cool.

3. Lightly flour your counter top or cutting board and roll the pastry sheet out a little so that you can cut 12 x 3" squares. Use a ruler to get an idea. We are not looking for paper thin here either, just a little thinner than it was in the package. The beef is going to cook a little and make juices, so if the pastry is too thin you get leakage, but if it's too thick then you will have under cooked pastry or over cooked meat.

4. Spread a small amount of mustard in the center of the square then place a cube of meat on top. Next, if you wish to use pate, smear a small amount on top of the beef, followed by a small amount of the mushroom mixture.

Now I have to admit - this part can be a little messy. If you lose some mushrooms, don't worry!

Wet the edges of the pastry with some of the beaten egg and bring all four corners up to the center, sealing the edges all around - then finish off by gently pushing out any air and nipping and twisting the top. Fold the sealed edges down. Brush all over with the egg wash and bake on a parchment lined or greased baking sheet for approximately 15 - 20 minutes or until the pastry is golden brown and puffy. Check after 15 minutes. Serve warm.

Chefs Notes and Tips

You can easily make an entree version of this recipe just by increasing the size and quantities of all of the ingredients. If you need help with that, please contact me on the right hand side of this page and I will be more than willing to help you out!
You Should Also Read:
Visit my American Regional Cuisine site for exciting recipes
My ebook has 45 recipes and pictures which I'm giving away for .99 cents
Visit my holiday/seasonal cooking site


Related Articles
Editor's Picks Articles
Top Ten Articles
Previous Features
Site Map





Content copyright © 2022 by Allyson Elizabeth D´Angelo. All rights reserved.
This content was written by Allyson Elizabeth D´Angelo. If you wish to use this content in any manner, you need written permission. Contact Allyson Elizabeth D´Angelo for details.