Secrets Of The Healthiest People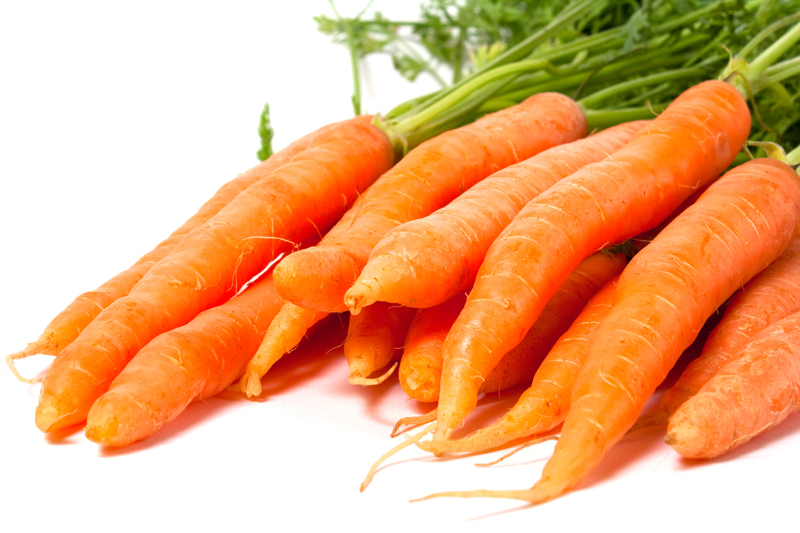 Most old Okinawans are healthy Okinawans. And, they have more 100 year olds per capita than any other country in the world – over three times those in the U.S. Compared with Americans, Okinawans have 80% less breast and prostate cancer, 50% less colon and ovarian cancer, 40% less hip fractures and a minimal risk of heart disease.
What's their secret?
Number one is a positive attitude. Okinawans believe that life works itself out in the long run, so there's no need to worry. They live a calm, peaceful life with very little stress and work at their own pace, rather than being in a hurry. This is definitely good for their health and longevity.
Okinawans also have very strong relationships. Friends and families often get together to chat, laugh and offer support to one another. Studies have long shown that people with good relationships and this sort of active social life live longer and have fewer tendencies to get sick.
Especially important is the fact that the traditional Okinawn diet is very simple and wholesome. It consists of mostly plant foods high in
phytonutrients
, along with small quantities of fish rich in
omega-3 oils
. They eat far fewer calories than we do – averaging between 500 and 1,000 less per day than Americans. Besides increasing longevity, this greatly reduces their risk of weight-related health problems.
In addition, there are very few older Okinawans who smoke or drink. Most of them also get plenty of exercise from walking, working in their gardens and practicing traditional martial arts.
But, good health and longevity is probably not in the future of the next generation, who eat a much more modern western diet and already have the highest obesity rate in Japan. Young Okinawans have also changed some other health habits. For example, 60% of the younger men smoke.
It makes better sense to follow the example of the older generation who eat wholesome and light, exercise regularly, have strong positive relationships and social lives, work at a relaxed pace and refrain from tobacco and alcohol. Simple as it is, that's the Okinawan secret to live a long, happy, healthy life.
For the Health, Weight Loss and Natural Nutrition Newsletter,
click here
.
Click here for the
site map
.
Articles you might also enjoy
Best Health Advice

Secrets of Longevity
Walk Your Way to A Longer, Happier, Healthier Life
© Copyright Moss Greene. All Rights Reserved.
Note: The information contained on this website is not intended to be prescriptive. Any attempt to diagnose or treat an illness should come under the direction of a physician who is familiar with nutritional therapy.


Editor's Picks Articles
Top Ten Articles
Previous Features
Site Map





Content copyright © 2019 by Moss Greene. All rights reserved.
This content was written by Moss Greene. If you wish to use this content in any manner, you need written permission. Contact Moss Greene for details.