Secrets Of Longevity - Part One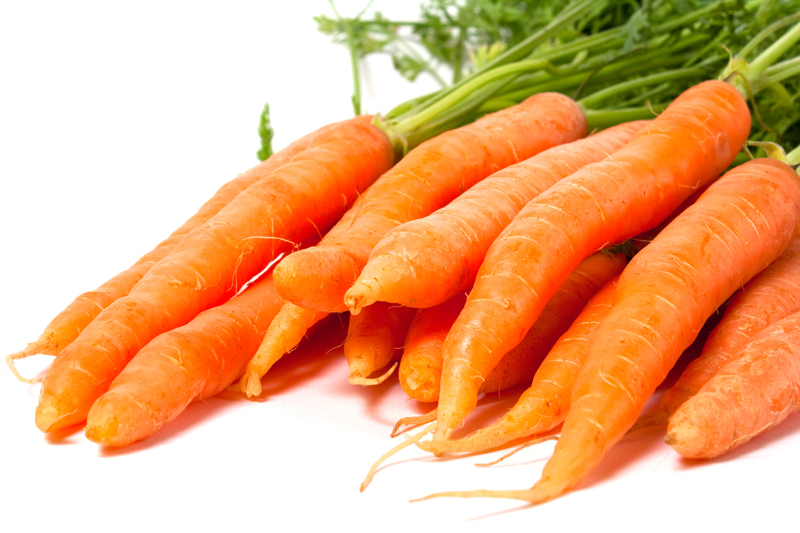 Groucho Marx, who lived to age 87, believed the secret to a long life was quite obvious "Anyone can get old," he said. "All you have to do is live long enough."
There really are no secrets to
longevity
. We all know what we need to do to "live long enough." And, nearly all scientists today believe most humans are genetically coded to live healthfully for at least 85 years.
It's what we do or don't do with the lifestyle choices under our control that can either add to or subtract from the precious time we have available to us. So, if you decide you would like to stay around as long as possible and have the vitality to enjoy every minute of your life, there are some things you need to do.
Begin the same way you would with any desire.
Set a clear goal
to live a long, happy, healthy life. Then strengthen your belief in the possibility of achieving your desire easily and effortlessly. By taking on the goal to age with grace, health and a good sense of humor, you can discover both the wisdom and commitment to make your dream a reality.
Research shows that most people who live to be 100 or more have very positive attitudes. They're not sick, decrepit or broken down by old age. For the most part, they're unusually bright, active, outgoing and cheerful. They know how to laugh and have fun.
Effective
stress management
is a vitally important longevity factor of these centenarians. No matter what life hands to them, they still find reasons to feel good about themselves and the world they live in. Stress doesn't weaken their body or mind or put them at risk for the deadly chronic diseases that take years off the average person's life.
To stay younger longer, you have to
eat right
,
exercise moderately
and learn how to sit back and relax. Add stress-busting habits to your daily routine, such as prayer, meditation, listening to your favorite music or watching old "I Love Lucy" re-runs. Relaxation lowers blood pressure, eases muscle tension and promotes sleep. Taking it easy also helps combat fatigue, which is the first noticeable symptom of all chronic disease.
Being socially active is another positive anti-aging practice. Studies show that people with good, active social lives have less depression, stronger immune systems and a much lower incidence of heart disease. So you might say that building and maintaining strong relationships is good for your heart – in more ways than one.
Click here to go to
Part Two
To subscribe to the Health, Weight Loss & Natural Nutrition Newsletter, just enter your email address in the subscribe box at the bottom of this page.
Articles you might also enjoy
Ten Healthy Habits
Don't Worry, Be Happy
Chill Out
Best Health Advice
© Copyright Moss Greene. All Rights Reserved.
Note: The information contained on this website is not intended to be prescriptive. Any attempt to diagnose or treat an illness should come under the direction of a physician who is familiar with nutritional therapy.
End links: its
Don't Worry, Be Happy
Chill Out
Best Health Advice


Editor's Picks Articles
Top Ten Articles
Previous Features
Site Map





Content copyright © 2019 by Moss Greene. All rights reserved.
This content was written by Moss Greene. If you wish to use this content in any manner, you need written permission. Contact Moss Greene for details.