The Most Important Music Ever Made, Part Two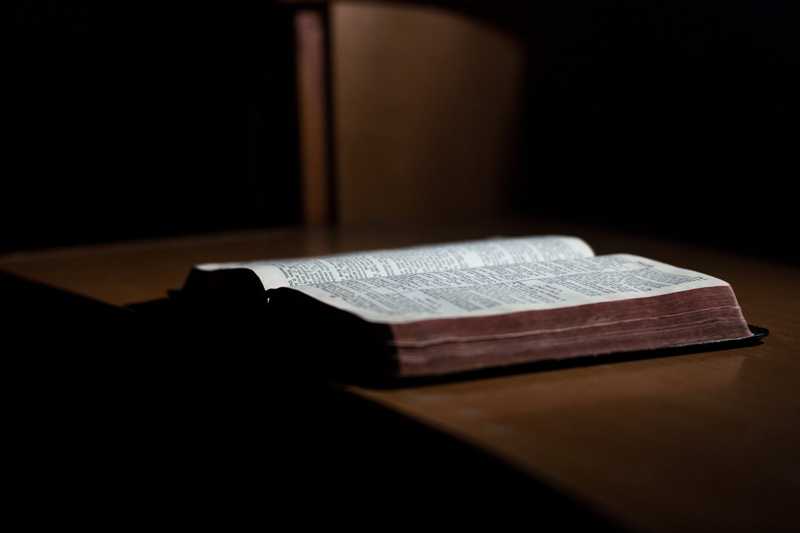 Roger Hoffman, together with his wife Melanie, have been writing, producing, and performing music for over 25 years. He has been a soloist with the Mormon Tabernacle Choir, and has received many awards and recognitions, such as the CLIO, Addy, and Telly. He has also written for award-winning projects associated with the New York Film Festival and the Peabody.

Roger and Melanie Hoffman have produced the stellar Scripture Scouts and Alexander's Amazing Adventures series. In 1992, they formed Hoffman House, Inc. Among their writing credits are works for National Geographic TV and CBS's Touched by an Angel.

I am pleased that Roger Hoffman has been willing to share his thoughts on the importance of using our talents. Here we read Part Two of his excellent commentary on using our talents: THE MOST IMPORTANT MUSIC EVER MADE. His words are well spoken and come from a man with many years of experience.
****
PART TWO
Hal Wing - Sings to Make People Feel Better and Do Better
Hal Wing is 95% deaf. As a young father, struggling to provide for his family, he worked long hours through the night fabricating the aluminum ladders that would later become known as the Little Giant Ladder System, the world's best-selling ladder, not realizing that the noise generated by the manufacture of his ladders was stealing his hearing. Now, by the aid of miraculous advances in hearing-aid technology, Hal has had much of his hearing restored to him. He enjoys music, and in particular, the art of yodeling, which he learned while in Europe and from his friend, Kerry Christensen, a well-known professional yodeler. Hal told me that his hearing loss made it difficult for him to sing on pitch and wondered if there was anything I could do to help him. I told him about some amazing software I was using that enables me to correct singers' pitch.
We made the recordings of his singing, after which I delved into the depths of Auto-Tune, discovering deep secrets of how to change a singer's pitch without distorting his natural vibrato. (Part of vibrato is fluctuation in pitch, which makes correcting tuning a bit tricky.) When we were finished producing the CD, Hal was delighted!
Hal, in addition to being CEO of a fast-growing, multimillion dollar manufacturing company, enjoys singing for schoolchildren and for residents of convalescent centers. He tells the following experience:
"One day I was standing before an audience at a nursing home, when a man was wheeled up to me tied into a wheelchair. His head was hanging down and his eyes were empty. I decided to perform directly to this man. I tried to get his attention with every song I sang. At the end of the performance, I played the harmonica for them and as I was doing so, a faint little old voice from the rear started singing with me Come, Come Ye Saints... All is well. All is well. I noticed the man in the wheelchair was following me with his eyes. His wife noticed, too and told me how thankful she was for what I was doing for him, because, as she said, 'Today is George's birthday.' I said, 'Let's sing Happy Birthday to him.' We sang and I gave him a copy of my CD. He reached up his hand for it and said 'Thank you.' The whole place erupted into a pandemonium of cheers. The nurse near me said, 'That's the first time George has spoken in 5 years.' When I left, George was conversing with his wife. The next time I came back, George was right back where he was before, listless and dull-eyed, but I am so thankful to have helped give him and his wife that one special day. When I go back to these nursing homes to perform again, the ladies that were in dressing gowns have put on nice dresses like they're going to a theater.
"As bad as I am at singing, people give me standing ovations. At school assemblies, I have a yodeling contest, where I pick the shy ones and ask them to give it a try. Everyone is having so much fun that the kids will try it, and the whole audience claps for them.
"I have been blessed to help people become the best they can be, whether I'm in lederhosen performing or at work with my employees. I'm grateful I made my CD. Now that I have it, it's a standard to measure my performance and help me sing better, and it's a beautiful way to spread my work of helping people do and feel better." (Hal Wing)
J.S. Bach, the great German composer said: "The aim and final end of all music should be none other than the glory of God and the refreshment of the soul."
To wheelchair-bound George and his wife on his birthday, Hal Wing's music was freedom from the chains of mental and physical paralysis. For the young mother recovering from a miscarriage, Laura Jones' song was healing to a broken heart. For a new convert at her fireside, Pam Mahler's music was vital to a newfound testimony. To the young man at Darla Luna's fireside, her music was the cause of a mighty change of heart. To the many around the world who heard or sang Raelene Card's music, the Second Coming of Jesus Christ is a more vivid reality. To Gina Stone's grateful family there is no voice so wonderful as hers, singing the songs they grew up with.
After witnessing the impact of the work of the people mentioned in this article and a dozen more not written about here I am convinced, now more than ever, that those whom God has gifted should let their voices be heard. In their circles of influence, the people whose stories I have shared here move forward a mighty work. To those whose lives have been changed by listening to them, there is no more important music in the world.
©2005 Roger Hoffman
Visit Roger and Melanie at
Hoffman House
for more information.
You Should Also Read:
The Hoffman House


Editor's Picks Articles
Top Ten Articles
Previous Features
Site Map





Content copyright © 2021 by Roger Hoffman. All rights reserved.
This content was written by Roger Hoffman. If you wish to use this content in any manner, you need written permission. Contact C.S. Bezas for details.