Do I Need An Estate Plan?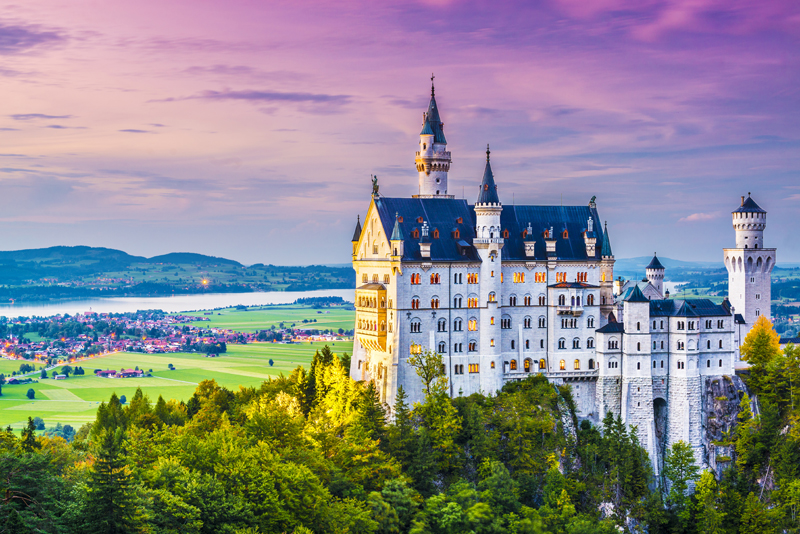 In a word, YES!
No matter where you fall on the "wealth," spectrum (and for this article, we'll define "wealth" in economic terms, rather than emotional or spiritual), it's important to make estate planning a top priority. And, just as with all things "Mars/Venus," a woman's estate planning needs are much different than a man's – all the more reason to take charge of your own financial future.
Here are some things to think about:
1. Women Often Outlive Men
According to the 2011 National Vital Statistics Report, on average, women live 4.9 years longer than men. This means your money needs to last longer than a man's. If you are married, it is likely you will outlive your husband. Therefore, you will have the final say in how your joint assets are distributed to your heirs, and educating yourself about estate planning is key.
2. Many Women Earn Less Over Their Lifetime Than Men
Despite valiant efforts to bring economic equality to the workforce, the sad fact remains (according to the BLS Women at Work Report, 2011) that in 2010, for every dollar earned by men, women earned only 81.2 cents. Further, women work fewer years, on average, than men because of home and child-rearing responsibilities. These two factors work against women as they plan for their retirement years. The bottom line: Women must be able to make
less
money last
longer
.
3. Most Custodial Parents Are Women
According to U.S. Census Bureau statistics, in divorced families, nearly 84% of custodial parents are women. If nothing else spurs you to action, this fact should. If your children are minors, and something unforeseen should happen to you, your estate plan is what will guarantee they receive the care and resources you want them to receive. Without an estate plan that clearly spells out your wishes, these decisions will be made by other family members or the state.
4. Women Are Business Owners
Since 2002, there has been a 20% rise in the number of women-owned businesses (Source: U.S. Census Bureau, 2011). Today, there are over 7.8 million businesses owned and operated by women. Are you one of them? Women business owners must plan for the succession of their business upon their retirement or death, as well as protect their assets during their lifetimes.
Creating Your Estate Plan
Depending on your circumstances, you may be able to use one of the "DIY" software programs, but for most people, it's best to consult with an estate planning attorney. This does not need to be outrageously expensive. There are many attorneys who specialize in estate planning and make their services available through legal assistance programs sponsored by local government agencies or Bar Association referral services. Check with your state or county Bar Association to find out what services are available in your area.
Typically, your estate plan will consist of a Will, possibly a Living Trust, Health Care Directives, and Powers of Attorney. Collectively, these documents will give precise instructions concerning the management and distribution of your assets, guardianship and financial provisions for your minor children, as well as your wishes concerning personal and medical care.
Even though setting up your estate plan feels like a daunting task, the freedom and relief you'll feel once it's done are indescribable. No more worry and self-flagellation; no more stressing about the "what-ifs" and "how-tos." It's done, and you're free to go on living your best life ever!
Women & Money: A Practical Guide to Estate Planning
The Women's Estate Planning Guide
You Should Also Read:
Make Room For Abundance
Using Affirmations To Get What You Want
You Control Your Money Attitudes


Related Articles
Editor's Picks Articles
Top Ten Articles
Previous Features
Site Map





Content copyright © 2021 by Gail Armanini. All rights reserved.
This content was written by Gail Armanini. If you wish to use this content in any manner, you need written permission. Contact Brandi Rhoades for details.