High-Fiber Diet Lowers Risk of Early Death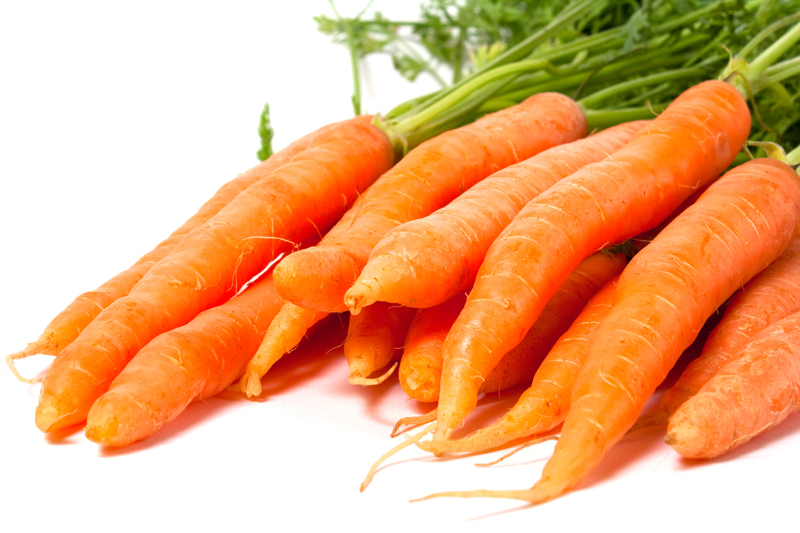 Would you like to live longer? Then here's a tip for you. Eat more fiber rich foods.
Eating a high-fiber diet can lower your risk of early death, according to a
recent study
of almost a million individuals world-wide. Researchers from the Shanghai Cancer Institute in China discovered those people who consumed the most fiber had the least risk of dying – from any cause.
Fiber Research
After pooling data from 17 earlier studies of 982,411 men and women, mainly from the U.S. and Europe, the researchers divided the subjects into five groups based on the amount of fiber consumed in their daily diet. Participants in the group who ate the most amount of fiber had a 16% lower risk of death from any cause whatsoever than those in the group who ate the least amount of fiber.
The Shanghai Cancer Institute researchers also found that in eight of the 17 studies analyzed there was a 10% lower risk of death with each daily increase of 10 grams of dietary fiber. In other words, the more fiber you eat on a daily basis the better your odds are of living a healthier, longer life.
Fiber Benefits
The researchers believe the reason for the increased longevity is quite obvious. For decades, scientists have been finding links between increased dietary fiber intake and decreased risks of –
high cholesterol,
high blood sugar,
high blood pressure,
and reduced risks of inflammation.
High fiber diets are also associated with a lower risk of many chronic diseases, including –
stroke
diabetes,
heart disease,
and certain cancers.
And eating more high-fiber foods helps people feel fuller Easooner and for a longer period of time, which also helps manage overeating and
control weight gain
.
Fiber Recommendations
The U.S. Department of Agriculture recommends women under the age of 50 get about 25 grams of fiber a day and men about 38 grams. Some health authorities suggest consuming up to 35 to 45 grams of fiber daily. Pregnant and breast feeding women need a little more fiber and women and men over the age of 50 need a little bit less.
The National Institutes of Health, however, assert the American diet is severely deficient in fiber. Most Americans only consume between 10 to 15 grams of fiber a day or about half the fiber they need on a daily basis to be healthy and live longer. When you hold the typical American menu up to the light of day, it's easy to see that there's not much dietary fiber in the typical diet of burgers, fries, shakes, cookies and soft drinks.
How to Increase Daily Fiber Intake
Including more
high fiber foods
in your diet is not that difficult. Starting your day with a bowl of steaming oatmeal or some other high-fiber cereal topped with berries or sliced fruit will get you headed in the right direction. Adding a couple of servings of fruit and/or vegetables during the day is the next step. Eating more whole grain breads and pasta, beans, peas, nuts and seeds will also increase your daily fiber intake.
You may also want to check out my free
Natural Health Newsletter
.
Click here for the
Site Map
.
Articles you might also enjoy:
Eat a Healthy High Fiber Diet
Are you Eating Enough Whole Grains?
Benefits of High Fiber Fruit and Vegetables
Whole Grains, Fiber and Diabetes in Women
To subscribe to the Natural Health Newsletter, just enter your email address in the subscribe box at the bottom of this page.
© Copyright by Moss Greene. All Rights Reserved.
Note: The information contained on this website is not intended to be prescriptive. Any attempt to diagnose or treat an illness should come under the direction of a physician who is familiar with nutritional therapy.


Editor's Picks Articles
Top Ten Articles
Previous Features
Site Map





Content copyright © 2019 by Moss Greene. All rights reserved.
This content was written by Moss Greene. If you wish to use this content in any manner, you need written permission. Contact Moss Greene for details.