Herbs in Magick- Rosemary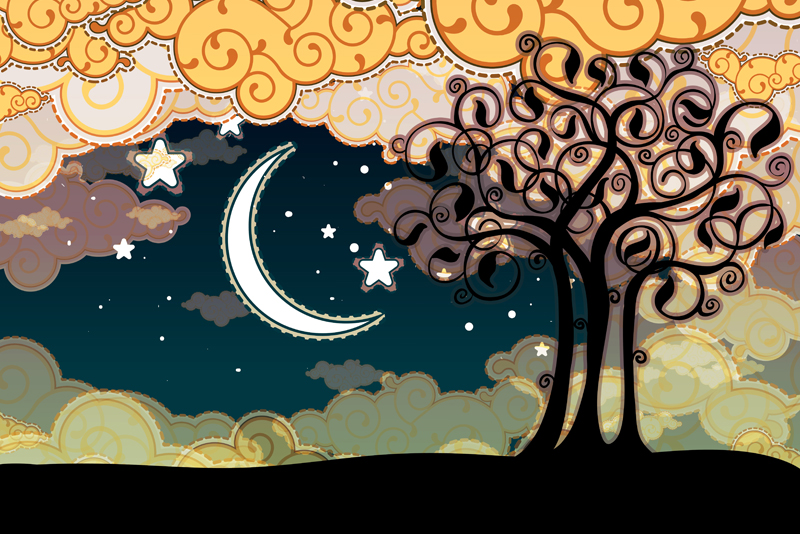 In traditional Craft the herb rosemary (Rosmarinus Officinalis) is one of the most used and considered to be the most powerful. The leaves are used as both a purifying smudge and an invoking incense, and most Deities seem to like it as an offertory incense as well. The herb itself is also used in various cosmetics, particularly post shampoo hair rinses and some cosmetics.

Magically rosemary comes under the dominion of the Sun, is considered 'hot', and is associated with a number of Deities including Thor. Considered a plant with extremely powerful protective energies Pagans have grown it around their property in hedges, or as a hedge in its own right. In England in the Middle Ages bushes of it were grown for drying clothes on because the oils and resin absorbed from the leaves also acted as an insect repellent. Which is one of the reasons it was placed in court rooms at this time to keep disease carrying insects away. It was also thought to act as a protection against evil.

Today rosemary, and rosemary oil are used in a number of cosmetic and natural health products. If you have high blood pressure, or are taking medication to counteract that, this is worth being aware of particularly if it is taken in any internal form, such as a tea so it is wise to keep for use externally only. One Witch I knew with diabetes said that she was always careful around rosemary in all its forms a it affected her blood sugar level, and her prinprick tests for her sugar level seemed to take longer to clot too.

Fortunately she was safety-conscious and the traditional coven she worked in were too, and always made sure that safety precautions were followed re ventilation and essential oil use. She used the latter on her books, both as a preservative against insects and vermin, and to aid in memory improvement, something that the herb rosemary is also well-known for in lore and song. Witches in full-time education, doing courses, or self-education use it as a memory aid at the time, and a drop placed on their clothes or a tissue for same-state recall – a sort of memory anchor- as well.

Because of its association with the sun the dried leaves can be ground to a powder and used in place of frankincense, a much more expensive herbal resin. It also adds a 'power boost' when added to other herbal mixtures and charms. An effective traditional "Psychic Power Booster Bath" is made by placing equal parts of fresh or dried rosemary, lemon balm, and spearmint in the centre of a piece of cheesecloth or undyed cotton square. Then bring the corners together and either tie them together or use natural hemp string to secure the bundle so that none of the leaves escape. Then either add the bundle to the bath as it is filling, or after the bath has filled, empower the water and then add the herbs. Some Mages like to add an appropriate food colouring – usually red or green – to add to the mental energies of the spell. Although it is worth checking that the colour won't stain the bath!

The leaves can be used as an incense or smudge, either fresh or dried. The resin levels of most rosemary bushes is high enough that they will combust relatively easily to produce plenty of strong-smelling smoke. Rosemary growing in sandy soil is particularly known to be high in resin and many Pagans grow pots of rosemary in this type of soil for this very reason. One other way of extracting this balm is by stripping the fresh leaves off of the woody branches into a screw top jar, filling it about ¾ full, then filling the jar with white (clear) vinegar. Stand this jar safely on a window ledge or other area where it can be warmed by the sun, or on a heating vent, or central heating pipes if it is the less sunny part of the year.

After a while the clear vinegar becomes red or brown tinted and after two weeks the leaves can be strained out of the liquid and the tinted vinegar used to purify an area, or to cleanse non-absorbent magickal items in. More leaves can also be added to the tinted vinegar to darken the colour with further extracted resin and, repeated a number of times, a type of magical ink can be made. This can be used to draw sigals, and runes or bindrunes for protection and other spellcrafting/ritual uses

Finally a simple rosemary hair wash which can be used to enhance the appearance of your hair and also add to the protective aspect of your aura:

Two tablespoons fresh rosemary leaves, or one tablespoon of dried leaves
16 fl 0z water

Bring the water to the boil, then add the rosemary leaves. Reduce the boil to a simmer for two minutes, while covering the pot with a lid to avoid losing the volatile oils that are a key part of rosemary's effectiveness. Set aside on an unused hob to cool, only take the lid off when it is cool and angle it so that any condensed steam containing oil can be returned to the water.

When it is cool strain the pan's contents into a container to remove the leaves, and use the liquid as a final rinse for your hair. Any oily film you see on the surface of the decoction is rosemary oil, so don't worry. Because of the oil, and the dark resin in the plant, regular use of the herb can also darken your hair. Especially if you don't rinse it out afterwards which many Witches I know prefer as it acts as a natural perfume and protection from background negativity.
You Should Also Read:
Magickal Alphabets and Symbols
Indoor Ritual Safety Tips
Releasing the energies in herbs


Related Articles
Editor's Picks Articles
Top Ten Articles
Previous Features
Site Map





Content copyright © 2022 by Ian Edwards. All rights reserved.
This content was written by Ian Edwards. If you wish to use this content in any manner, you need written permission. Contact Ian Edwards for details.