Yoga Journal and Yoga International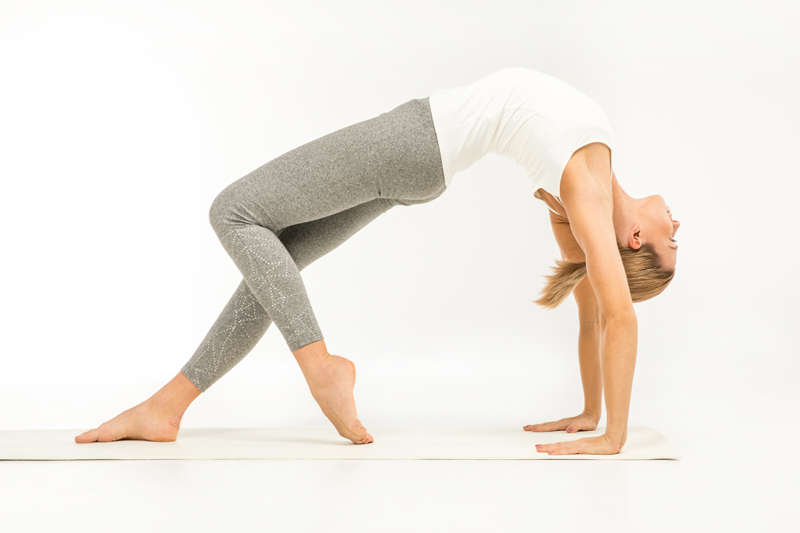 When, in 2013, Yoga International ceased print, even its 'rival' Yoga Journal saw it as cause to mourn. Although both magazines offered news from the same community, each provided a different yet complementary slant to their coverage. Together, the two periodicals delivered a wealth of information that allowed readers to stay apprised of the changing ideas within the yoga world. Thankfully, fortunes have changed, and YI is returning to print in April 2018, albeit on an annual basis (as opposed to YJ's continuing monthly coverage.) For those interested in keeping current with the 'yogaverse', the question isn't 'which should you read?' but 'when should you reach for which?'

Yoga Journal was started back in 1975 by a board of educators that included the still-luminous teacher Judith Hanson Lasater. The goal of the group was to offer information about yoga that bridged ancient teachings and modern scientific knowledge, and the result was popular. By the mid-1990's, the magazine's talent shone – Rick Fields and Stephen Bodian were both editor-in-chief at one time. A re-design and re-launch in 2000 only spurred on the periodical's explosive growth; it can easily be described as the most influential yoga magazine in the Western world. Today, the periodical offers educational articles on asana and vinyasa as well as lively coverage of lifestyle issues including fashion, ethical dining, and yogic travel. Of late, reportage has also included items of philosophical and historical interest.

In contrast to the 'cover-the-world-of-yoga' emphasis at its sister magazine, Yoga International has always focused more on philosophy, befitting its connection to the Himalayan Institute. The Poconos, Pennsylvania-based nonprofit was founded on the concept of service, and carries on charitable projects throughout the world. Over the years, it has corrected misconceptions and educated people on the ideals of Tantric Yoga, which states that one does not have to retreat from the world to be actively involved in spiritual growth and enlightenment. While YI has always been less high-profile than its sister magazine, of late there have been 'star' teachers, such as Rod Stryker working out of this tradition.

Both magazines have extensive on-line presences – the websites are lovingly curated and can provide an interested person with hours of happy reading. If you're looking to browse for quick ideas, YJ is the place to go; in contrast, YI articles tend to be longer and require more concentration. Not surprisingly, given the fact that the website is maintained by a non-profit, YI requires a low-cost (starting at fifteen dollars a month) membership after a thirty-day free trial.

Disclaimer: I am not associated with either magazine, and have purchased my copies with my own funds.



Related Articles
Editor's Picks Articles
Top Ten Articles
Previous Features
Site Map





Content copyright © 2022 by Korie Beth Brown. All rights reserved.
This content was written by Korie Beth Brown. If you wish to use this content in any manner, you need written permission. Contact Korie Beth Brown for details.