Should You Drink Raw Milk?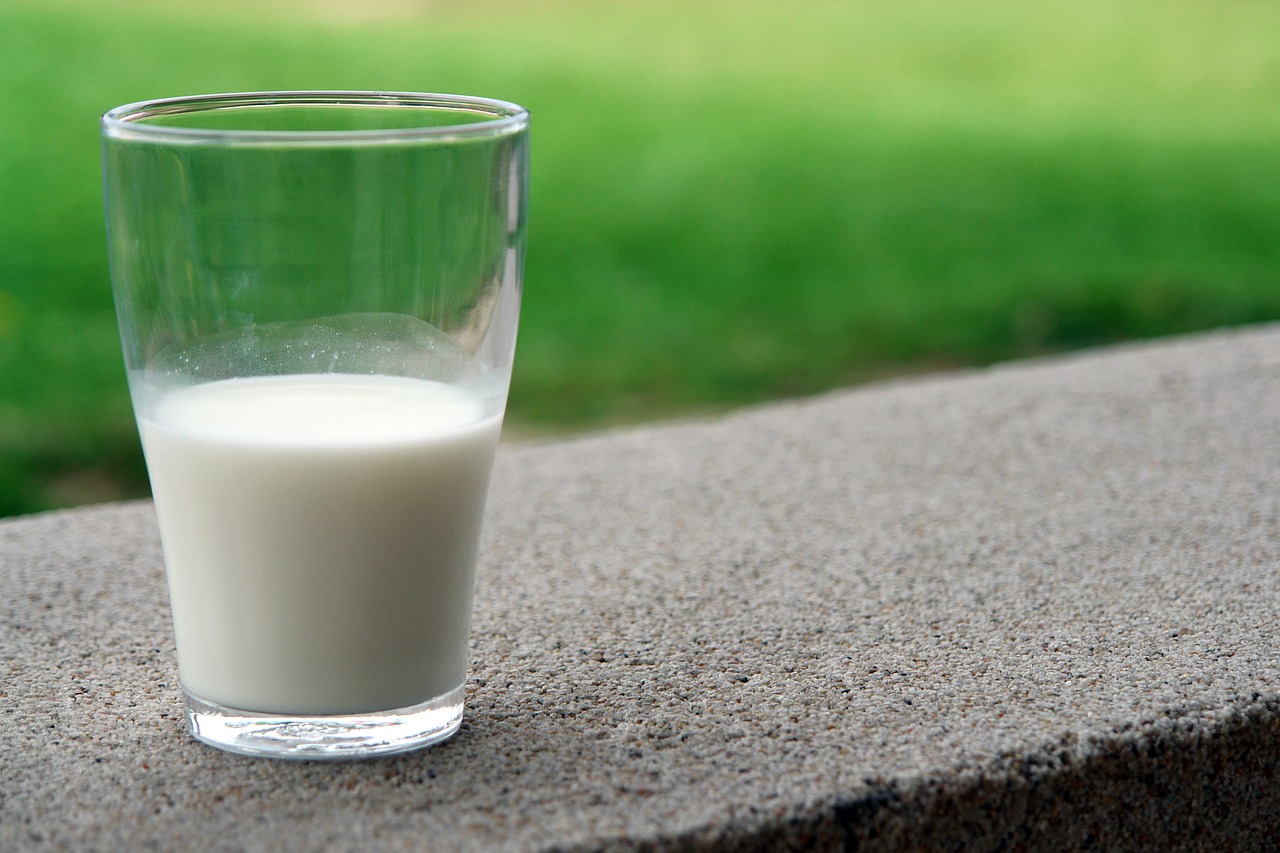 Are you wondering if you should start drinking raw milk? Most milk that you can buy in the store has been homogenized and pasteurized. However, there are some that believe that processing milk in this way leads to an inferior product. Raw milk refers to milk that hasn't been processed in any way. Cows are milked and then the the liquid is consumed in its purest form. Some people that raw milk is more digestible, tastes better, and contains more nutrients than processed and pasteurized milk. Still wondering if you should drink it? Here's more information:


Milk and Pasteurization

The key difference between raw milk and regular milk is pasteurization, which is a process where milk is heated to certain temperatures so that it can kill potentially harmful microbes. The issue is that it also kills off some of the goodness in milk, such as the natural enzymes and some of the vitamins. It has been shown that pasteurized milk contain less vitamins B1, B12 E and C. However, even raw milk isn't necessarily a good source of any of these nutrients.

Raw Milk and Diseases

Some believe that raw milk can help cure many types of diseases including allergic reaction, asthma eczema. This claims is completely false and it is not backed by any scientific fact. On the contrary, various medical journals have revealed that raw milk can weaken a child's immune system making him/her vulnerable to life threatening diseases. Whether or not this is true has yet to be determined, but it is important to keep this in mind while you decide if you and your family should drink raw milk.

Homogenization May Not Be Healthy

Homogenization is a process of breaking fat globules physically in a cow's milk to create a homogenous milk fluid. A cow's milk that has not been homogenized usually form a cream layer on top of container. On the other hand, a goats milk is naturally homogenized meaning that it does not form cream layer when in storage. Various scientific tests that have been conducted have proven beyond reasonable doubt that there is no difference between a goat's milk that is naturally homogenized and a cow's milk that is mechanically homogenized.

If you're thinking about drinking raw milk, consider doing some of your own research about it. Also, keep in mind that it is difficult to find raw milk in certain places. Some states don't allow you to buy it from a store, which could make obtaining it difficult unless you had your own dairy cow.
You Should Also Read:
Detoxifying and Cleansing Foods
Foods that Boost the Metabolism
Health Benefits of Raw Chocolate


Related Articles
Editor's Picks Articles
Top Ten Articles
Previous Features
Site Map





Content copyright © 2022 by Katherine Tsoukalas. All rights reserved.
This content was written by Katherine Tsoukalas. If you wish to use this content in any manner, you need written permission. Contact Katherine Tsoukalas for details.