Sitali and Sitkari Pranayama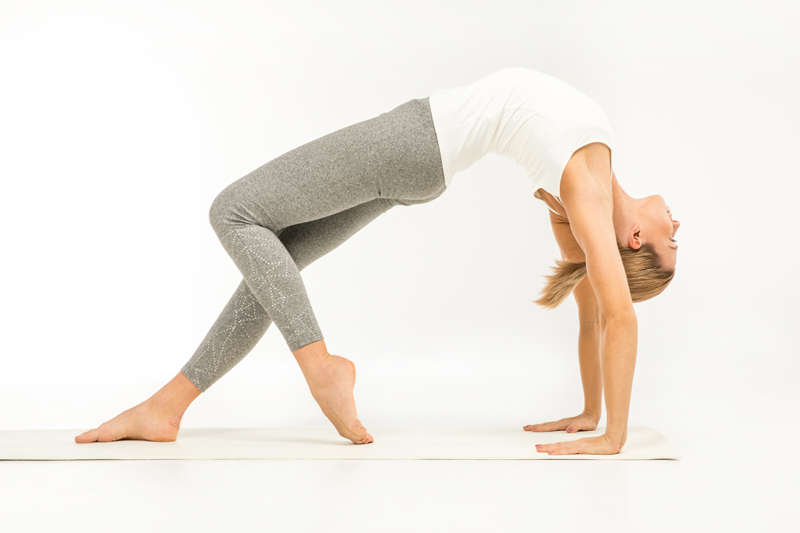 In the flush of summer, it's important to keep ourselves from overheating. We know to stay out of the sun between 10a and 2p, to protect our skin, and to keep ourselves hydrated. Beyond this, however, we can use our knowledge of pranayama to specifically work on regulating our internal temperature.

In Aryuvedic terms, the summer season is associated with the pitta dosha, or choleric personality. An excess of pitta energy will result in resentment, flashes of anger, and sudden outbursts. In terms of health, too much pitta is responsible for high blood pressure, gastro-intestinal disturbances, and health problems related to the heat. Sitali pranayama, known in English as the 'cooling breath', helps regulate body temperature and the associated physical and mental issues.

Begin by taking a meditative body position as well as a few long, slow breaths to bring your awareness from what's around you to what's inside. Then open the mouth, curl your tongue, and breathe in. Keep your attention on the mechanics of the inhalation, noting how the moisture of the mouth cools the air as it moves into the body. Your in-breath should come from the diaphragm and be slow and even. Once you are finished, close the mouth and exhale, again deliberately, through the nostrils. Repeat this process a few times and then follow up with even, steady breathing. Whether you realize it or not as you practice, you are aligning the cool air with the mechanics of the breath to slow down and relax the body.

Some people aren't able to curl their tongues and need to practice in a different way. Open the lips and bring the teeth together, inhaling over them. Then close the mouth and proceed with the exhalation. This variation is called sitkari, and it has the same effect on the body and mind.

It's always important to remember that pranayama isn't a party trick or a quick fix – these breathing practices support powerful changes in the body and shouldn't be added at random. Practicing with a qualified teacher at first is always the best idea, and one should incorporate this and any other pranayama into a regular routine of asana and meditation.
Again, keep in mind that the word yoga means 'union', and any breathing technique works in tandem with those for the body and the mind. Use sitali or sitkari intelligently, as part of a larger attention to the integration of the different limbs of yoga, to fully enjoy the results.



Related Articles
Editor's Picks Articles
Top Ten Articles
Previous Features
Site Map





Content copyright © 2022 by Korie Beth Brown. All rights reserved.
This content was written by Korie Beth Brown. If you wish to use this content in any manner, you need written permission. Contact Korie Beth Brown for details.