Saucha, the Cleanliness Niyama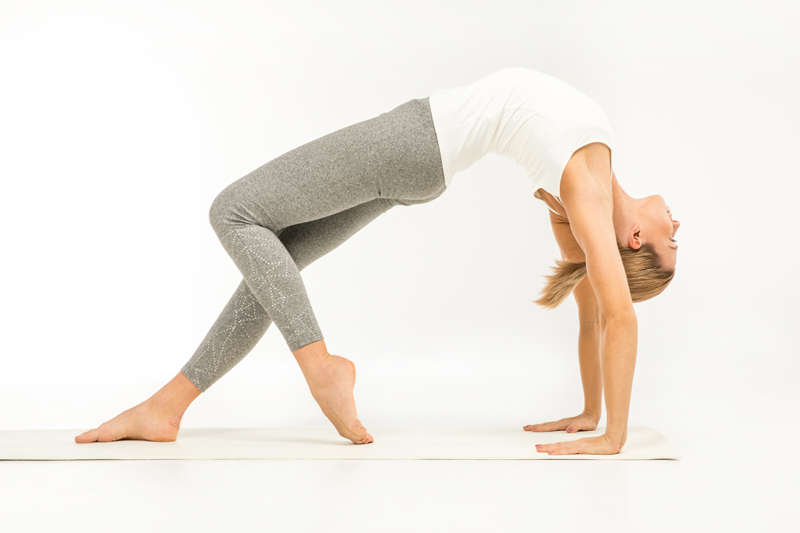 Patanjali's Eight Limbs of yoga begin with ethical precepts. First, there are the yamas, or restraints. Then there are the niyamas, or ideals to strive for. The second niyama is saucha, or purity. This is often discussed in terms of hygiene: take regular showers, keep your mat clean, and so forth. By now, most readers are yawning; in our hyper-obsessed culture of physical perfection, this seems like an obvious ideal.

But is it really?

The ethical precepts of yoga often appear on the surface to be obvious. When we take the time to stop and look at them, however, there's a great deal more to consider than what's first noticeable. This niyama is a case in point, as it asks us to first look at why we do what we do and then to extend this thinking across the various places in our lives.

Yes, it's important to keep our bodies and mats clean. Hygiene helps to prevent the spread of illness. In addition, however, it's a form of respect to the others in our community. Consider: when we attend a yoga class, we practice in the presence of others, sharing and building energy. In doing so, we build society. Do we want our contribution to improve our common experience? If so, then our cleanliness means more than personal hygiene. Do we choose our outfits to impress others, to show respect for the studio, to send out beauty to the world? Do we refrain from wearing perfume when working with cancer patients (who can be hyper-sensitive to smells)? Do we retreat into our own spaces, or do we smile at the other people who, like it or not, are part of our public?

There is no right or wrong answer for any of these questions, and the niyamas are certainly not meant as a means of flogging ourselves for imperfections. Nor are they present to underscore ways of reinforcing prejudice; it's certainly not saucha if we find certain hairstyles too 'ethinic' or certain outfits as 'asking for rape.' The idea of cleanliness suggests something entirely different.

We matter. Our presence matters. Being in a yoga class, or practicing by ourselves, is something to celebrate. Our energy affects those around us. Shouldn't we give a thought or two to how we can make this energy the best it can be? For some, this might mean clean bodies, mats, and clothing that does as little as possible to harm the environment, or regular dentist appointments. For others, this might mean wearing colors that make ourselves and onlookers smile. For still others, it means freeing our minds from extraneous expectations or beliefs that harm our spirit. And for all of us, it means treating our bodies with the same respect we'd expect from others.

Yes, hygiene is important.However, it's also vital to consider our thoughts, our energetic state, and the ways in which our actions affect others. Saucha reminds us to think these through, and act with intention.

Cleanliness is an idea that covers the body, mind, and spirit. We can have impure armpits, thoughts that demean us, or beliefs about others that bring down the entire community. In practicing saucha, we ideally address all of these in various ways at various times. Hopefully, when we think about this niyama in terms of the whole person, we can stop yawning and start to consider how the personal becomes the political, and how work on our own selves changes the world.



Related Articles
Editor's Picks Articles
Top Ten Articles
Previous Features
Site Map





Content copyright © 2022 by Korie Beth Brown. All rights reserved.
This content was written by Korie Beth Brown. If you wish to use this content in any manner, you need written permission. Contact Korie Beth Brown for details.