Prana Heart, an Online Store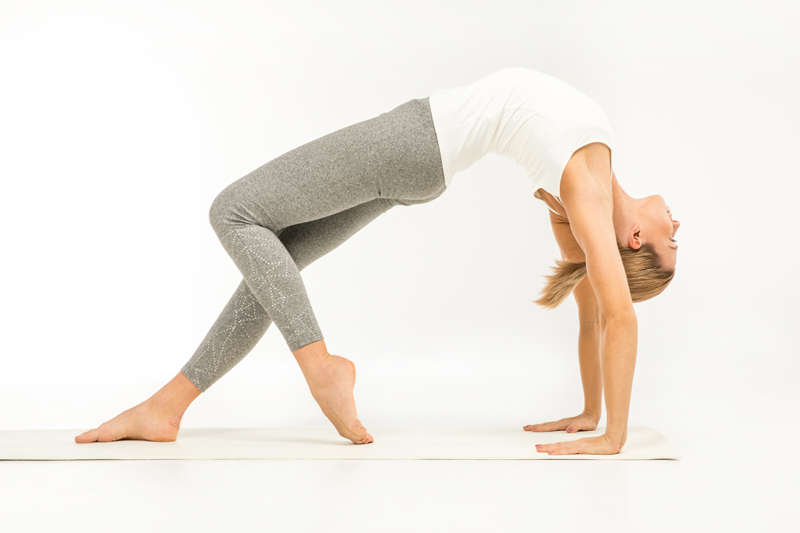 While we don't, strictly speaking, need malas, they can be wonderful accoutrements. However, many of them, while beautifully made, are very expensive. Enter Prana Heart, an online store specializing in sacred beads and jewelry. It's a fun site to browse, and shopping here won't break the bank.

Prana Heart's malas are made from semi-precious stones. A variety of crystals are featured, from the expected, (such as sandalwood, rose quartz,and amethyst) to the unique (sea sediment jasper combined with howlite, anyone?) and then to the truly unusual (ever meditated with 'natural rhodonite'?). Each mala is composed of the traditional number of 108 beads, making them useful tools in keeping track of mantra repetition. On the website, each mala is listed on a directory page that has links to separate areas for each particular mala. The specialized pages contain an explanation of the stone's metaphysical properties, a list of materials used to create the mala, and clear photographs of the stones. Prices range from twenty to fifty dollars, with the majority of malas priced below thirty.

Mala purists, beware: these strands are not traditionally constructed. They don't come with tassels, and the meru, or guru bead, has been replaced with a small charm that identifies the mala as being of Prana Heart origin. Also, the beads are strung on elastic rather than hand-knotted. If it's important to you that your mala was made traditionally, this is not the place for you to shop. However, traditional malas can range from eighty dollars on up, which is far beyond what some can afford. If price is important, and if you feel comfortable using a contemporary design, however, you will find some truly beautiful pieces.

Beyond malas, Prana Heart sells bracelets, again made out of semi-precious stones. Here, the break with tradition is less glaring; the bracelets are meant to be worn as reminders of one's spiritual commitment or intention. The 'Seven Chakra Reiki Healing Bracelet,', for example, is created with a variety of stones, seven-stone chakra bracelet, for example, is strung with a variety of beads, seven in the colors and order associated with the chakras. This bracelet is priced at eighteen dollars. Want one specific stone? An 'African Turquoise Mala bracelet' is composed of the eponymous stone, offering healing and calming energies, also priced at eighteen dollars? Or how about a "Dalmation Jasper Mala Bracelet', made with a protection stone, for fifteen dollars? The number of beads per bracelet is clearly marked on its web page, and again the photographs make one's proposed purchase very clear.

A few other accessories are offered, including an incense stand, an eye mask, and a statue of the Laughing Buddha (not to be confused with Siddhartha Gautama, this is a representation of the Chinese patron deity Hotei). Again, prices are very reasonable, and the website's photography makes each item very clear.

Prana Heart's customer service is worth mentioning. An order I placed arrived in less than a week, and I was given tracking information from the time the item left the warehouse. I was personally delighted with my mala, but the site offers easy returns within a year's time if necessary. The store is found at pranaheart.com, and shopping here is a great way to support small business.

Disclaimer: I am not personally associated with Prana Heart. I purchased my mala with my own funds.



Related Articles
Editor's Picks Articles
Top Ten Articles
Previous Features
Site Map





Content copyright © 2022 by Korie Beth Brown. All rights reserved.
This content was written by Korie Beth Brown. If you wish to use this content in any manner, you need written permission. Contact Korie Beth Brown for details.