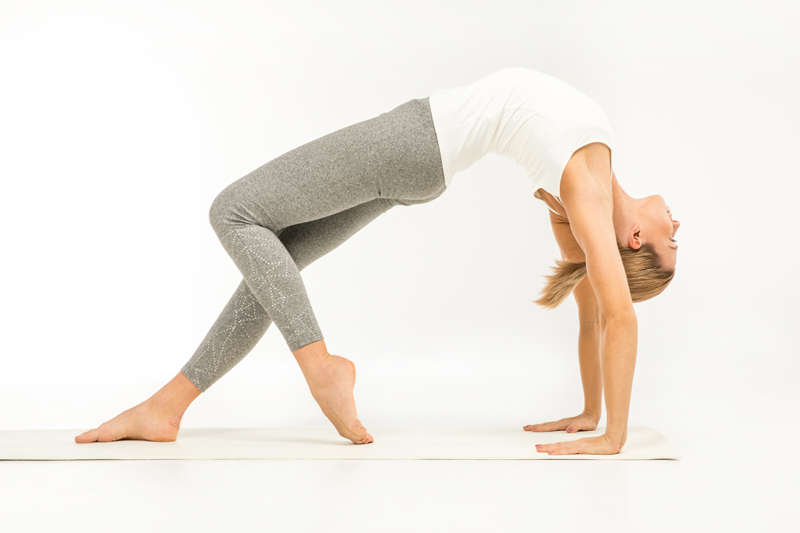 We all know that meditation will help improve our lives, but let?s face it ? maintaining a regular meditation practice is difficult. Why not enlist the help of the technology inherent in the not-so-humble cell phone? While there are many apps that purport to teach and support meditation, the free Insight Timer has a multitude of features that are very useful for both beginning and seasoned meditators.

Exploring Insight Timer can be a bit of a concentration practice in and of itself; there?s a wealth of available content. The app bills itself as ?the largest free library of meditations on earth,? ad there are almost 10,000 different guided programs that can be accessed with a simple click. Short on time? How about ?Five Minutes of Self Compassion?? Interested in a specific tradition? How about ?St Patrick?s Prayer?, ?Lovingkindness Meditation?, or ?Yoga Nidra?? Looking for help with a specific condition? Why not check out ?Moving Past Creative Blocks"? These are just a few of the guided meditations available for free. For three dollars a month, one can even download specific programs and then use them without internet access.

These programs are uploaded by a variety of teachers, for use by anyone. Because there are so many different kinds of meditation, users need to take some time to review and select content that?s right for them. Fortunately, it?s possible to favorite specific tracks so as to be able to find them easily.

Beyond guided meditations, Insight Timer also offers talks to stimulate your intellect. Again, because of the large variety of contributors, it may take some time to find information that?s specific to individual needs; the app allows one to filter results by the amount of time available to listen, by what?s popular, and by what?s new. One can also search the library using specific keywords, such as ?stress relief? or ?Mahayana Buddhism.? However, be forewarned that it will take some time to hone in on precise choices, and be prepared to spend some time perusing. There?s no reason, however, that one can?t take a few days to experiment with different choices, marking those that prove useful for repetition.

Not interested in guided meditation or music of particular lengths? The ?Timer? feature allows one to customize one?s meditation. Nineteen background tracks can be used for varying lengths of time, or one can set the timer for a certain length of silence. In addition, it?s possible to set bells to start and end meditation, and also to mark specific intervals within the time itself. In other words, if five minutes is agony, how about setting up a series where a bell marks off each minute? This can also be useful if one wants to combine prayer and meditation: simply set the timer up with intervals, and work through each prayer or mantra in whatever order one desires.

The "Profile" section of Insight Timer allows one to keep track of consecutive days of meditation as well as other detailed statistics on one?s practice. One can also reach out to others using the app at the same time, to send messages to them, and thus to create a sort of meditation community across time and space. It?s always helpful to know one is not alone!

Beyond the free content, classes are available on the app for a nominal fee. These run for a variety of days and for a variety of minutes per day. The app clearly delineates the language in which the course is given, as well as the topics covered and the course outlines. Again, the quality of each course will vary depending on what one is seeking; while attendees can rate each course, there is a certain amount of guesswork involved in deciding which course to take (if any.)

Insight Timer is available for both IPhone and for Android users. I am not affiliated with the app; I downloaded it on my own personal phone and have used the free features for a number of years.



Related Articles
Editor's Picks Articles
Top Ten Articles
Previous Features
Site Map





Content copyright © 2022 by Korie Beth Brown. All rights reserved.
This content was written by Korie Beth Brown. If you wish to use this content in any manner, you need written permission. Contact Korie Beth Brown for details.