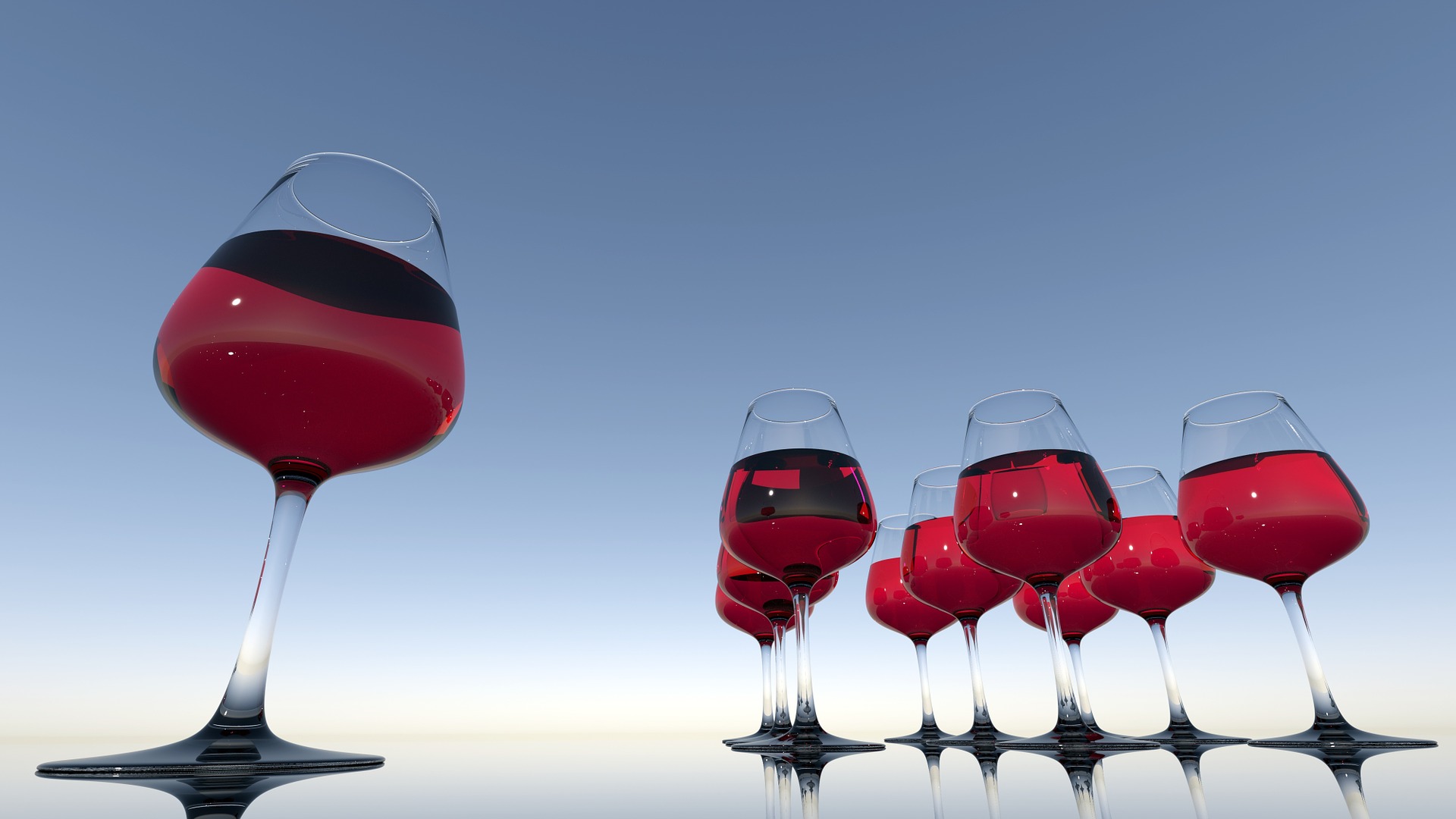 Popping the cork and enjoying a glass of wine can do more than just relax you or help you celebrate. Both red and white wines contains nutrients and other health beneficial properties. Here are five good reasons to pour yourself a glass of wine.


Achieve Health With Antioxidants


A glass of wine holds one of the keys to fighting off free radicals. The antioxidants found in wine will help to protect against health issues such as cancer. Both white and red wines contain antioxidants, so your decision about what to drink comes down to which taste you prefer. Resveratrol is an antioxidant found in red wine. This antioxidant may suppress cancer cells, protect the brain, and lower blood pressure. White wine, just like red wine, contains flavonoids that contain antioxidant properties, which protect against cancer, especially bowel cancer.


Reduce Risk of Stroke


Consuming wine in moderation may help to reduce the risk of stroke. Wine is a natural blood thinner, which prevents blood from clotting. Phenols found in red wine act much like aspirin does in thinning the blood. One drink per day (that's just 5 oz) is enough to help keep your arteries from getting clogged. It's not just red wine that will help ward off stroke. It's thought that any wine can reduce the risk of stroke.


Allows for a Healthy Heart


Cardiovascular disease is a concern for everyone. It's a life-threatening problem that affects people around the world. The good news is that polyphenols found in wine are linked with a reduced risk of cardiovascular disease. These polyphenols may help to protect the lining of blood vessels in the heart. Drinking wine may also help to lower bad cholesterol, which cause artery damage, as well as increase good cholesterol, which will help reduce the risk of heart disease.


Helps Prevent Alzheimer's


As one ages they may develop dementia, which is a chronic or persistent disorder of the mental process. Dementia often leads to Alzheimer's disease, which is a developing mental deterioration. Drinking wine has been proven to be one of the ways that reduces the risk of developing Alzheimer's disease. This is again thanks to resveratrol. Resveratrol works to keep blood vessels clear of blockages that can affect brain function as it relates to memory.


Strengthens Bones


Consuming wine can help to boost the density of your bones. As you age, bones naturally become thinner and more brittle. Osteoporosis is a bone disease especially common to women after they have gone through menopause. Osteoporosis is a concern as brittle bones make for easy fractures. Drinking wine can help to improve the density of bones making them stronger and less likely to fracture. The anti-inflammatory properties in resveratrol have been shown to protect against bone loss.

Drinking wine in moderation boasts many health benefits. It's important to note that drinking too much wine can have the opposite effect and negatively impact your health. If you stick to the recommended amount, wine can have a positive impact on your overall health and mood.



You Should Also Read:
5 Benefits of Coconut Oil
Health Benefits of Raw Chocolate
Why the Mediterranean Diet Is So Healthy




Related Articles
Editor's Picks Articles
Top Ten Articles
Previous Features
Site Map





Content copyright © 2023 by Katherine Tsoukalas. All rights reserved.
This content was written by Katherine Tsoukalas. If you wish to use this content in any manner, you need written permission. Contact Katherine Tsoukalas for details.