Traditional Chinese Medicine and Yin Yoga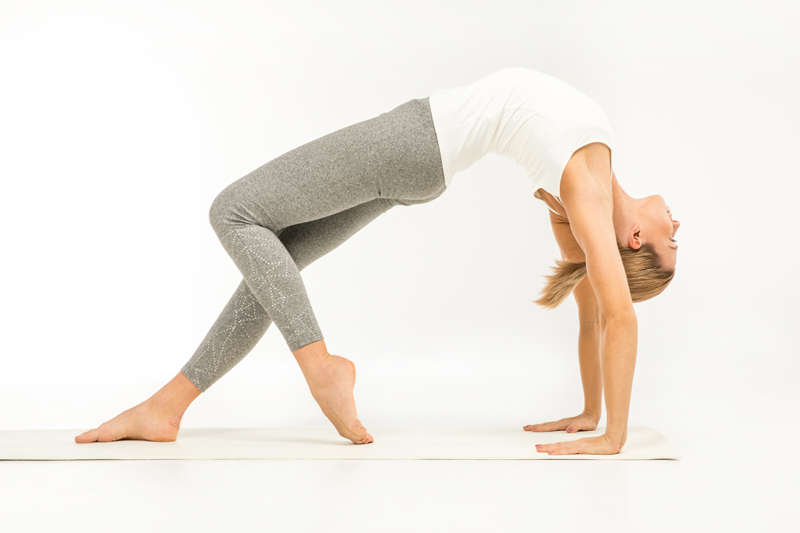 While all yoga posits the concept of holistic self-care and treatment, the philosophical underpinnings vary. Traditional yoga, based on Indian Vedic philosophy, is connected to its sister science Ayurveda. In contrast, Yin Yoga is based on Daoist beliefs; thus, it looks to Traditional Chinese Medicine as its underlying medical system. To understand how Yin Yoga works on the body, one must have some knowledge of the TCM teachings.

Like Ayurveda, TCM posits the existence of differing energies. Instead of three doshas, however, Traditional Chinese Medicine suggests two opposing forces. Known as Yang and Ying, these are inseparable; there is a bit of each in the other, and all of us are made up of both. Yang powers are masculine, dynamic, light, and fiery; in contrast, Yin influences are feminine, yielding, dark, and watery. When these fall out of balance, dis-ease results in the body.

Ayurveda looks to the chakras as energy centers, and to the nadis as pathways through the body. In contrast, TCM details the meridians which conduct energy, here called chi or qi. There are twelve regular meridians, connected to the organs and to the skin. Like the Daoist symbol, these meridians are paired, with a Yin dominant meridian connected to one that is more Yang. These meridians can be manipulated to increase circulation in various places and thus balance out the body.

Yin Yoga can therefore be thought of on the on hand as a type of acupressure, as certain poses stimulate corresponding meridians. It is possible to structure a Yin class around, say, the Liver and Gallbladder meridians, which will then help to balance the cleansing abilities of these organs. Physical conditions affected include blood sugar regulation and liver health, while emotional imbalances here lead to anger issues. A Yin practice centered here can thus be used as complementary medicine for diabetes and for those suffering from resentment and wrath.

While traditional Yoga focuses on the muscular system, a Yin class will places emphasis on the fascia, ligaments, and joints. These tissues work together, and all must be healthy for the body to be able to move in an optimal fashion. Muscles are dynamic, making them Yang. Connective tissue is more inert, requiring passive and longer stretching, which is Yin. From a TCM perspective, then, both regular and Yin Yoga are desirable, as they work together to bring balance to the body.



Related Articles
Editor's Picks Articles
Top Ten Articles
Previous Features
Site Map





Content copyright © 2022 by Korie Beth Brown. All rights reserved.
This content was written by Korie Beth Brown. If you wish to use this content in any manner, you need written permission. Contact Korie Beth Brown for details.